2018 Continues cooperation with Vanguard Supermarket to become a supermarket anti-theft supplier
Views:6 Author:Site Editor Publish Time: 2018-06-25 Origin:Site
2018 Continues cooperation with China Resources Vanguard to become a supermarket anti-theft supplier
In 2018, the development of science and technology is constantly updating. The development of any technology and electronics has entered an accelerated stage, and it is also true for commodity anti-theft devices. This year's Super Business is the leader in the development of merchandise anti-theft devices. Various unsupervised supermarkets, self-service settlement machines, and face recognition are blooming all over the place. However, for the Super Business Industry, the application of these technologies is just the beginning and is being used in a wide range. There is still a long way to go.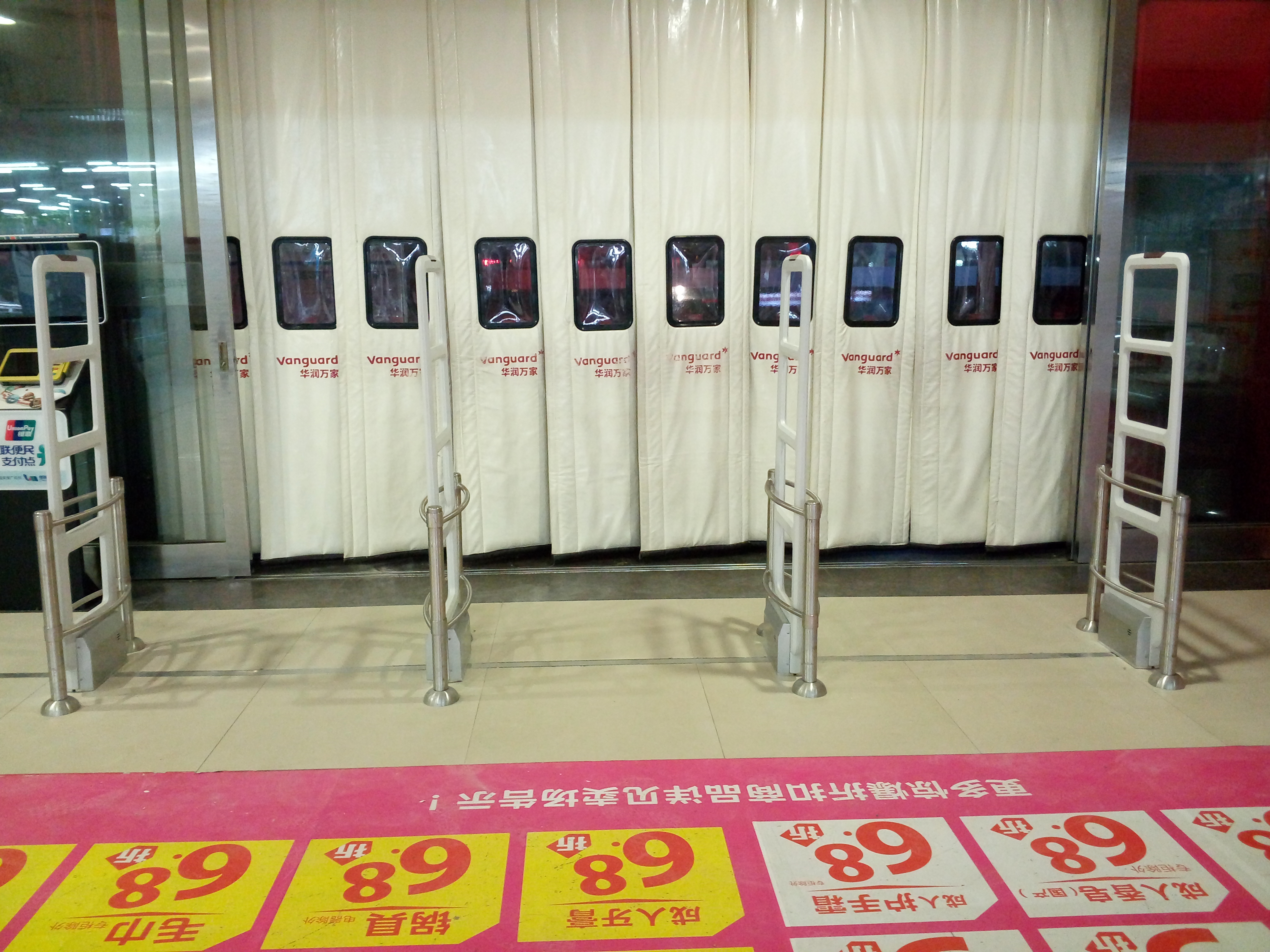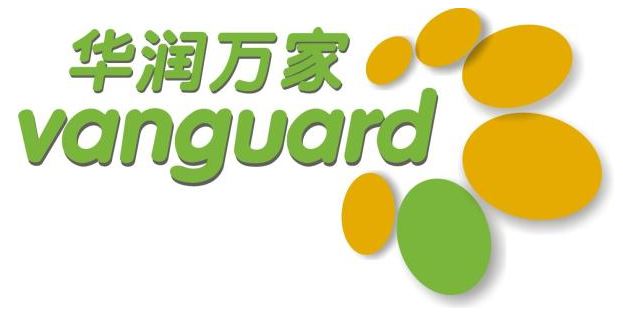 This year, Bohang also successfully won orders with Vanguard Supermarket. We have been an eight-year supplier of anti-theft equipment for Vanguard Supermarket. We are mainly responsible for its monitoring, network, burglar alarm and other products and installation services. In this year's Vanguard Supermarket Bid, China Resources Loss Prevention Personnel added another layer to our product and service recognition. We dare not say that our product and installation are completely free of problems, but we dare to say that we are very well installed in loss prevention vendors. Yes, there are few problems. This is not only related to the quality of our products, but also due to the unremitting efforts of our professional engineering installation team. It is these unremitting efforts that we can become Vanguard Supermarket's supplier for 8 years.
Vanguard Supermarket's EAS system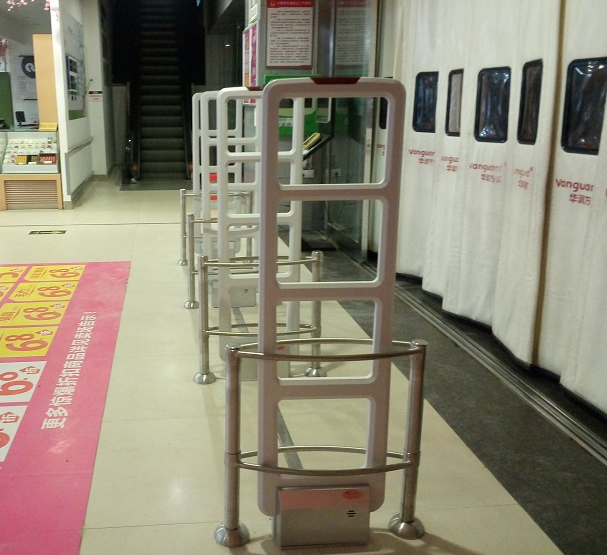 Supermarket alarm manufacturers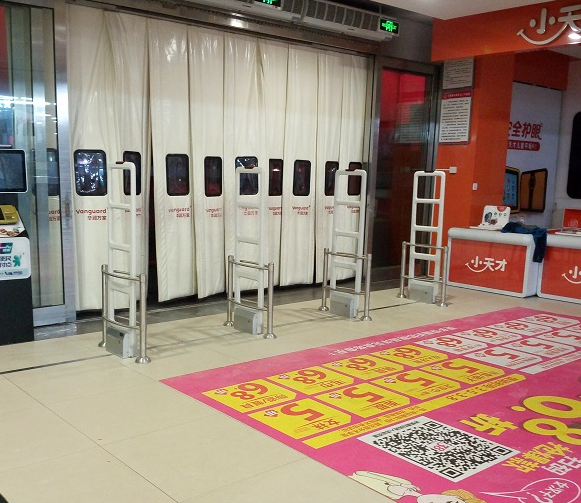 This year, the most used anti-theft devices are our two best-selling products, the BH9686 and BH9677. These two products are very cost-effective in terms of appearance, performance, and price, especially the acrylic antenna BH9686. The appearance is very good, it is suitable for each Anti-theft shop for apparel and electronic products. In the performance of burglar alarm is very stable, strong anti-interference ability. Because the traffic volume of the supermarket is very large every day, some customers can easily bump into the door alarm when pushing the shopping cart. It is very easy to cause damage for a long time, so we can also install this type of anti-theft device protection for some stores according to the situation. Shelves, especially supermarkets with a large number of antennas, are necessary to install such protection racks.
In cooperation with Vanguard Supermarket, besides being satisfied with our products, we are also very satisfied with our installation and after-sales services. Bohang has always arranged its own engineers to install the product anti-theft devices. Casually outside the installation, outside the installation of the sale of the problem is very large, so we are using their own training engineers to install. In the after-sales aspect is also a 24-hour response, 48 hours to arrange the installation of engineers, of course, any product problems that arise during our warranty period are free maintenance, our product warranty period is 1-5 years.