Anti-theft of Supermarket Goods
Views:4 Author:Site Editor Publish Time: 2019-04-18 Origin:Site
Bosses often have a headache about the problem of anti-theft in supermarkets, especially in large and medium-sized supermarkets. Supermarket passenger flow is large, the area is large, the goods are abundant, shop assistants are few, it does not have enough anti-damage person to guard against theft. Although surveillance is installed, surveillance does not reduce theft, therefore, we should attach great importance to the issue of damage prevention. Many supermarkets don't know how to anti-theft shampoo, hair care and body care products. Next, let us talk about it.
1. Anti-theft of Soft Label.
hair care products are usually bottled and may be of different sizes and shapes. For those sets, they are usually packed in boxes, which can be used with soft label stickers. Another is a soft label that is attached to the bottom of the bottle and cannot be seen on the outside.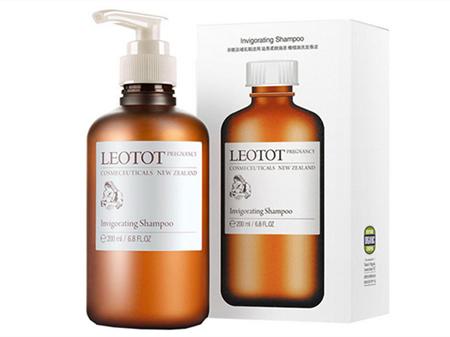 2. Anti-theft of Hard Tags
Some hair and body care products can't stick soft labels because of their shape and size, so they can only use hard tags. Using hard tags with wire ropes to wrap around the use outlet of this kind of articles, it is impossible to take them off by brute force pulling. Although the appearance is not very good, but the anti-theft effect is better than the soft labels.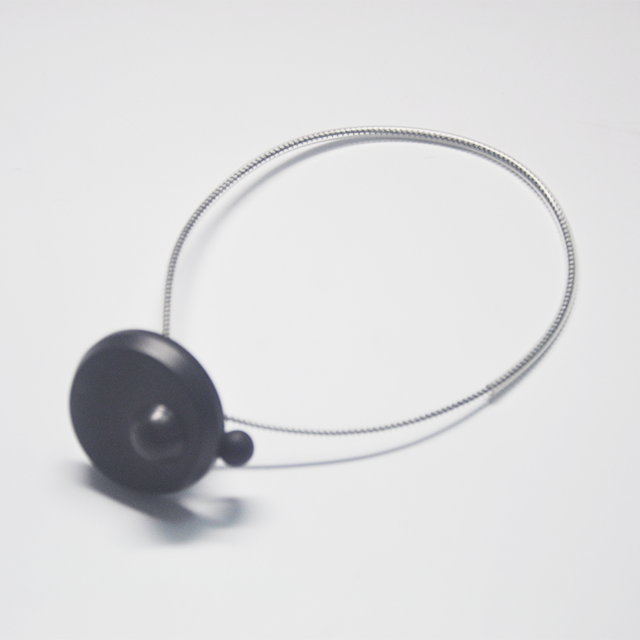 If you need these anti-theft soft labels and hard tags, please feel free to contact us. We will provide you with high quality products and good service.