Attention to use the clothing store security door alarm [Bohang China]
Views:0 Author:Allen Publish Time: 2019-10-15 Origin:Site
Attention to use the clothing store security door alarm [Bohang China]
Nowadays, the security awareness of clothing stores is getting stronger and stronger. Many stores do not have anti-theft door alarm before, and they have begun to add anti-theft devices. Therefore, shopkeepers should also have some understanding of clothing store security door alarm. Two kinds, one is CCTV, and the other is EAS electronic goods security.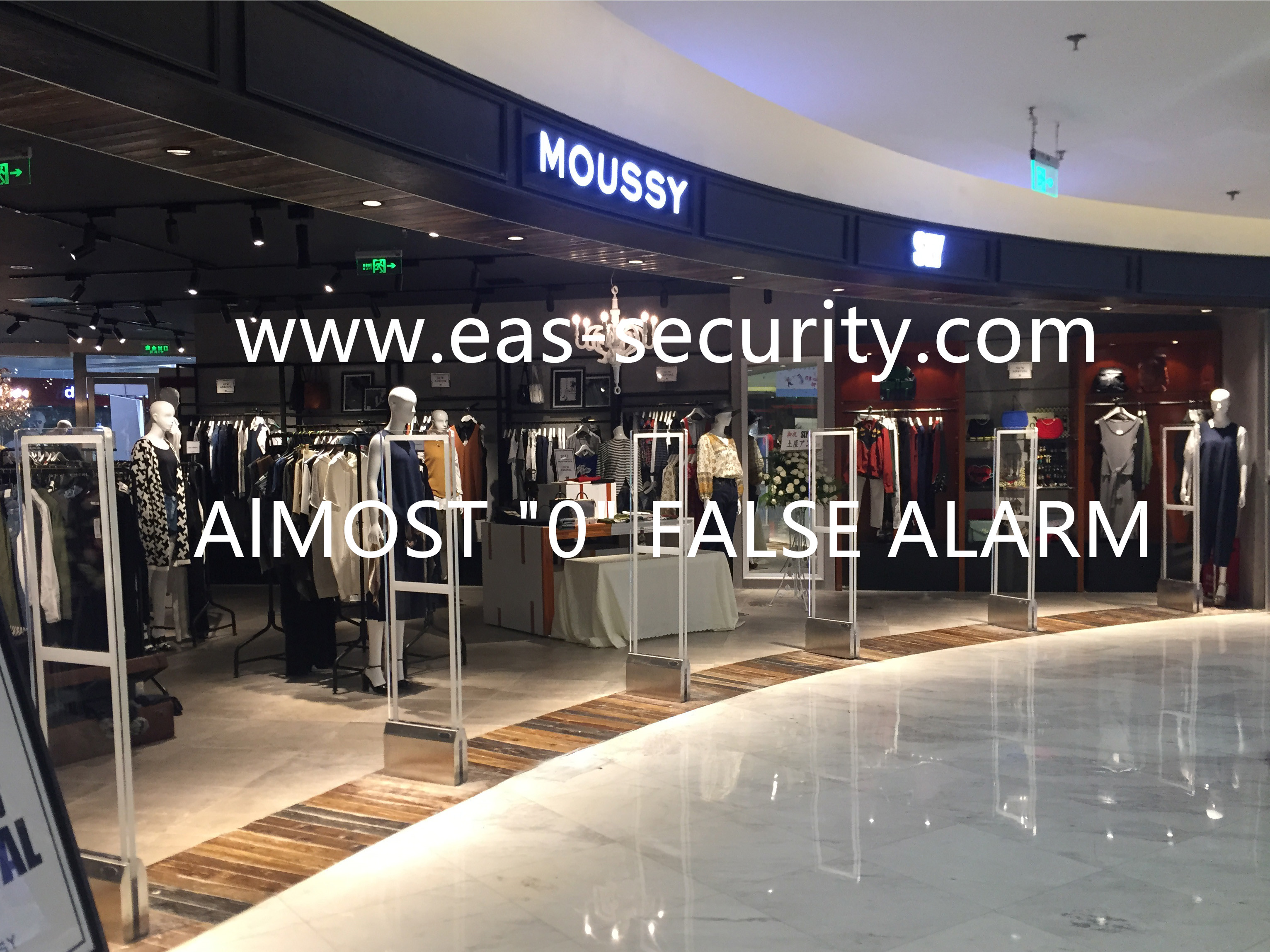 Monitoring is often done when our boss finds that the item has been stolen and then looks back. It can't prevent such things from happening in time. Installation monitoring only plays a deterrent role. It is used by the boss to supervise the work of the clerk. It is not so much a monitor as a supervisor. For clothing anti-theft can not play a big role. Finally, it is still necessary to solve the problem through the clothing security door alarm.

The real anti-theft is the installation of clothing security door alarm, which is also the most useful anti-theft device in anti-theft devices. It is a set of anti-theft devices consisting of three parts: anti-theft antenna, anti-theft buckle and unlocking device. The anti-theft antenna is placed at the exit, and the anti-theft tag is nailed on each piece of clothing. An alarm sounds at the exit of the anti-theft antenna to prevent theft from happening in time. Compared with the traditional installation monitoring, after the clothing store installed the security door alarm, 100% of the inspection greatly reduced the stolen rate of the product, and the previous post-theft control was converted into precaution.