Beijing DAXING International Airport AM anti-theft device project is in full swing [BOHANG CHINA]
Views:2 Author:Site Editor Publish Time: 2019-12-24 Origin:Site
Beijing DAXING International Airport AM anti-theft device project is in full swing [BOHANG CHINA]
A new news informs you,Beijing DAXING International Airport AM anti-theft device project is in full swing.
Beijing's new airport was originally planned in 2000, when Beijing Capital International Airport was still able to meet the demand, so the construction of DAXING International Airport was not put on the agenda.After 2010,the passenger flow of the Capital Airport increased rapidly, reaching 83.65 million passengers in 2014,ranking second in the world,with flights becoming saturated,and the construction of a new airport is imminent.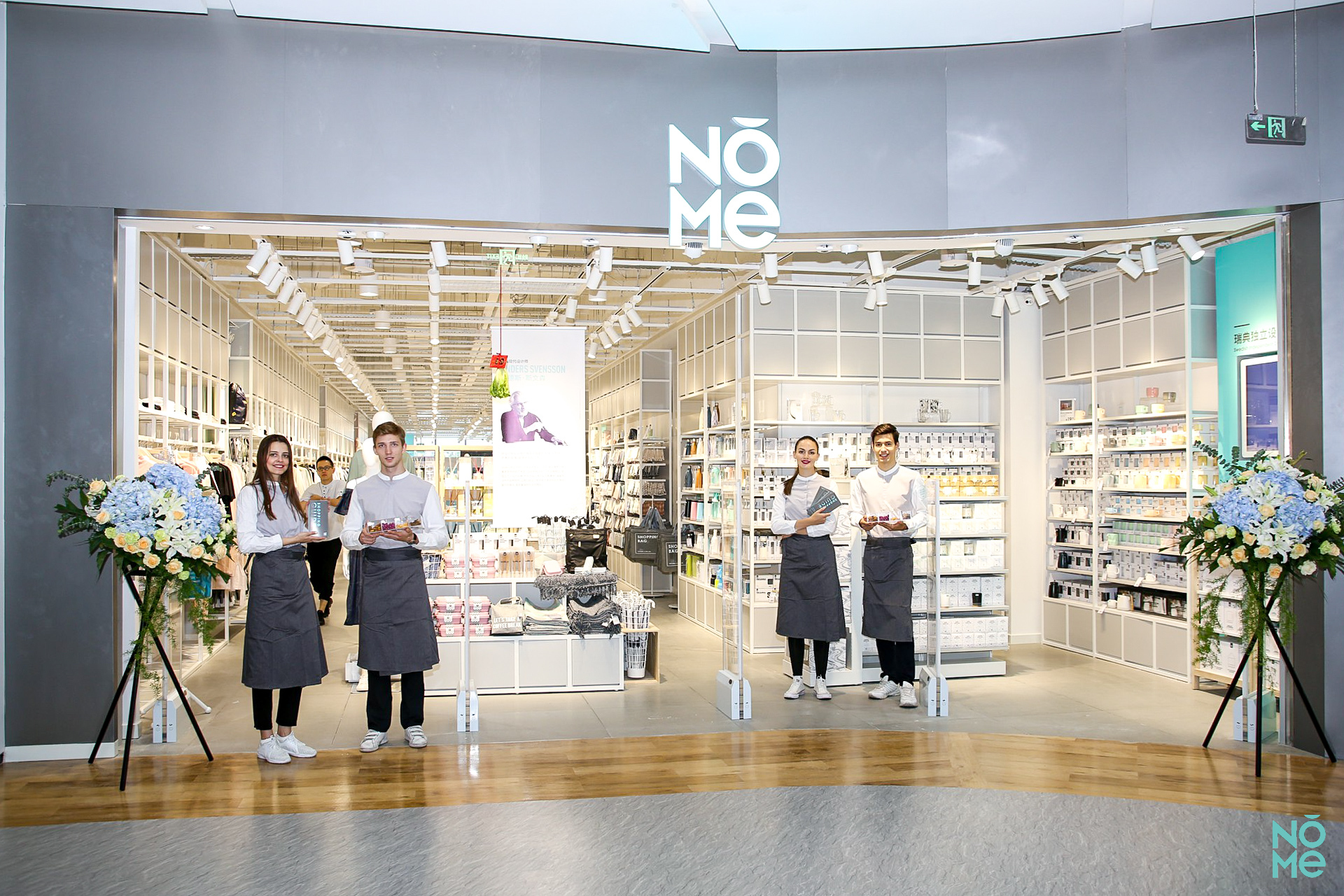 Since the beginning of this year,the major airport projects,various ancillary projects involved in the Beijing DAXING International Airport project,peripheral expressways,and high-speed rail city railways have been completed on schedule,and the related completion and acceptance work has been advanced in an orderly manner.At present, the commercial AM anti-theft device at the airport has begun construction and installation.BOHANG Electronics provides equipment and services.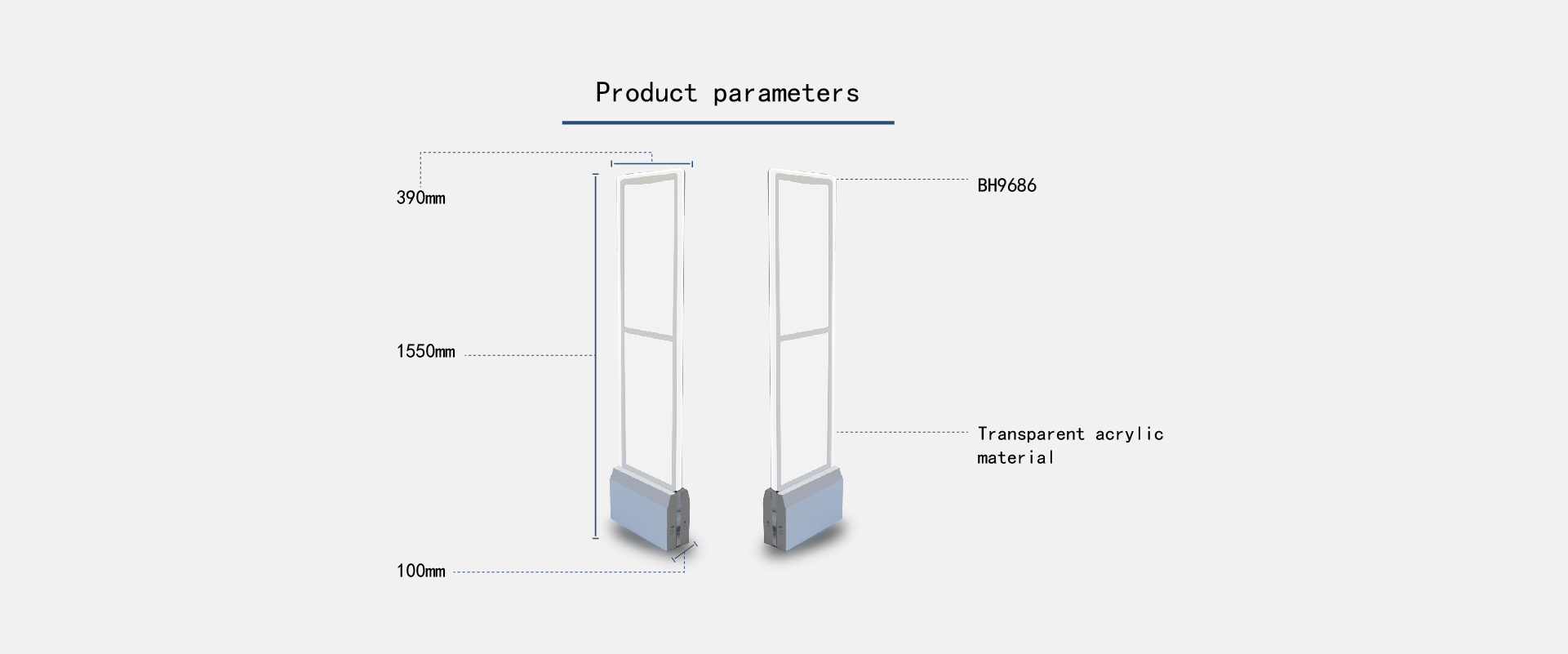 DAXING Airport opened in September this year. There are many types of shops in the airport, including various international brands of various products.Offering shopping for passengers at the airport, there are also various duty-free shop products,which can make people have a pleasant shopping experience after flying.Because some stores have higher prices,some brand stores choose to install RF or AM anti-theft devices.

This time BOHANG Electronics participated in the procurement of anti-theft devices at DAXING Airport.In the end,our BH9686 acrylic AM anti-theft device gained this opportunity with high-quality products and services.The stability and sensitivity of BH9686 are very good, and the perfect installation and after-sales service have been unanimously approved by the security director of DAXING Airport.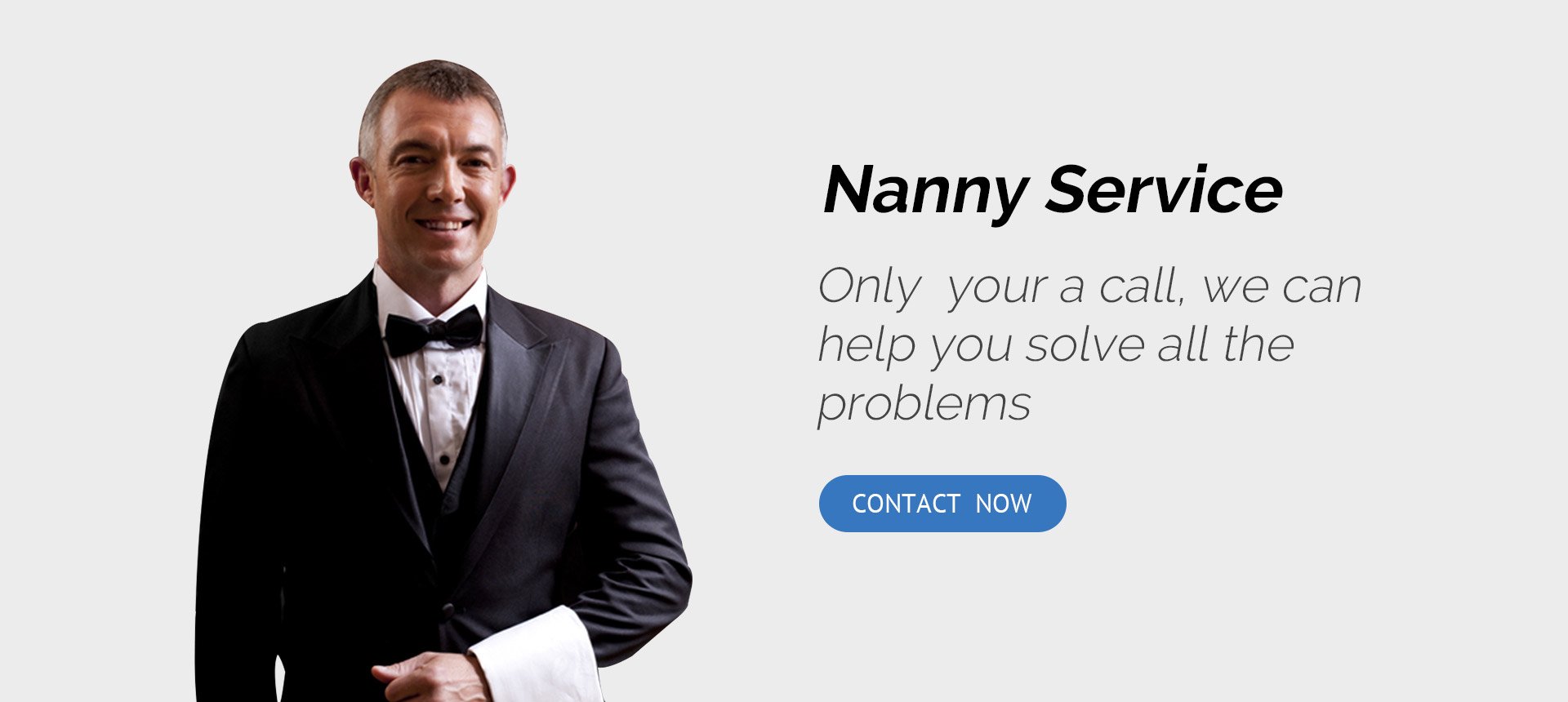 DAXING Airport is a world-renowned international airport.The security requirements of the entire airport are very high.The selected equipment and services require high quality.To ensure a good shopping experience for passengers,the role of anti-theft of goods is not the most important thing at all times.What is more,let those who have the heart of theft have the fear, greatly improve the efficiency of staff in their work.Finally, the BH9686 Acrylic AM anti-theft device is really a very good choice.