BoHang Electronics and The Belt and Road[Bohang China]
Views:4 Author:Site Editor Publish Time: 2019-05-10 Origin:Site
The Belt and Road (abbreviated B&R) is the abbreviation of "Silk Road Economic Belt" and "21st Century Maritime Silk Road". In September and October 2013, Chinese President Xi Jinping proposed the construction of "New". The cooperation initiative of the Silk Road Economic Belt and the 21st Century Maritime Silk Road. [1] It will fully rely on the existing dual multilateral mechanisms of China and relevant countries, and with the help of existing and effective regional cooperation platforms, the Belt and Road Initiative aims to borrow the historical symbols of the ancient Silk Road and hold high the banner of peaceful development. Actively develop economic partnerships with countries along the line to jointly build a community of interests, a community of destiny and a community of responsibility for political mutual trust, economic integration, and cultural inclusion.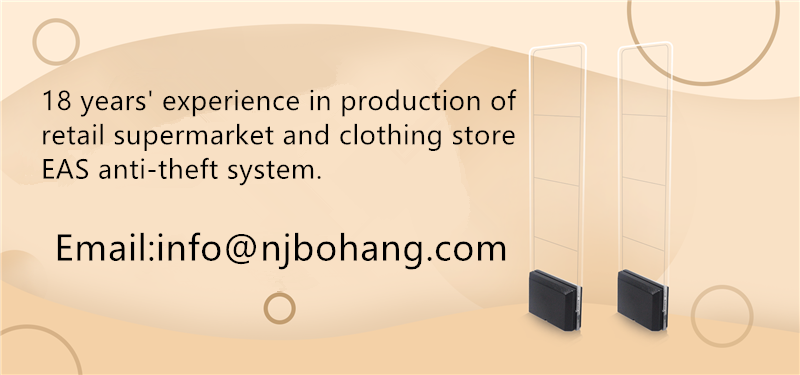 Nanjing BoHang Electronic Co., Ltd is a leading and reliable manufacturer of electronic article surveillance products.
Founded in 2001, focused on the EAS solution for helping worldwide customers to decrease shoplifting, Bohang Electronic has done with the most endeavor and proved its success in the hard competition in the hard competition in the recent years.
As one of biggest EAS Manufacturers in China, Bohang offers the full range of EAS products: EAS RF/AM System, RF/AM Hard Tags, RF/AM Labels, RFID Tags, Etc; Equiped with the imported and self-developed automatic producing facilities, Bohang's daily output have reached 100,000 tagging products.