Bohang eas system installed in Beijing Daxing International Airport [Bohang]
Views:5 Author:Allen Publish Time: 2019-07-01 Origin:Site
Bohang eas system installed in Beijing Daxing International Airport [Bohang]
The reporter learned from the Beijing Municipal Transportation Commission that the Daxing Airport Expressway and the Daxing Airport North Line Expressway Middle Section project are ready for the preparations before the opening, and will be officially opened to traffic at 12 noon on July 1, 2019. Today, I saw this and I remembered that the Bohang eas system was installed in the airport.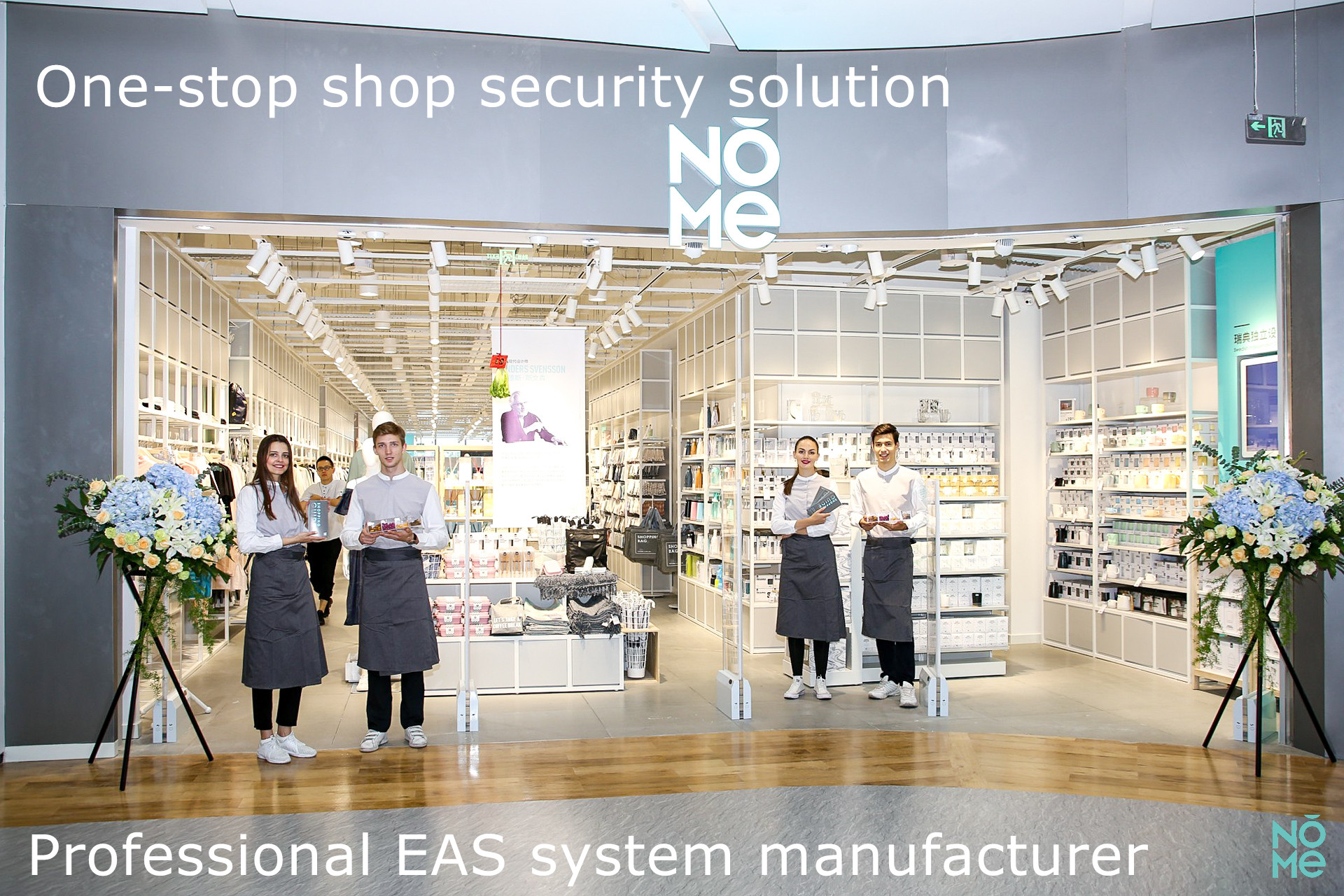 Beijing Daxing International Airport installed "scan face" over security check, the efficiency increased by 60%, no need to manually check the ticket and ID card, passengers only need to pass a double-door self-service verification gate, face recognition technology can automatically complete the person card comparison . The baggage conveyor of the security inspection system also adds a row of cameras that are grouped up and down. After the passenger puts the luggage frame on the conveyor belt, the system can automatically match the baggage with the owner, and no longer ask the security inspector to ask "who is this baggage". "The efficiency of over-detection has increased by more than 60%. During the peak period, the single-channel over-detection reached 266 people per hour, and the interference to passengers was reduced." The relevant person in charge of the site introduced. The eas system and the "brush face" have passed the security check and have the same characteristics, which means that the efficiency is improved.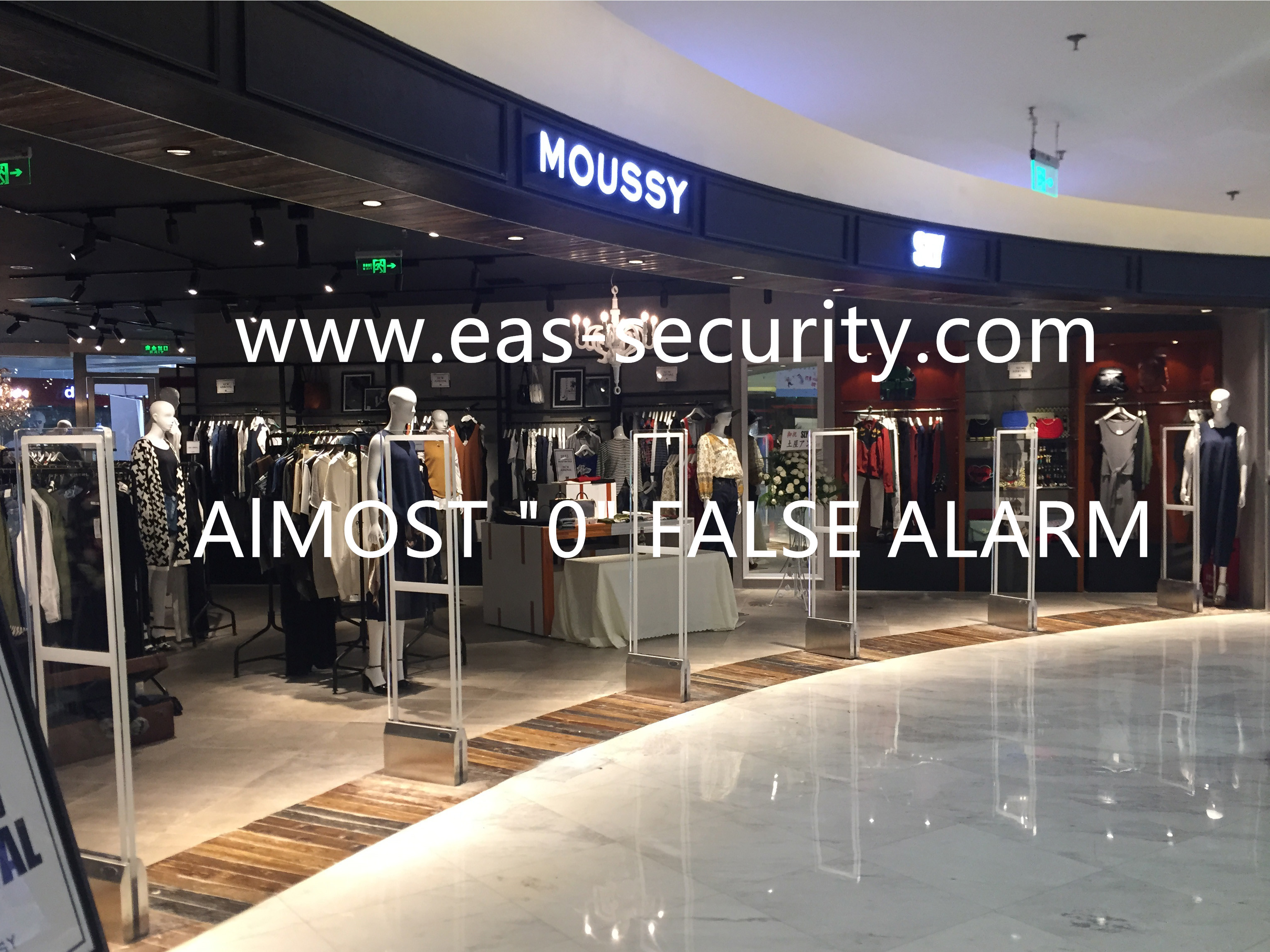 The installation of anti-theft alarms in the store has played a role in anti-theft. It has improved the efficiency of people marking people more than before, reducing the loss of the store and avoiding unnecessary troubles for shops and shop assistants. Nanjing Bohang Electronics has been committed to the research and development of integrated electronic solutions, such as RFID-based anti-theft systems, self-service cash register systems, intelligent display systems, intelligent logistics systems, and intelligent production management systems. This system can effectively reduce the rate of store merchandise theft.
If you need to know more about this system, you can come to Bohang for specific understanding and hope that you will get what you want.