Can you come ou of supermarket without releasing eas anti-theft security hard tag? [Bohang China]
Views:0 Author:Allen Publish Time: 2019-10-22 Origin:Site
Can you come ou of supermarket without releasing eas anti-theft security hard tag? [Bohang China]
When many people go shopping in the supermarket, they will give the goods to the cashier at the time of payment, and let the cashier perform the degaussing decoding process. When the goods are taken out, the supermarket alarm will not be triggered, which will cause unnecessary misunderstanding, then sometimes the cashier forgot to deal with your goods, supermarket eas anti-theft security hard tag can not come out? It's not necessarily that you can't get out of it. Let's take a look at the analysis of the reasons for Bohang China.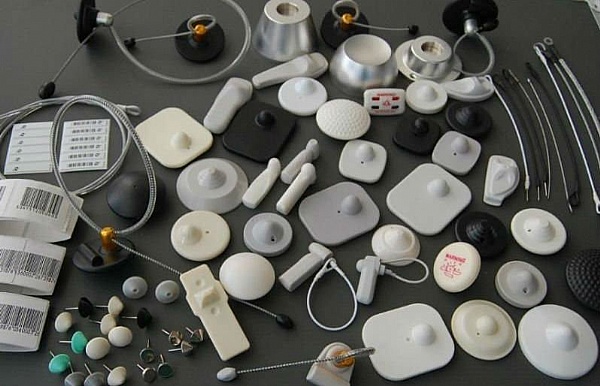 The original ideal of the supermarket eas anti-theft security hard tag must be known to many people, there may still be a few people do not understand, so Bohang China here is a brief introduction. The supermarket anti-theft buckle uses the magnetic working principle. There is a magnetic resonant coil inside the anti-theft buckle, and the anti-theft device at the door of the supermarket has one antenna and one antenna, one transmitting signal and one receiving signal, so that one shot is formed. A mesh-shaped detection zone, and when the anti-theft buckle passes through the detection zone, the magnetic resonant coil resonates with the detection signal, thereby turning on the current and triggering an alarm.

If you buy something that has paid for it, but the cashier has forgotten to remove the eas anti-theft security hard tag. At this time, when you pass the anti-theft device, an alarm is triggered. You can take the small ticket and the staff to explain the situation and let him buy it for you. The eas anti-theft security hard tag on the thing can be removed, but if you are worried, you will be prompted to go out when you want to go out with the eas anti-theft security hard tag. You don't explain with security that you want to go out is impossible. Oh. So don't make a big mistake because you are greedy for a little cheap. After all, the supermarket alarm is not a display.