Clothing store can also use eas anti-theft soft label [Bohang China]
Views:0 Author:Allen Publish Time: 2019-09-20 Origin:Site
Clothing store can also use eas anti-theft soft label [Bohang China]
The anti-theft tags used in many clothing stores are generally hard tags, also called anti-theft security tag. The inside is composed of pure copper coil, magnetic rod, lock core and ABS plastic shell. The detection performance is good and the distance is large, but there is a disadvantage that it needs to be manually installed and removed, which is time consuming. Therefore, some chain clothing stores will choose to use the eas anti-theft soft label. The eas anti-theft soft label is generally sewn on one side of the inner surface of the garment, so it needs to be sewn up at the time of factory production. Generally, the chain merchants have the conditions to do this. In the long run, it saves a lot of manpower and resources.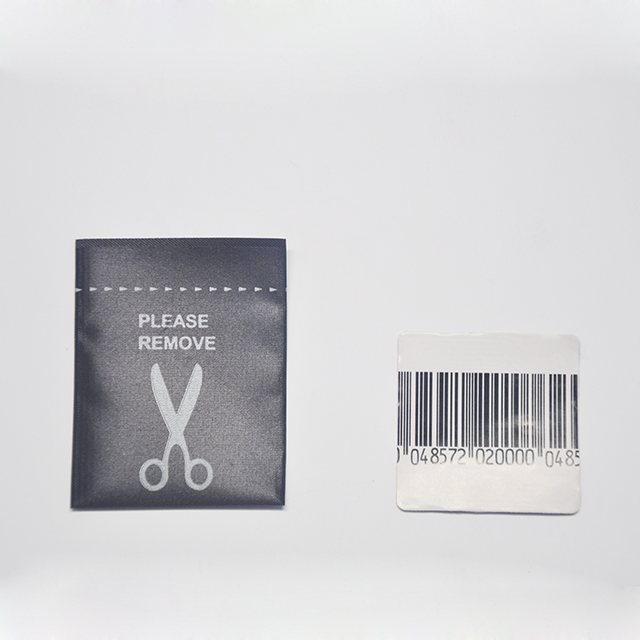 Another product can not use more than one soft label, otherwise it will have a certain impact, and the clothing alarm soft label can not be placed close to the metal object. The eas anti-theft soft label is weaker and the interference is more, it must not be close. Metal items. Commodity personnel are not allowed to keep the eas anti-theft soft label privately, otherwise they will be treated as internal thieves. We must adopt a formal method for use.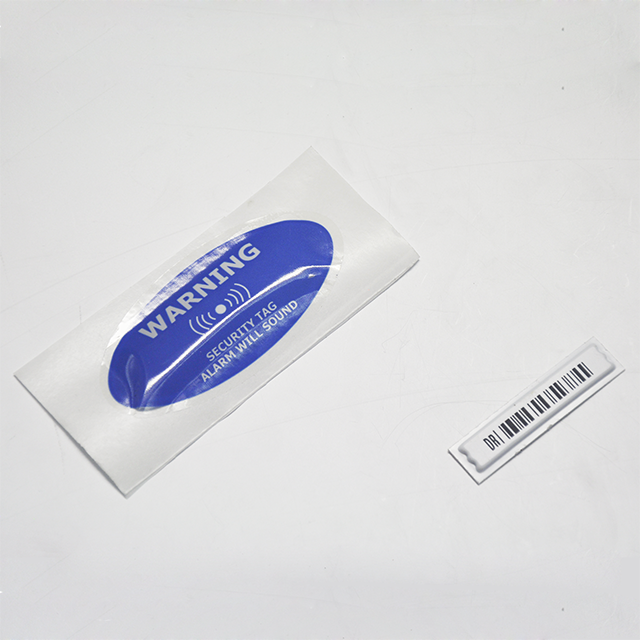 The posting and use of this soft label is intuitive and important. Every consumer should follow it. Everyone must be civilized to shop. Don't have any theft. Because this clothing anti-theft tag is still very sensitive, its sensing system. Very wall, can report the alarm within one second, so we can't escape, the sensitivity coefficient of the anti-theft tag is really very low. Under normal circumstances, the anti-theft tag will be used reasonably and continuously. Anything happens.