Common troubles and analysis for your anti-theft security EAS system[BOAHNG]
Views:3 Author:Allen Publish Time: 2019-07-05 Origin:Site
Common troubles and analysis for your anti-theft security EAS system[BOAHNG]
Nowadays most the shop owner all has a very high degree of anti-theft awareness,they know that they need to take high-tech anti-theft measures to protect their stores.They choose to install the anti-theft security EAS system for their stores to protect products,like clothing,articles for daily use.However, if there is something wrong with the anti-theft security EAS system , the store owners often do not know what to do and how to do.Now BOHANG will introduce some effective ways to help you troubleshoot.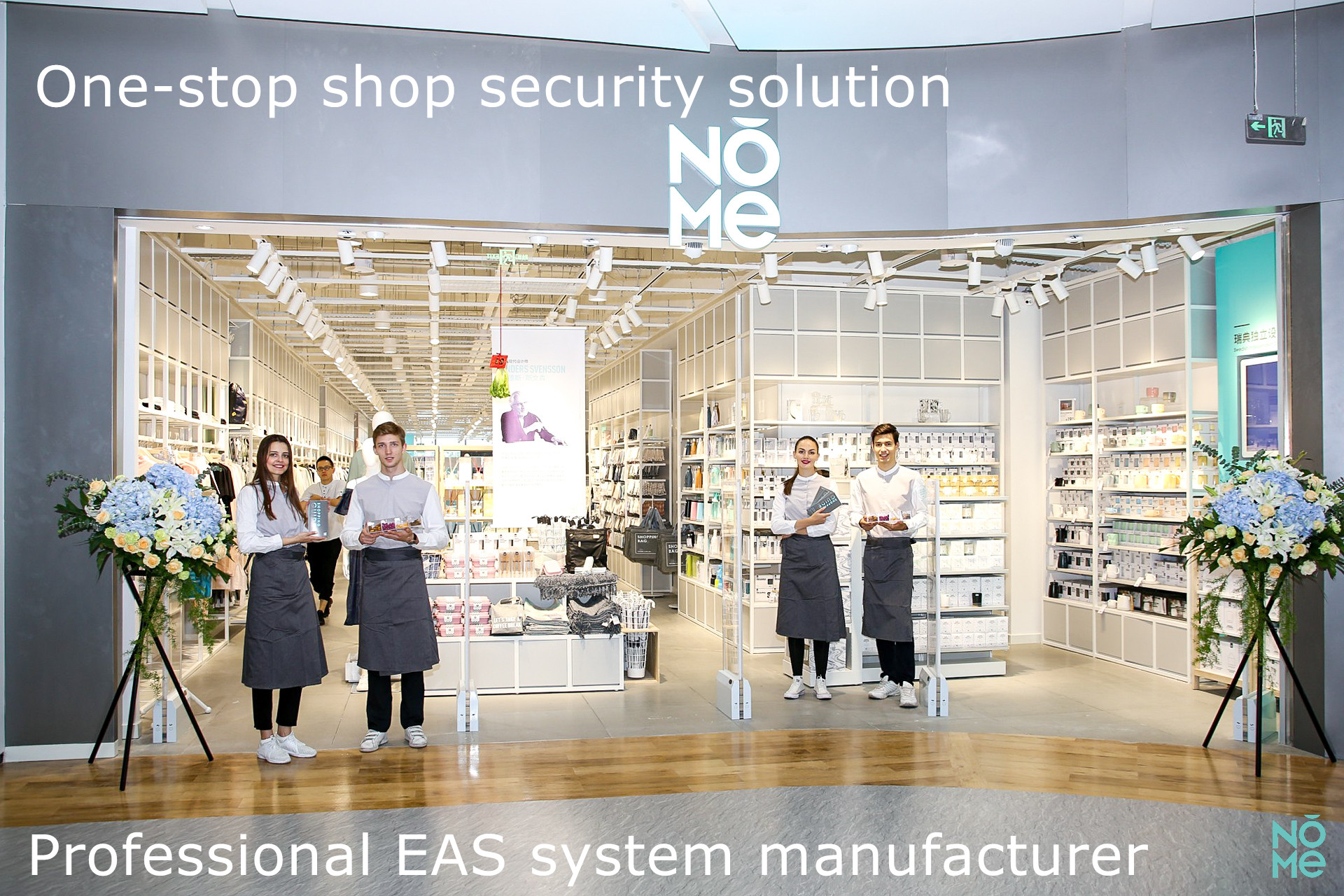 Sometimes you may find the soft labels are OK when you buy them,but when you use it for products,you may find it does not work.Why the soft label is not available on the product,but remove from the product is normal (this is suitable for anti-theft security RF+ AM EAS system).
1,Perhaps the soft label attached on the metal items,such as chocolate, chewing gum, cigarettes, bags of milk powder, cosmetics with metal ions, shampoo with metal ions, wine packaging, tin packing gifts and health care products, metal products, etc. AM soft labels can be used on a product of tin thin packing, but performance will decrease.
2,soft label attached incorrectly, folding soft labels can not alarm, bending soft labels performance will decrease, some products need to attach on special position, etc.
3,soft label is flooding, the soft label frequency of water will change, they may not alarm,there are some kind soft labels specially used for water,like shampoo.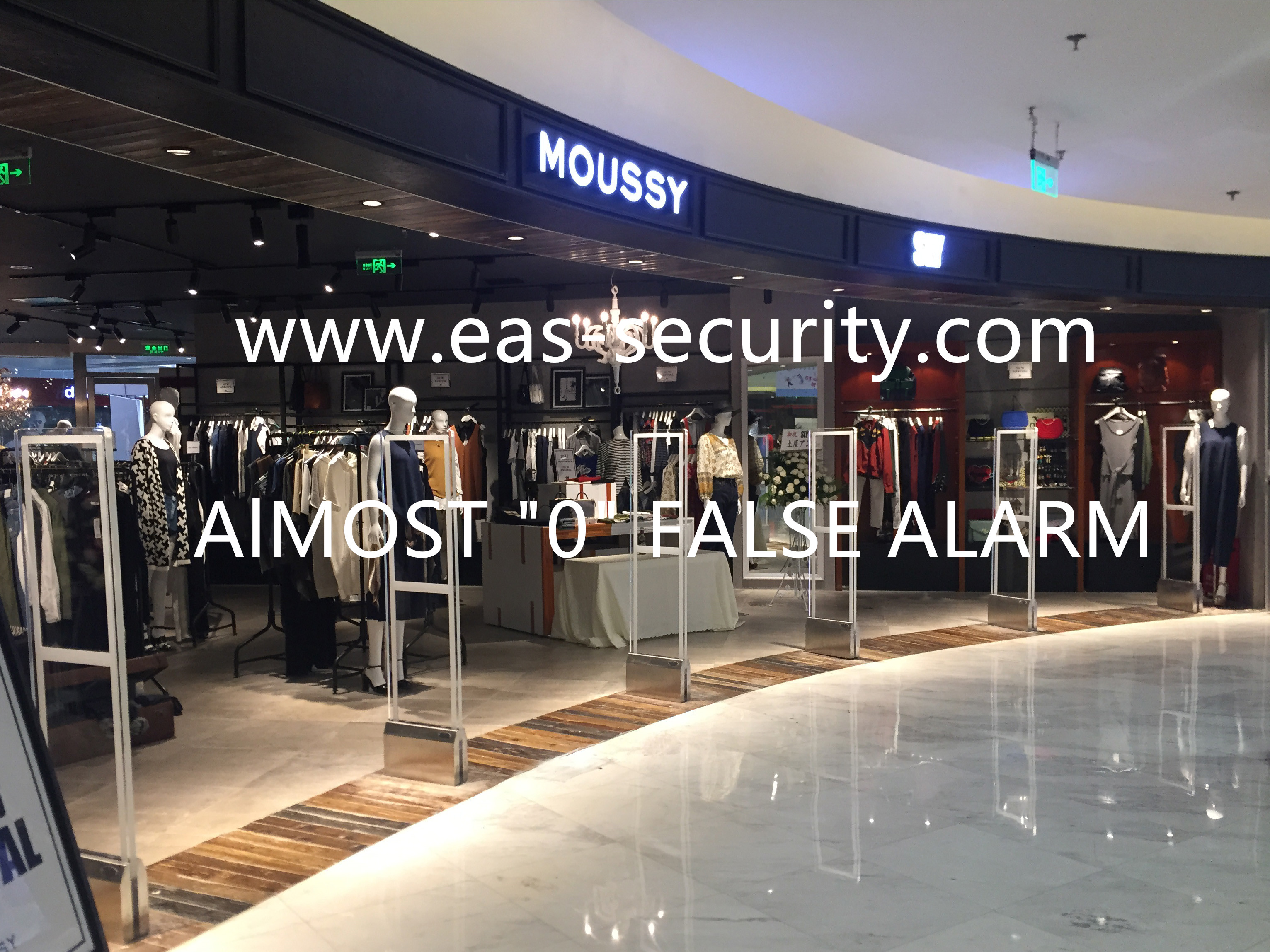 When the soft labels cover with your hands,it can not alarm(this is suitable for anti-theft security RF+ AM EAS system ).Because for AM soft label, holding the soft label tightly, causing the soft label can not to vibrate the wireless signal.For
RF soft labels,holding the soft labels to make the frequency change,so they can not work, if you use the anti-shielding soft label and cover with your hands,they can alarm, recommend moderate use.After we explain in detail, now do you know how to deal with it,when your anti-theft security EAS system occurs this situation.If you still have doubt,you can contact our BOAHNG electronics to help you,welcome your inquiry.