Deciphering the supermarket anti-theft eas alarm security system [Bohang China]
Views:1 Author:Allen Publish Time: 2019-10-16 Origin:Site
Deciphering the supermarket anti-theft eas alarm security system [Bohang China]
Before the EAS supermarket system became popular, the video surveillance system was the first measure to prevent loss. So why do people now often say that monitoring is a "display"? Today, Bohang China came to decipher the supermarket anti-theft eas alarm security system.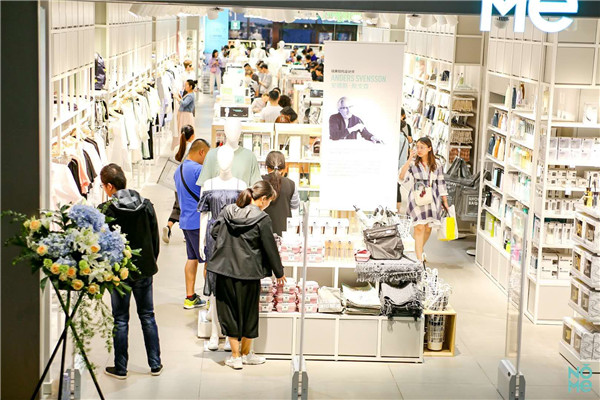 Because it is one of the supermarket anti-theft eas alarm security system, we must consider the input-output ratio of monitoring equipment. The monitoring equipment requires cost input for all supermarkets, ranging from tens of thousands to hundreds of thousands. If you calculate it carefully, you will find that the input and output of monitoring are really not proportional. Monitoring the direct recovery losses in actual use may not be comparable to plainclothes security and cashiers. But we still can't do without it. Once we need to collect evidence through monitoring, we need to monitor and exert deterrence.
However, the shortcomings of monitoring theft are always present.You need the supermarket anti-theft eas alarm security system. Have you ever encountered theft of the suspect when you saw the theft, and you found that the suspect was coming out of a certain passage. There is no probe installed, there is no way to find one by one on the monitoring screen. See which position the probe can still see the suspect. Sometimes you will be lucky to see the half face; sometimes you can only see the suspect.
The walking route, the action of committing the crime is not visible. You may also encounter playback monitoring but find that it is not in the shelf life; or you play the monitor to see the evidence video, but a key shot is blocked by the POP, the column, but the key content is not visible. At that time you might want to remove the other probes and put them in that position.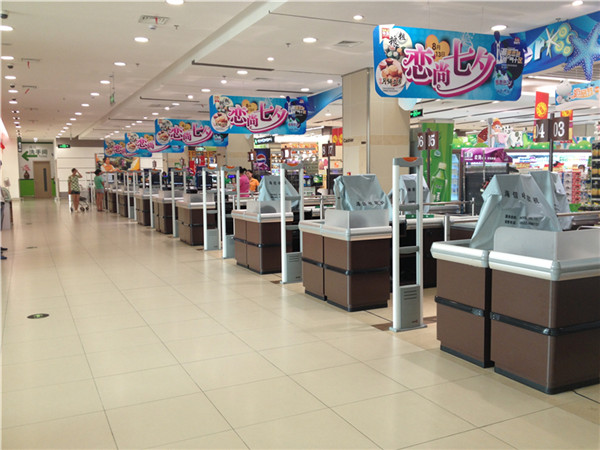 It is also possible that the layout of the store's merchandise has been adjusted many times. The original probe needs to be shifted. You are responsible for writing a request for a probe shift. When you hand it over to the store manager, there is no news. When you go to track, you get a reply that is a lot of money in the store, first wait.
Although the shortcomings of monitoring theft are numerous, but his advantages are also there, or they have already been eliminated. In general, equipment is dead and people are alive. In order to make the supermarket monitoring anti-theft is no longer a "display", clear the device design method, the use of the concept is very important, only in conjunction with supermarket anti-theft eas alarm security system, the anti-theft and damage prevention effect can be improved.