Do you know how to protect eyeglasses in your store?[BOHANG CHINA]
Views:4 Author:Allen Publish Time: 2019-06-27 Origin:Site
Do you know how to protect eyeglasses in your store?[BOHANG CHINA]
With the development of the economy,various beauty accessories stores are becoming more and more popular.There are many sunglasses and eyeglasses in this beauty accessories stores,some glasses are big brands and the price is very expensive,if someone steals one or two pairs, the loss will be great in the store.So we have to find a way to stop this from happening.Now many stores have a high level of anti-theft awareness,they all have installed anti-theft antenna to burglar,so we only need to find the right hard tags to protect these sunglasses and eyeglasses.As we all know, there is a hard tag called the eyeglass security anti-theft tag.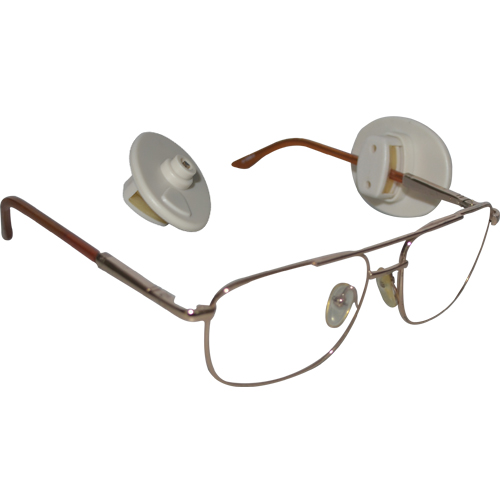 Now BOHANG will introduce you to the eyeglass security anti-theft tag,the eyeglass security anti-theft tag is the same as the general security anti-theft tags, and it is divided into a soft label and a hard tag.The appearance of the sunglasses soft label is exquisite and compact. It is combined with two RF tags to prevent the sunglasses and eyeglasses.It will not damage your sunglasses and eyeglasses,and hang directly on your glasses. The size can be adjusted according to the actual situation.It is easy to use, does not affect the customer's try-on, and has a good anti-theft effect on the precious glasses in your store.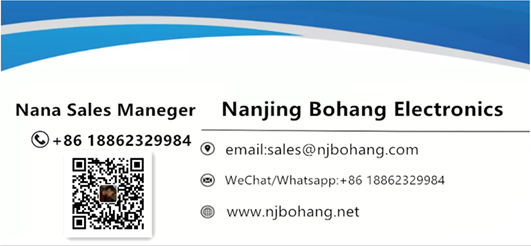 Eyeglasses security anti-theft hard tags are also divided into two types, they need to use a special tag remover to unlock. One is to use a magnetic tag remover to unlock and remove the tag pin, and the other is to use a screwdriver type tag remover to unlock.There are three frequency in total,one is matched with AM anti-theft EAS system,it is 58khz and 66khz;The other one is matched with RF anti-theft EAS system,it is 8.2Mhz.For the color,you can choose what you need and you like,in general,gray color, white color, black color is what the color used more.if you do not like this color,you can choose to customized,we all can design with you and meet your needs.After introducing the eyeglass security anti-theft tag,do you know how to protect your sunglasses and eyeglasses,if you want to know more details,please contact us.