Do you know types of security tags[Bohang China]
Views:1 Author:Site Editor Publish Time: 2019-05-20 Origin:Site
Do you know how many types of security tags are there? Do you know what security labels are used for? Do you know where to use them? Let me tell you today about the types of security labels and the various knowledge of security labels. There are many ways to classify them. Security labels are divided into soft labels and hard labels. They can be divided into radio frequency labels and sound magnetic labels and RFID labels and EM. label. Both soft and hard labels can be sonic and radio frequency labels. In a word, the types of labels are varied. It depends on your usage. We can provide any label you want. We are anti-theft. Professional manufacturers, including anti-theft tags and anti-theft antennas and mobile phone anti-theft devices and computer anti-theft devices, and some anti-theft accessories, as well as monitoring systems, as long as you want to purchase anti-theft related products, you can contact me, I can give you a complete solution.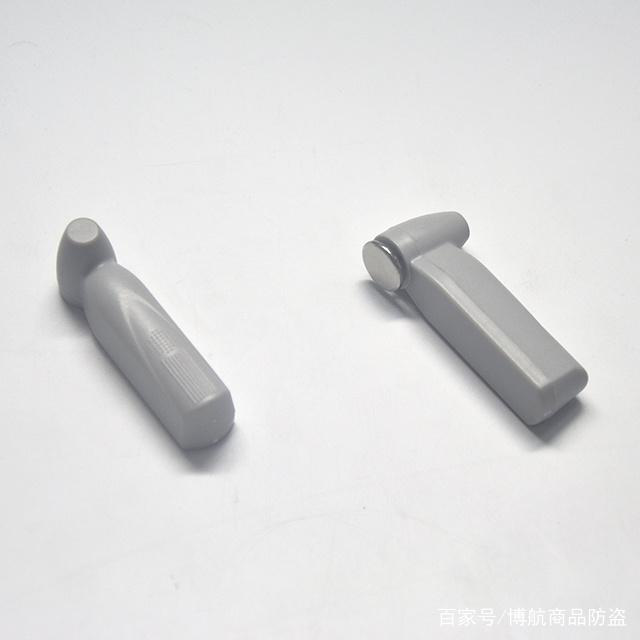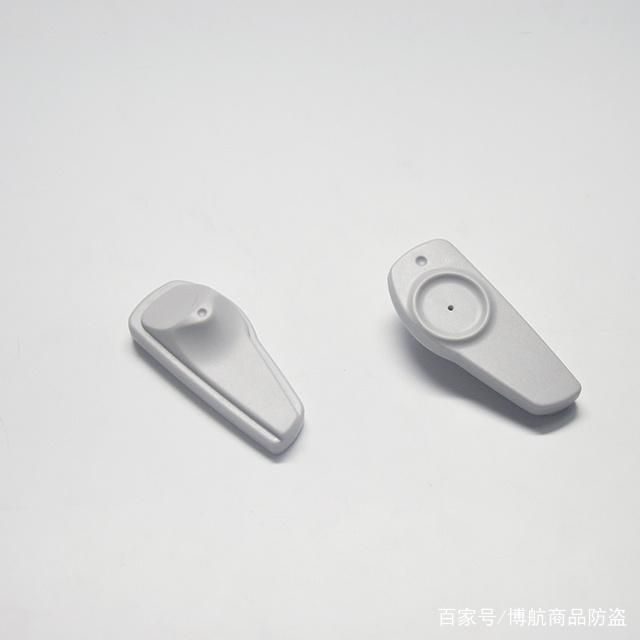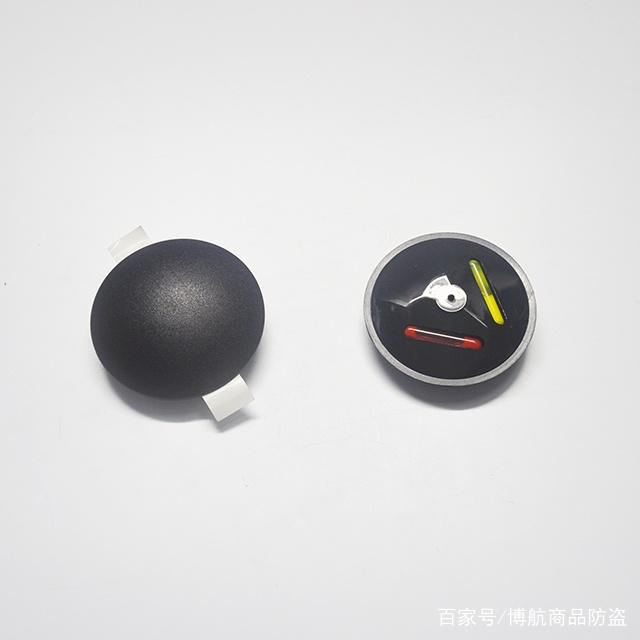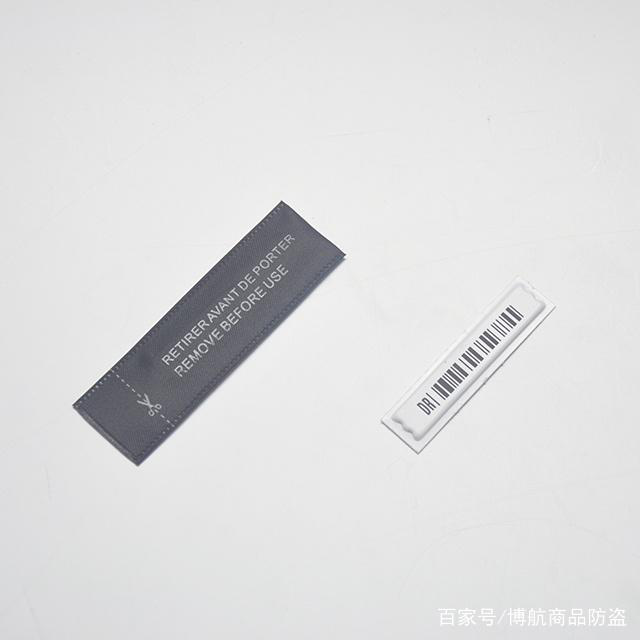 Our security tags are all new materials and are the best magnetic rods, pure copper, not aluminum, or recycled materials and long service life and good detection results. Many products on the market are disposable and are easily damaged and have a short detection distance.
You can use our security tags with confidence, and there will be basically no problems, so you can be assured and satisfied.
If you have any questions, feel free to contact me and I will tell you how to choose security tags.We are the most professional EAS supplier.OEM and field installation instructions are available,No matter what your needs, we can solve them according to your requirements.