Do you know what kind of EAS anti-theft security alarm door is suitable for mobile phone shops?[Bohang China]
Views:1 Author:Allen Publish Time: 2019-10-12 Origin:Site
Do you know what kind of EAS anti-theft security alarm door is suitable for mobile phone shops?[Bohang China]
Clothing anti-theft, supermarket anti-theft is more common in our daily life,because supermarkets,hypermarkets and clothing stores are everywhere, everyone is familiar with the clothing EAS anti-theft security alarm door and the supermarket EAS anti-theft security alarm door.However, for some stores that are not so common but are more common, such as mobile phone stores and other electronic products stores, perhaps everyone will have questions, what kind of EAS anti-theft security alarm door is appropriate?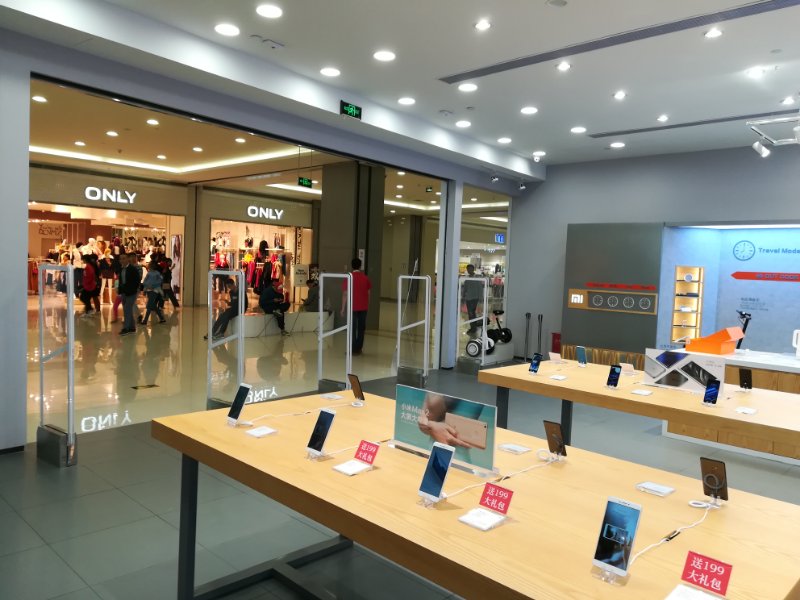 Next Bohang China will recommend for everyone how to burglar the mobile phone store, choose what material EAS anti-theft security alarm door is more appropriate.EAS anti-theft security alarm door is also called EAS anti-theft system, which is divided into RF anti-theft system and AM anti-theft system. First, we recommend to use AM anti-theft security alarm door.Because it is well known, the AM anti-theft system is relatively stable, is not susceptible to external interference, and has a large detection range.A stable inspection system that protects the store's vital assets.
According to the material classification, it can be divided into acrylic material, high-strength ABS plastic material, aluminum alloy material, stainless steel material and so on.Today, we BOHANG electronics recommend the acrylic anti-theft security alarm door for everyone.There are many advantages of Bohang China acrylic anti-theft security alarm door.
1. High performance,low false alarm
BH9688 Acrylic AM EAS system has strong anti-interference performance and is suitable for various shops. The detection interval can reach 3 meters, and the low false alarm rate in various directions and heights.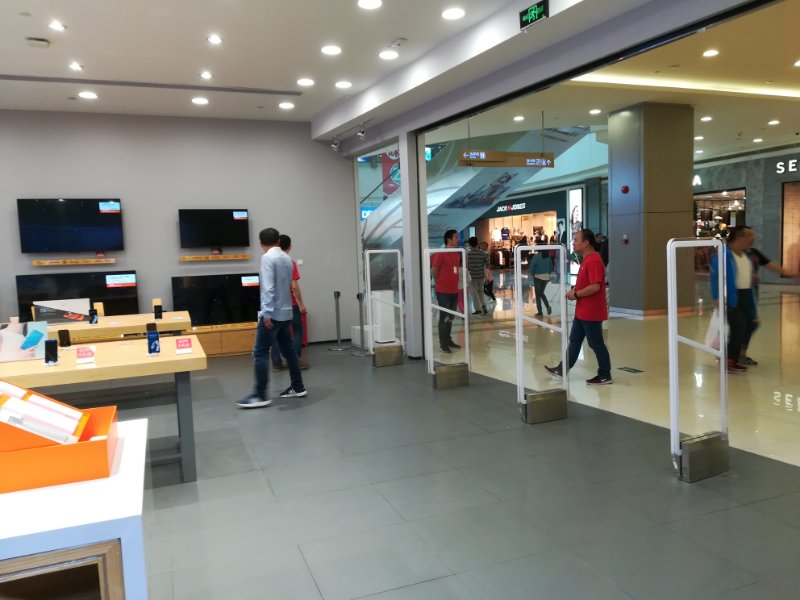 2. Appearance is fashion and comfortable
The stand is is made of acrylic transparent material, the overall appearance is fashion, comfortable, often used in high-end clothing stores, retail stores, mobile phone electronics stores, etc., it has moderate price,so it is cost-effective.Not only attracts customers, but also gives customers a good shopping experience,it is a good choice for the clothing store owner,mobile phone electronics stores owners.
3. Factory direct sales
Bohnag China has its own 2,000-square-meter production and R&D base. The product anti-theft equipment is produced by the manufacturer and provides sample trials and customized production services.
If you have sufficient budget,please choose acrylic anti-theft security alarm door for your mobile phone store,because mobile phones are more expensive,and usually the light in the mobile phone store is very good,acrylic material is very beautiful.