Do you need to install clothing anti-theft devices for the newly opened store? [Bohang China]
Views:4 Author:Allen Publish Time: 2019-08-30 Origin:Site
Do you need to install clothing anti-theft devices for the newly opened store? [Bohang China]
Many new clothing store owners are hesitant to install clothing anti-theft devices when opening new stores. Clothing store owners have different views on anti-theft measures. If you want to install anti-theft devices to increase the cost of opening a store, you can't be sure. Today, BOHANG electronics talks about whether the new store should install a clothing anti-theft devices.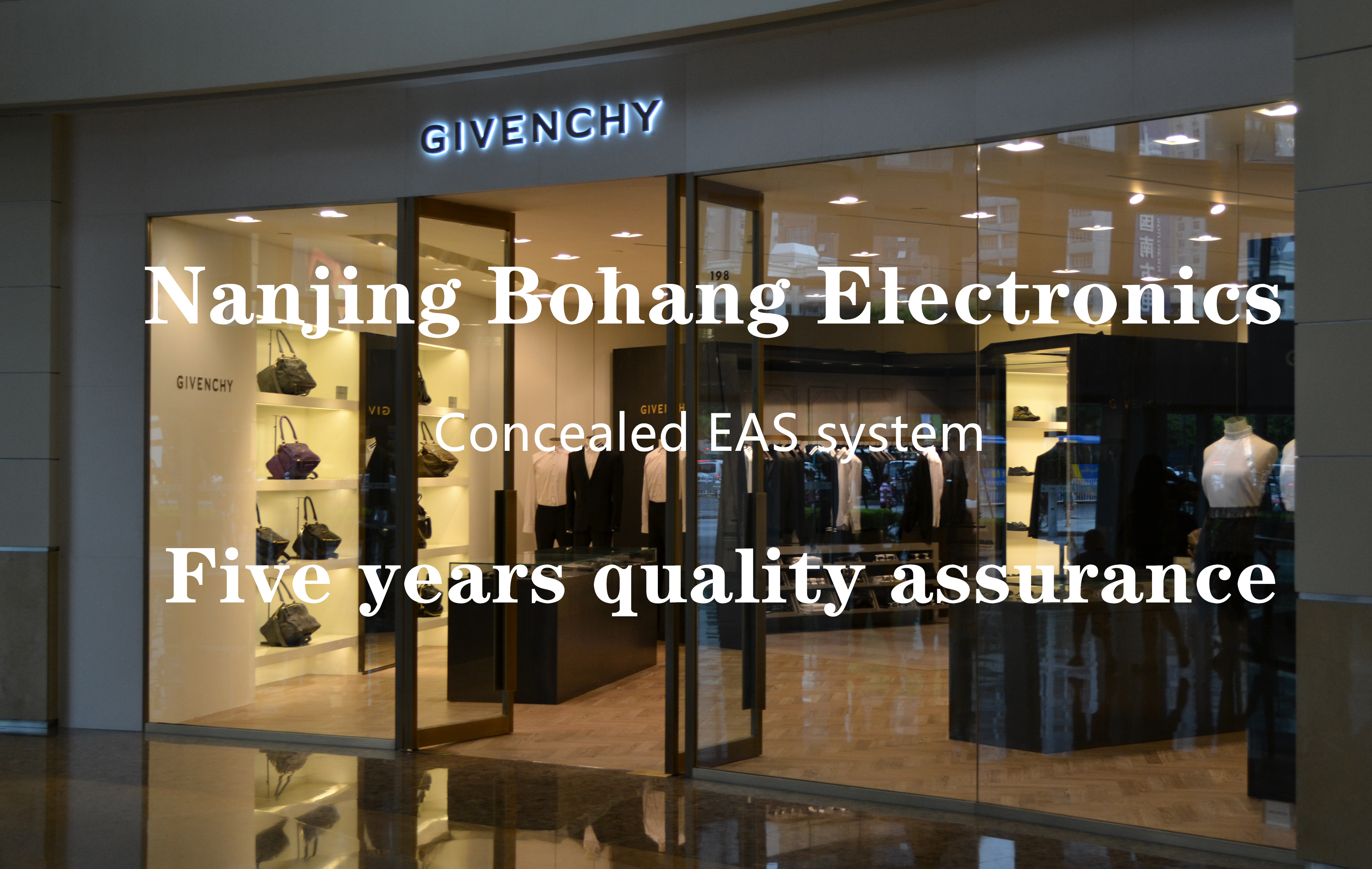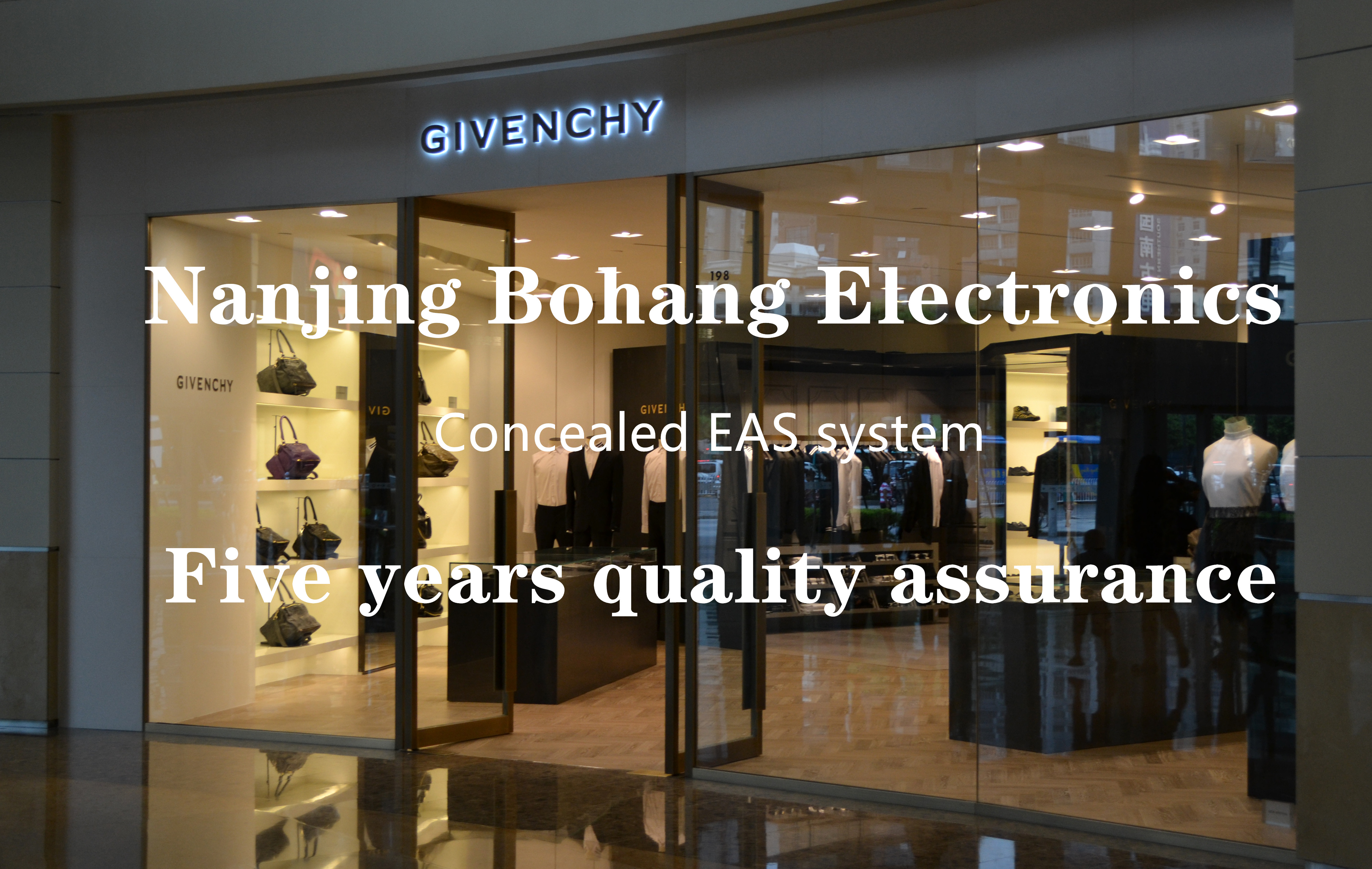 If you are the owner of a clothing store, the entire store is basically a person operating, the store does not have a large number of clothing, the daily traffic can be within their own tolerance, then there is no need to install a clothing anti-theft devices, installation monitoring is enough. However, clothing stores have a large number of clothing, and passengers can't take care of them one by one, so it is more suitable to install a clothing anti-theft devicess.If it is a chain brand clothing store, the store area is large, the number of clothing is large, and the price is mid-end. So long, it is necessary to install a clothing alarm. This type of brand shop will have a lot of customers who try clothes, and the passenger flow is also large. The general brand will choose to install the anti-theft device, but the specific situation depends on the store.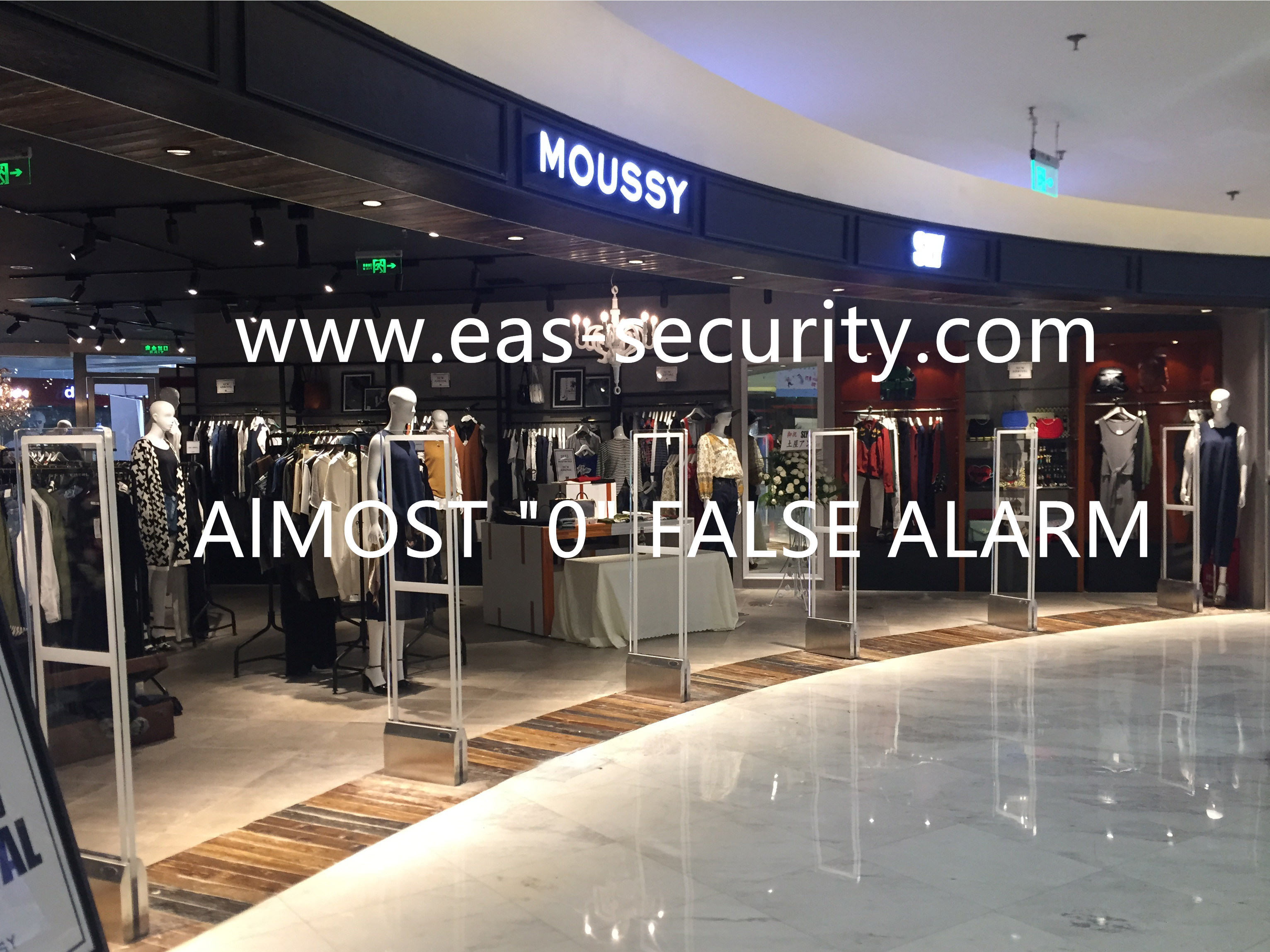 In fact, for clothing stores to want effective anti-theft, it is necessary to install dual anti-theft monitoring and clothing anti-theft devices. Many shop owners think that the installation cost of the anti-theft device is not cost-effective. In fact, the installed anti-theft device can help you earn costs in one year. The price of a set of mid-range anti-theft devices is around 600-1500USD, and for the mid-range price anti-theft device, the use time is about 3-8 years, it is still very cost-effective. The quality of the installation and the quality of the installation are better. It is recommended to be able to see the color of the thief clearly. It is also convenient and quick for the police to find the prisoner.