Do you understand the basic common sense of the supermarket anti-theft alarm system? [Bohang China]
Views:4 Author:Allen Publish Time: 2019-09-29 Origin:Site
Do you understand the basic common sense of the supermarket anti-theft alarm system? [Bohang China]
Do you understand the basic common sense of the supermarket anti-theft alarm system? The anti-theft tag is an integral part of the supermarket anti-theft system. The large category is divided into soft tags and hard tags. Soft tags are single-use items. Hard tags can be reused for a long time, but neither of them has payment settlement function. . When the customer settles the tagged item, the staff will degauss the item or remove the hard tag. If there is no such operation, the alarm will alarm.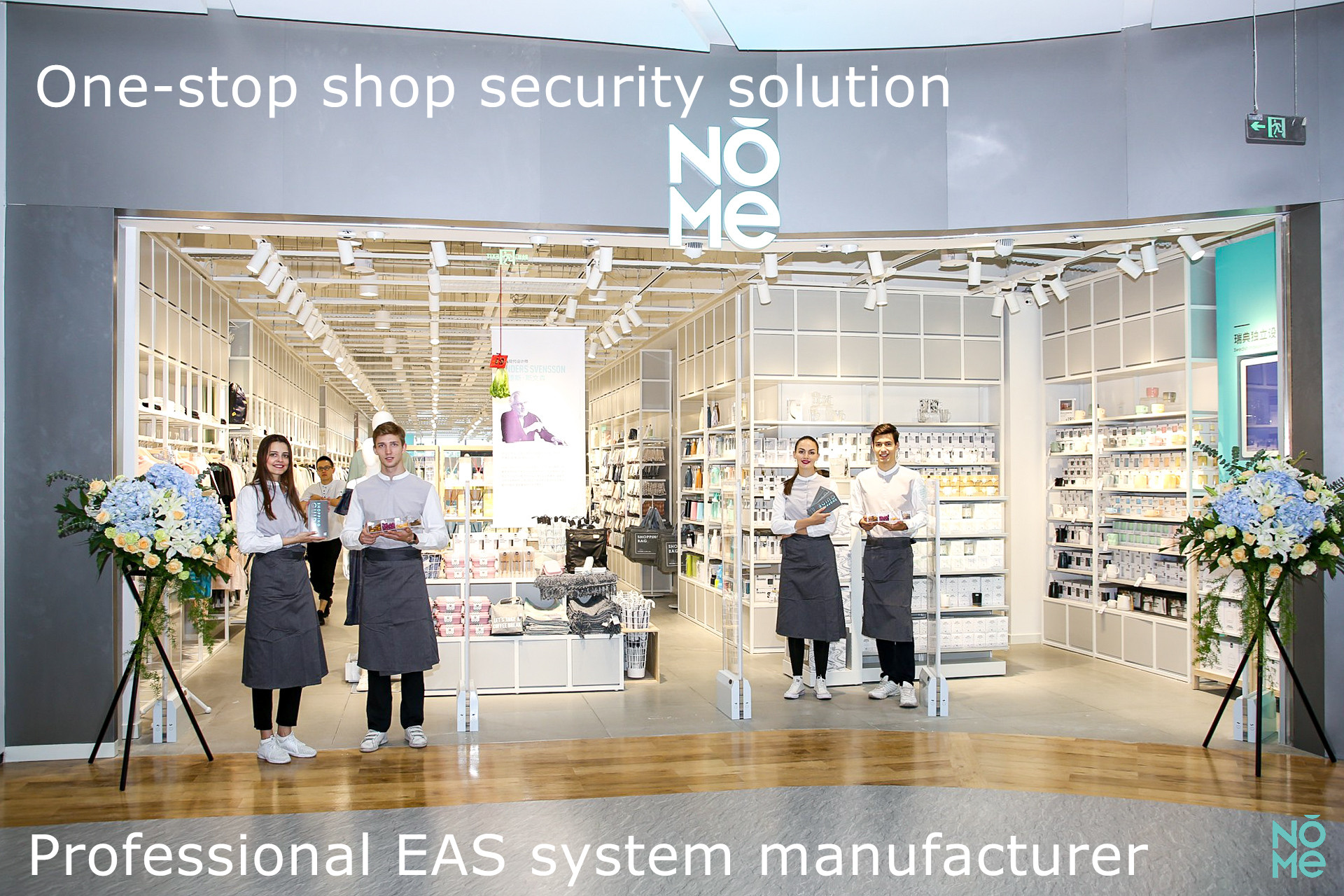 Don't look at the current economic development of the country, but the thief has not changed at all! ! If you do not do the supermarket anti-theft alarm system, the loss will be more and more. So nowadays, medium-sized supermarkets and large supermarkets have installed monitoring and burglar alarms. The effect is yes. Otherwise, these supermarket chains will not spend the money. It is worthwhile for long-term investment. However, for small supermarkets and convenience stores, installation is not recommended, and the cost is not cost-effective.
Supermarkets do not have anti-theft features for all products. The supermarket will selectively attach anti-theft tags or anti-theft deductions to the merchandise according to the number of stolen goods in the past. Moreover, some anti-theft soft labels are hidden in a hidden position, so most people can't see them, so don't have the chance to steal things. Some expensive items will be hard-labeled. The probability of being stolen is even smaller. The tag will alarm if it is not degaussed or removed through the supermarket anti-theft alarm system.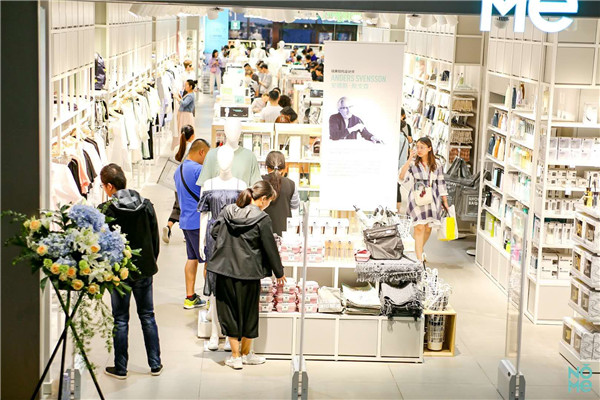 Although a lot of efforts have been made in the anti-theft device at the door of the supermarket, the phenomenon of stolen goods will often be there. The supermarket will review and inventory the goods at regular intervals, which is much better than before. A lot of space, I hope the government can increase the intensity of theft in the supermarket. This society does not lack the people who are greedy and cheap. Only by constantly regulating and restricting the system can these actions be reduced.