Eight factors that EAS anti-theft system should consider [Bohang]
Views:3 Author:Allen Publish Time: 2019-07-19 Origin:Site
Eight factors that EAS anti-theft system should consider [Bohang]
EAS anti-theft system comes in many forms and deployment scales to meet specific business security needs. There are eight factors to consider when choosing an EAS anti-theft system for your retail environment:

1.Detection rate
The detection rate refers to the average detection rate of undegaussed labels in all directions in the monitoring area, which is a good performance index to measure whether the EAS anti-theft system is reliable. A low detection rate often also means a high false positive rate.
2. False positive rate
Labels from different EAS systems often cause false alarms. Labels that are not properly degaussed can also cause false alarms. A high false positive rate makes it difficult for employees to intervene in security incidents, causing conflicts between customers and stores.
3. Anti-interference ability
The acoustic magnetic EAS system is extremely resistant to environmental disturbances because it is computer controlled and uses a unique resonance technique.
4. Shield
Metal shielding can interfere with the detection of security labels. Acoustic magnetic EAS system is generally only affected by all-metal products, such as cookware, because of the low-frequency magnetoelastic coupling. It is very safe for most other commodities.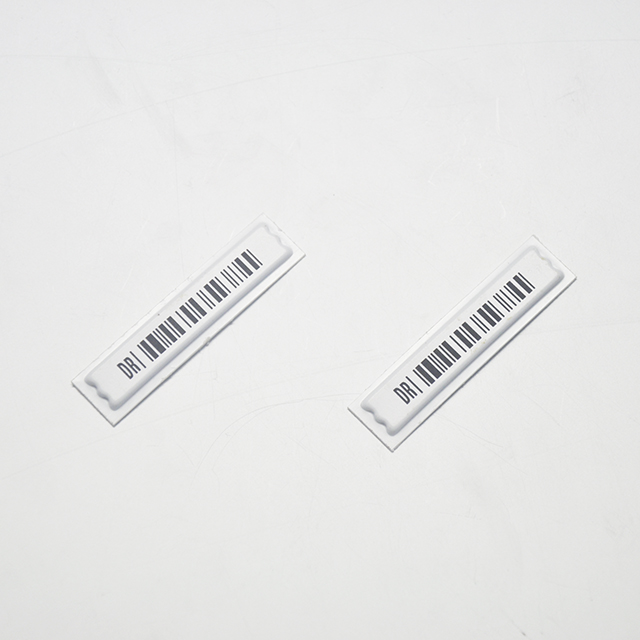 5. Strict security and smooth flow of people
A robust EAS system needs to consider the security needs of the store and the retail flow requirements. Excessively sensitive systems affect shopping moods, and systems with insufficient sensitivity reduce the profitability of stores.
6. Protect different types of goods
Retail goods can generally be divided into two categories. One type of soft goods, such as clothing, footwear, and textile goods, can be protected by a reusable EAS hard tag. The other type of hard goods, such as cosmetics, food and shampoo, can be protected by EAS disposable soft labels.
7. Applicability of EAS anti-theft soft labels and hard tags
EAS anti-theft soft tags and hard tags are an integral part of any EAS system, and the performance of the entire security system depends on the correct and appropriate use of the tag.
8.EAS anti-theft nail remover and degaussing device
The reliability and convenience of the EAS anti-theft nail remover and degaussing are also an important factor in the entire security chain. The EAS anti-theft degaussing device uses non-contact degaussing to improve the cash register efficiency and speed up the passage of the cashier channel.