Four advantages of the concealed anti-theft eas system [Bohang]
Views:2 Author:Allen Publish Time: 2019-08-12 Origin:Site
Four advantages of the concealed anti-theft eas system [Bohang]
The concealed anti-theft eas system is a system that is buried under the floor and is not visible to the customer. Moreover, the concealed anti-theft eas system is actually a kind of acoustic magnetic anti-theft system, and the frequency used is also 58KHz. Moreover, its performance is relatively stable and the detection rate is relatively high.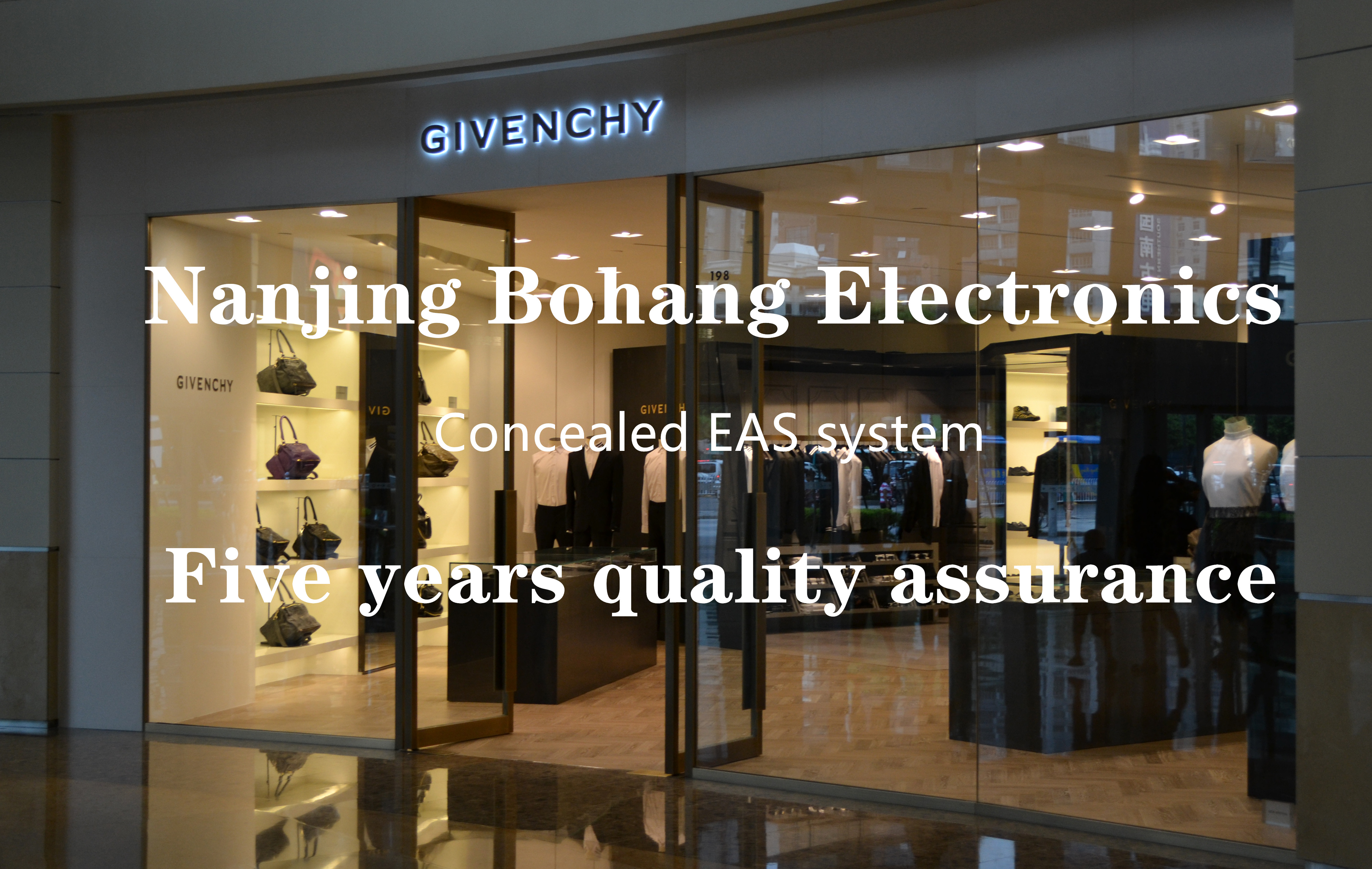 1.The detection rate and anti-interference of the concealed anti-theft eas system are stronger than the general acoustic magnetic equipment, and the performance is very good. As long as the anti-theft tag has no problem, the detection rate of the anti-theft system can generally reach more than 99%.
2.The concealed anti-theft eas system is hidden under the floor, the customer can not see on the facade, will not affect the beauty of the store. Some stores do not want customers to see the vertical anti-theft antenna because of the space layout of the store and the positioning of the goods, and this problem can be solved.
3.The anti-theft system of the anti-theft system is strong, the general thief sees that there is no anti-theft antenna installed at the door of the store, and the anti-theft tag is still relatively hidden, and will go boldly into the store to steal things. When the thief arrives at the door, it will be exposed, and the ground will be buried. An alarm sounds, so the security guard will stop the thief. This invisible anti-theft has a more shocking effect on thieves, and it has also caused other people who have theft to stop theft.

4.The detection distance of the concealed anti-theft eas system is wide. The detection height of the general buried installation can reach 1.4 to 1.6 meters, and it can also provide all-round anti-theft.
The above are the four advantages of the concealed anti-theft eas system , for reference only, I hope to help everyone, in general, the merchant will decide which anti-theft system to install according to their own budget and the situation of the store.