Free to teach you how to adjust the sensitivity of the supermarket anti-theft eas security system [Bohang China]
Views:0 Author:Allen Publish Time: 2019-10-15 Origin:Site
Free to teach you how to adjust the sensitivity of the supermarket anti-theft eas security system [Bohang China]
Supermarket anti-theft devices can be seen everywhere in life. Basically, large and medium-sized supermarkets are installed. After installing for a period of time, anti-theft devices are definitely not starting to be sensitive. If there is no engineer at the scene, how should we adjust ourselves? What? Today, Bohang China teaches you how to adjust the sensitivity of the supermarket anti-theft eas security system.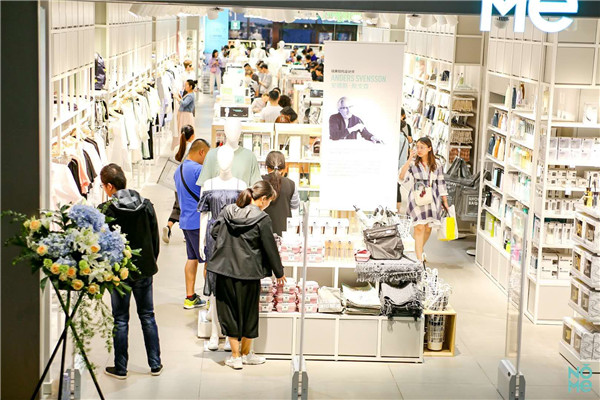 The sensitivity of the supermarket anti-theft eas security system refers to the detection distance and the sensing speed when the detector alarm is triggered. High sensitivity and detection at a distance from the detector. If the sensitivity is low, only close distances can be detected.
At present, the popular supermarket anti-theft eas security system mainly has two kinds of sound and magnetic anti-theft and radio frequency anti-theft. The false alarm of the acoustic magnetic anti-theft system is low, and the usage period of the sensitivity is very long. After the adjustment of the engineer at the time of installation, it is generally unnecessary to perform debugging later. If you feel that you really need to debug, you can contact the engineer for remote computer debugging or remote control debugging.
In the supermarket anti-theft eas security system, the false alarm is relatively high, and it often fails. The main reason is that it is easily affected by the surrounding electric field environment. The radio frequency anti-theft device has a transmitting antenna and a receiving antenna. The transmitting is like an FM radio station. A radio, which forms a stable and balanced electric field. The magnetic buckle installed on the commodity is a passive resonant coil. The frequency is the same as that of the transmitting antenna.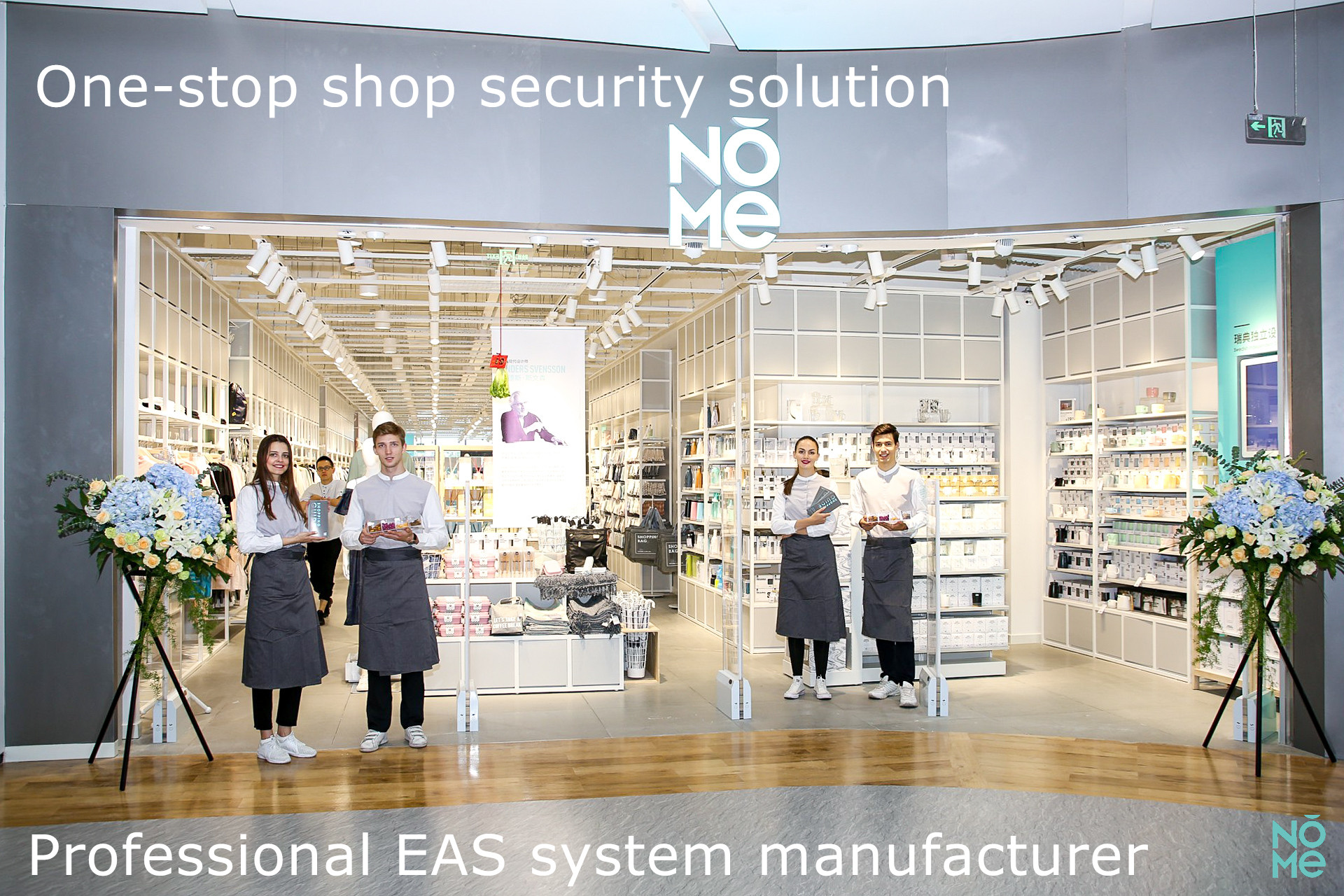 When the magnetic buckle passes through the balanced electric field, resonance occurs, which disturbs the original balanced electric field. Receive antenna alarm. To debug such models, first check if the transmitting antenna is normal. Use the "EAS meter" to sense the transmitted signal. The normal frequency should be center frequency = 8200KHz, bandwidth = 1000 KHz, modulation frequency = 180Hz (170, 160, 150). If the center frequency is biased The magnetic buckle will not alarm, the bandwidth is too large, and it may increase the noise. The receiving antenna can only be used to debug the sensitivity.
Now the supermarket anti-theft eas security system uses three indicator lights to display the noise level. Generally, the leftmost light is flashed on the line, and the 3000 series (3200, 3300, 3600, 3800) lines are used. The board is tuned to VR4. In addition to the sensitivity, the threshold is adjustable, but 80% of the engineers set it in the automatic adjustment position. Seeing this, do you think that you have learned another technology, and you want to know more about the anti-theft device. Remember to pay more attention to Bohang China.