How To Anti-theft in Large Supermarket[Bohang China]
Views:3 Author:Site Editor Publish Time: 2019-05-20 Origin:Site
The loss caused by theft in large supermarkets is several times that of small supermarkets, so theft prevention in large supermarkets must be carried out. Then how to prevent theft in large supermarkets? This problem needs to be analyzed from many aspects. Next, Bohang anti-theft system manufacturer will analyze the problem of anti-theft in supermarkets from simple aspects.
First of all, supermarket burglary prevention should improve the awareness of burglary prevention of shop assistants, and identify the burglars from the appearance. The space of large supermarkets is so large that it is almost impossible to rely on personnel to guard against theft, but even so, in order to reduce losses, supermarkets should hold anti-theft training in supermarkets from time to time, improve the anti-theft awareness of shop assistants, cooperate with the use of instruments, believe that anti-theft is no longer a big problem, will reduce the loss to the lowest level.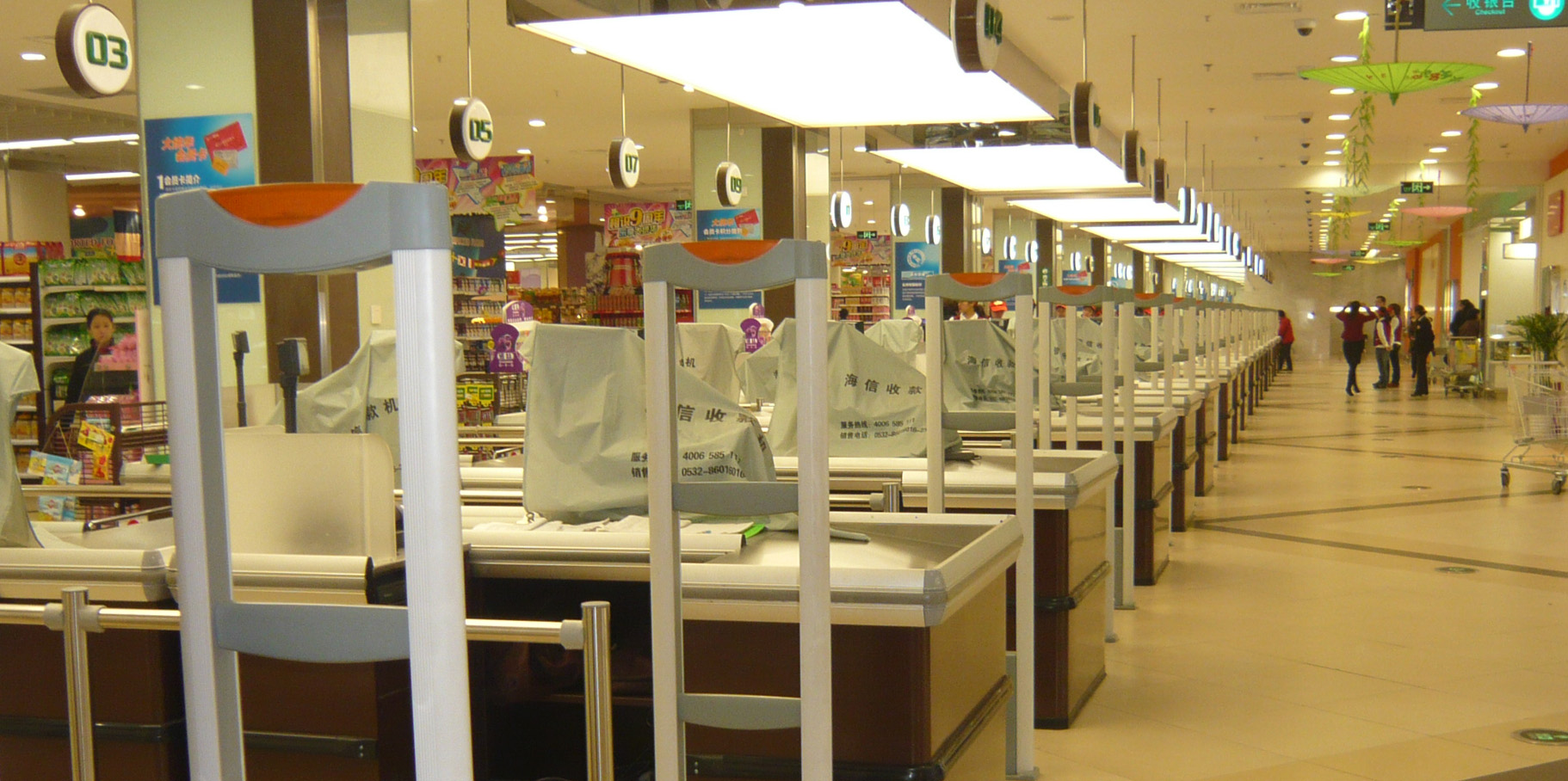 Next is the anti-theft system in the supermarket, that is, the anti-theft device in the supermarket. Above, we mentioned that it is very laborious to rely solely on the anti-theft of personnel, so we have to rely on the anti-theft device in the supermarket to help, and the anti-theft work in the supermarket has become more than easy. Good anti-theft equipment in supermarkets, coupled with good anti-theft measures in supermarkets, no thieves can blatantly take goods out. A kind of
Thirdly, there are a lot of internal security personnel in large supermarkets. There are many internal security personnel in every entrance and exit. Besides, the quality of employees in large supermarkets is very high. The management is very strict, and there will be no internal personnel theft.
More about the supermarket anti-theft system, welcome to consult Nanjing Bohang, is engaged in EAS products and anti-theft products
Professional manufacturer of matching consumables. Since its establishment in 2000, the company has been focusing on the development, development, production and sales of anti-theft system products. After more than ten years of efforts, we have accumulated rich industry experience in the field of anti-theft of goods. With the sincere cooperation of various agents and engineers, the products are sold all over the country and exported to Japan, Europe, America, Asia and other countries. Official address:www.njbohang.net