How many types for EAS hard tag remover[BOHANG CHINA]
Views:5 Author:Site Editor Publish Time: 2020-04-26 Origin:Site
How many types for EAS hard tag remover[BOHANG CHINA]
When we go to the supermarkets or clothing stores, we will find that many clothes and items are attached with EAS hard tags.Some are square, some are round, and others are more common pencil hard tags and ink tags.So how to remove these hard tags, what kind of EAS hard tag remover do you need to use.

As we all know, there are several types of EAS hard tag remover.And different types of EAS hard tags need to use different EAS hard tags remover to remover.The EAS hard tag remover are mainly divided into three categories, including magnetic EAS hard tag detacher, manual EAS hard tag detacher, and electric EAS hard tag detacher.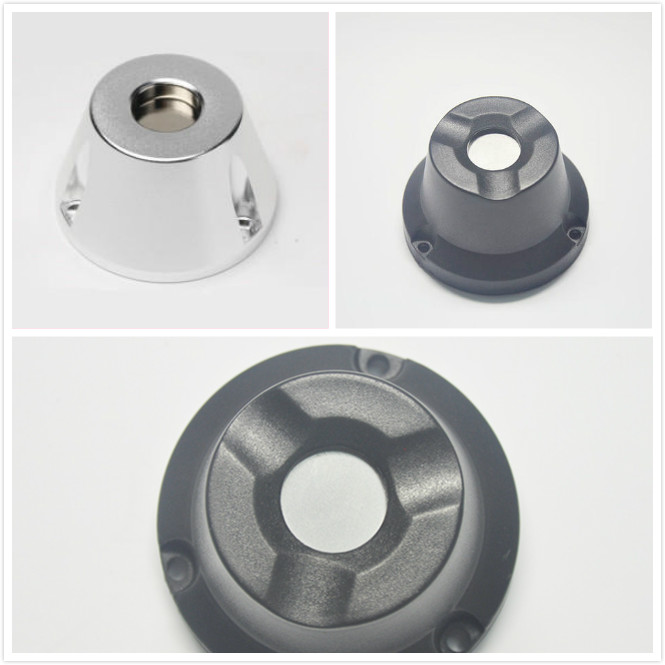 General EAS hard tags can be removed by a magnetic EAS hard tag remover,like mini square hard tags,pencil tags and ink tags.Golf EAS tag remover are used a lot.If the shop owner wants to fix the EAS hard tag remover on the cash register,the EAS hard tag remover with holes is very suitable.If it is a strong strength hard tags,we must need to use strong strength magnetic EAS hard tag remover to remove.
Above 8000GS, it is a powerful strength tag removers.The higher the magnetic force, the higher the price.But 8000GS EAS hard tag remover can remove many types hard tags.
Manual EAS hard tag remover also called handheld EAS hard tag remover and security tag gun detacher.It used to remove super tag,like slipper EAS hard tag.Can be hung under the cash register or on the side, just pick it up when using it.This kind super tag detacher is without magnet.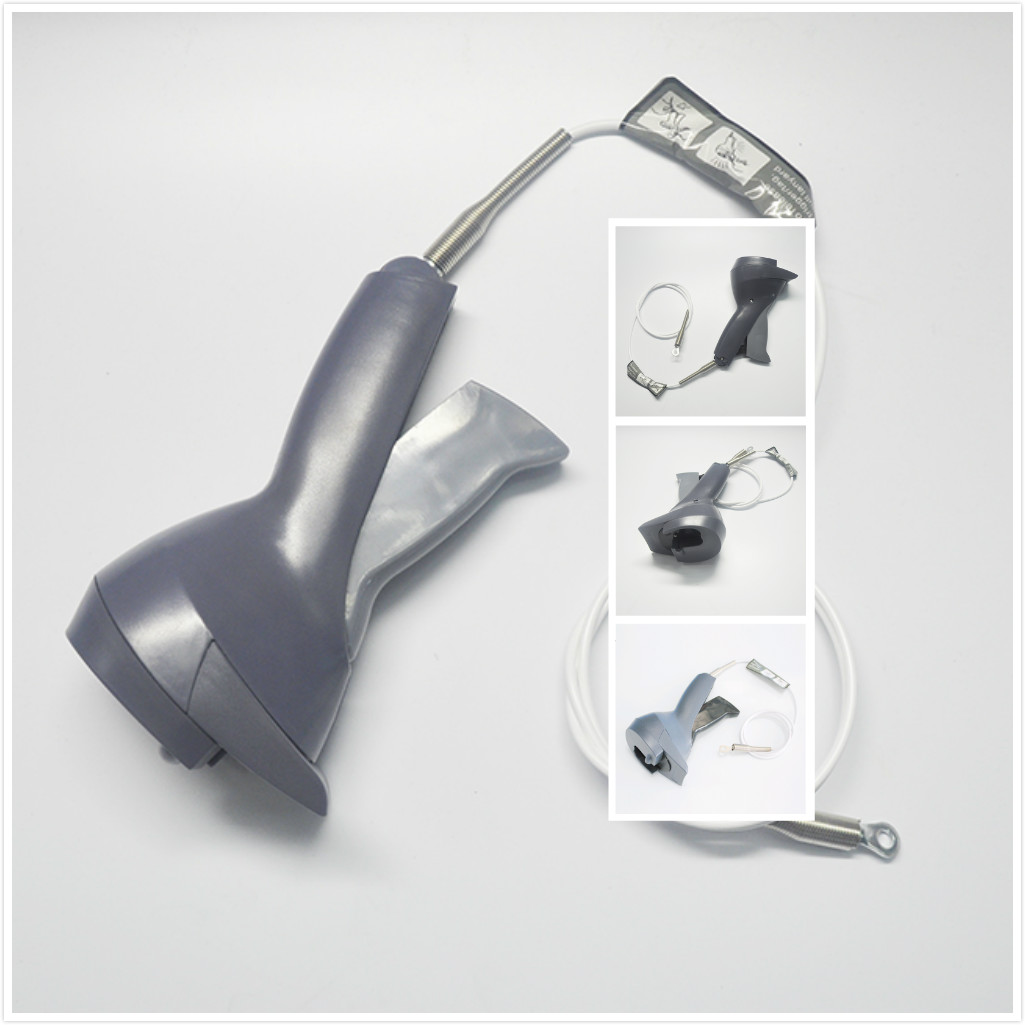 Electric EAS hard tag remover is also used to remove hard tags.It is do not use magnet but can only be used when powered.Because the cost is relatively high, few people use it.This does not use ordinary sockets,use tabletop installation or embedded installation,can improve the cash register space utilization.The earliest manufacturer is Sensormatic from America.
Of course,if you want to remove the soft labels,it need to use deactivator.