How many types of EAS hard tag with lanyard[BOHANG CHINA]
Views:1 Author:Site Editor Publish Time: 2020-01-06 Origin:Site
How many types of EAS hard tag with lanyard[BOHANG CHINA]
As we all know,there are many types EAS hard tags,round shape,square shape,special shape and so on.however there are also many types EAS hard tag with lanyard.Like Milk powder tags,wine bottle tags,small round / small square tags with lanyard.

1.How to use milk powder EAS hard tag with lanyard and precautions:
In order to achieve a uniform and beautiful effect, the milk powder tag is generally tied to the second or third groove of the milk powder bottle.In the shopping malls, usually 900g or more milk powder has grooves, and some 400g canned milk powder has no grooves. It is more difficult to tighten without such grooves.If it is not tight, it is recommended do not use milk powder tags with lanyard on such products.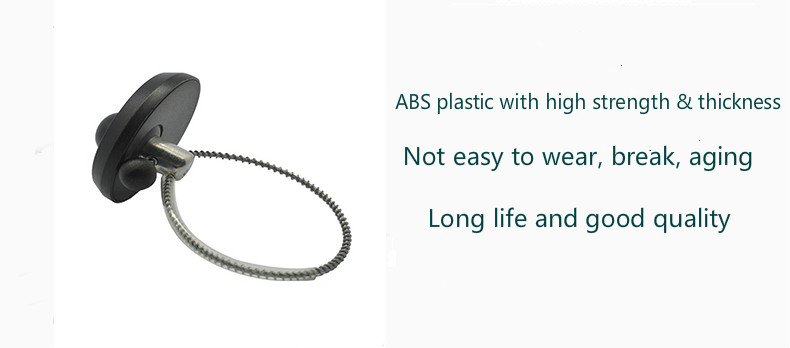 When the milk powder tag with lanyard is strapped on, the orientation of the tag is inward.If the tag with lanyard faces the customer, it is not beautiful on the one hand. And it will block the name or logo of the product and affect the customer's desire to buy.
The milk powder tag with lanyard should be pulled as tightly as possible, if it is not tight enough, it will easily fall off.
2,How to use of wine bottle EAS hard tag with lanyard:
The use of wine bottle tags with lanyard is basically the same as that of milk powder tags with lanyard.They are mainly set on the wine neck of the red wine.Pay attention to pull the lanyards as tight as possible.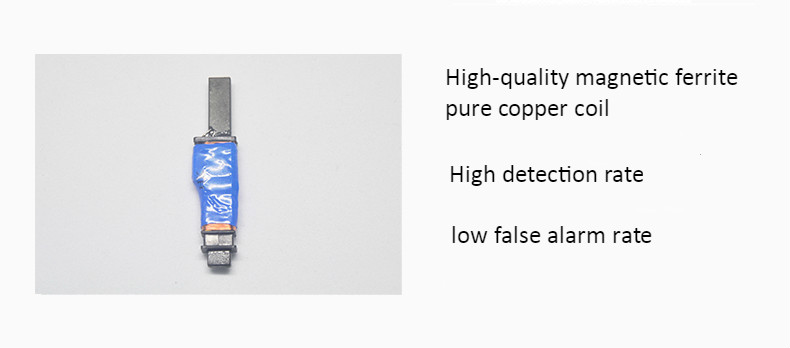 3, How to use of small round tags with lanyard and simple tags with lanyard:
The small round tag with lanyard is widely used. It is usually used in umbrellas, belts, bags, trousers, shirts, lingerie, leather shoes, etc.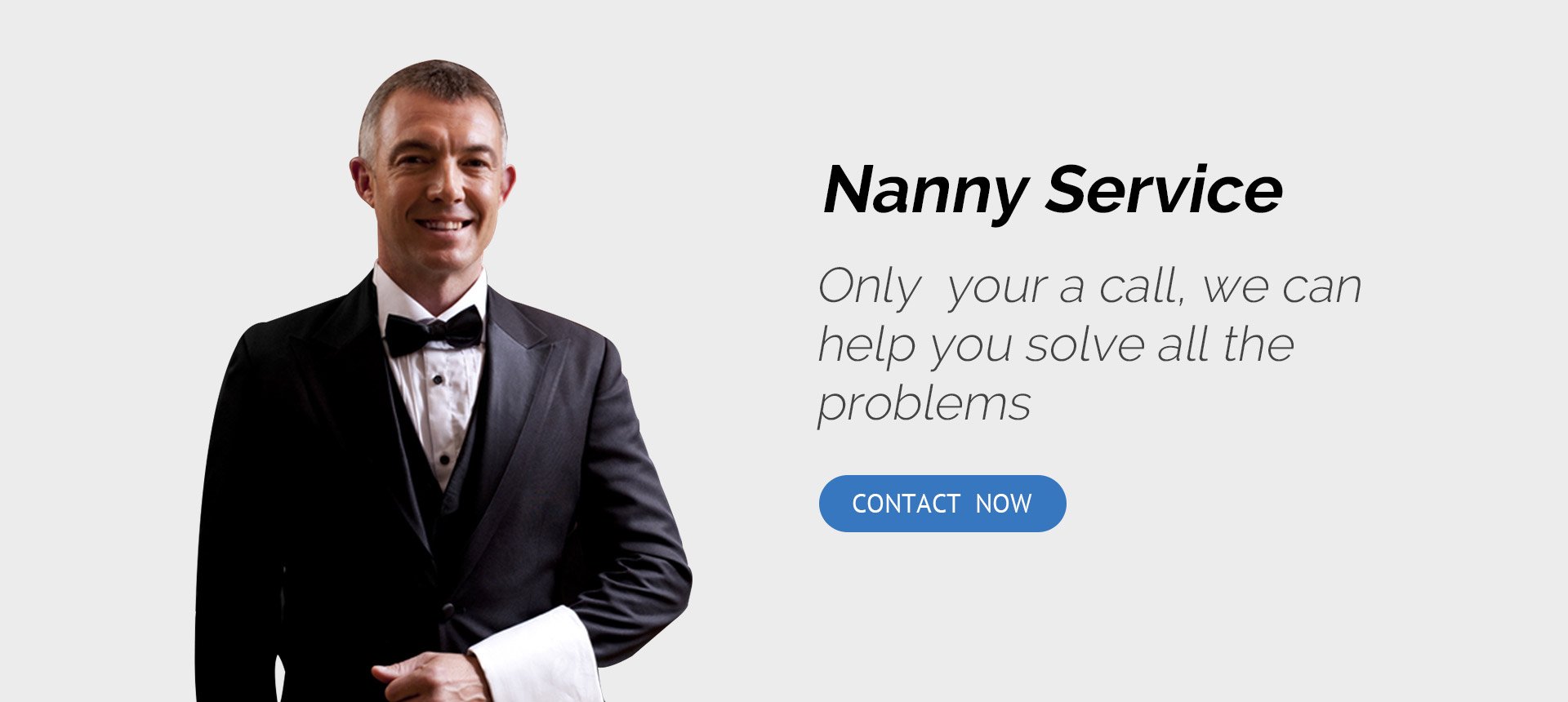 Hard label installation method:Determine the position where the product is placed, push the tag pins outward from the inside of the product.And then align the tag pin eye with the tag pin, and push the tag pin as far as possible.