How many types retail anti theft security systems in daily life?[BOHANG CHINA]
Views:3 Author:Site Editor Publish Time: 2020-01-11 Origin:Site
How many types retail anti theft security systems in daily life?[BOHANG CHINA]
Retail anti theft security systems are now an indispensable part in supermarkets,clothing stores and other places.In order to reduce the loss rate of goods in stores, more and more businesses will choose to install anti-theft devices at their exits.Its performance is also constantly changing.so how many types retail anti theft security systems in daily life?

At present, there are three types of retail anti theft security systems at the entrance of retail store.AM anti-theft device,RF anti-theft device and wave anti-theft device.AM anti-theft devices and RF anti-theft devices are currently more commonly used,the latter is more commonly used in the library field;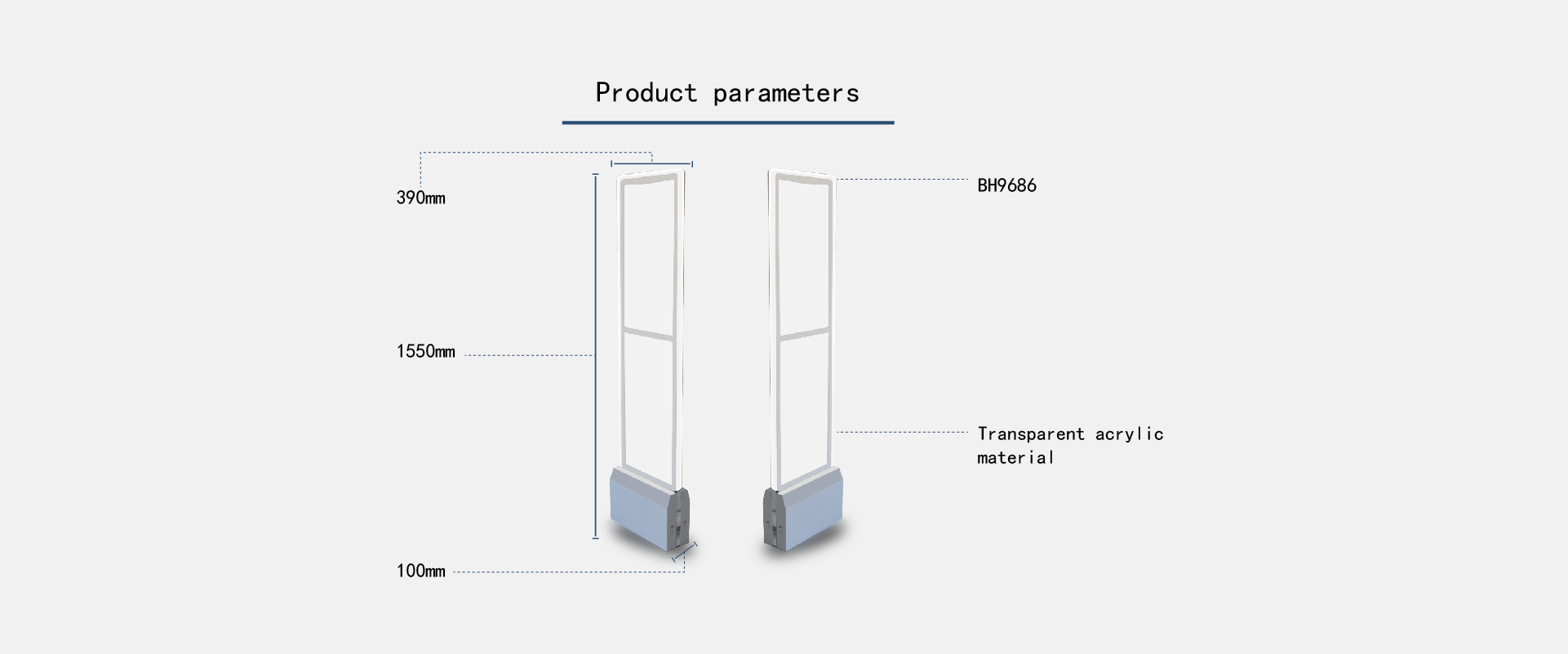 RF anti-theft devices are applied in the market relatively early and the price is relatively cheap,but the shortcomings of their own principles are also obvious.The frequency of RF equipment is generally 8.2MHZ,it is a little high.t is close to the transmission frequency of some wireless devices in life and is easily affected by other radio devices.The direct manifestation is that the RF retail anti theft security systems is susceptible to false alarms or no alarms.At the same time, RF equipment is particularly susceptible to LED lights and large areas of metal.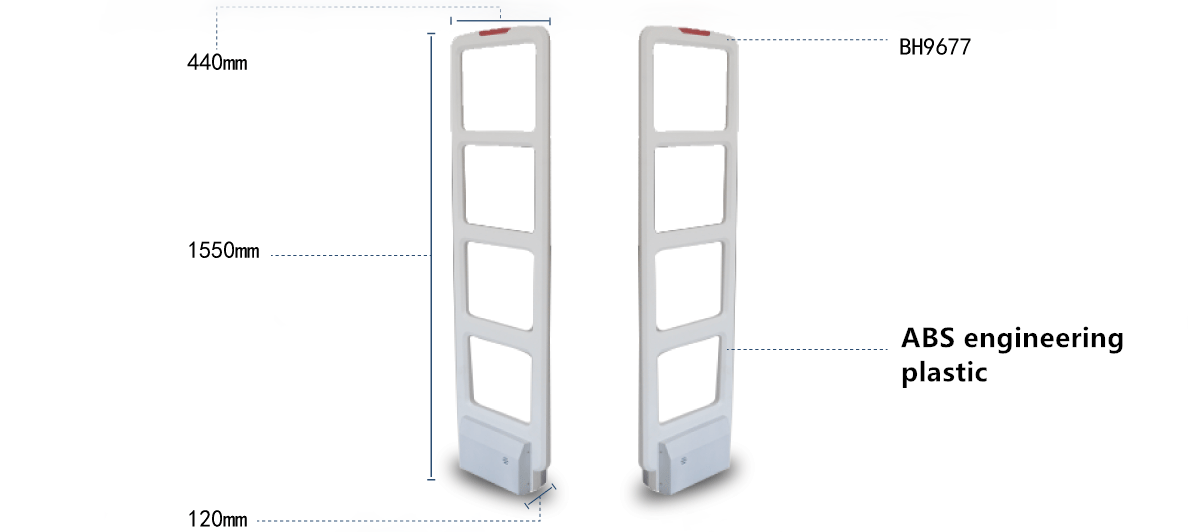 Relatively speaking, the AM anti-theft device has a much stronger anti-interference ability than RF equipment.Because it uses ultra-low frequency technology, it is not easy to be interfered by the external environment.And it emits radio frequency waves at a frequency of 58KHz. It uses soft labels and hard tags with a natural frequency of 58KHz,so the false alarm rate is relatively low.And the anti-theft consumables are more compact, and the appearance of the device is more beautiful.However, because of its higher cost,the overall price of the corresponding equipment is also higher than the other two retail anti theft security systems.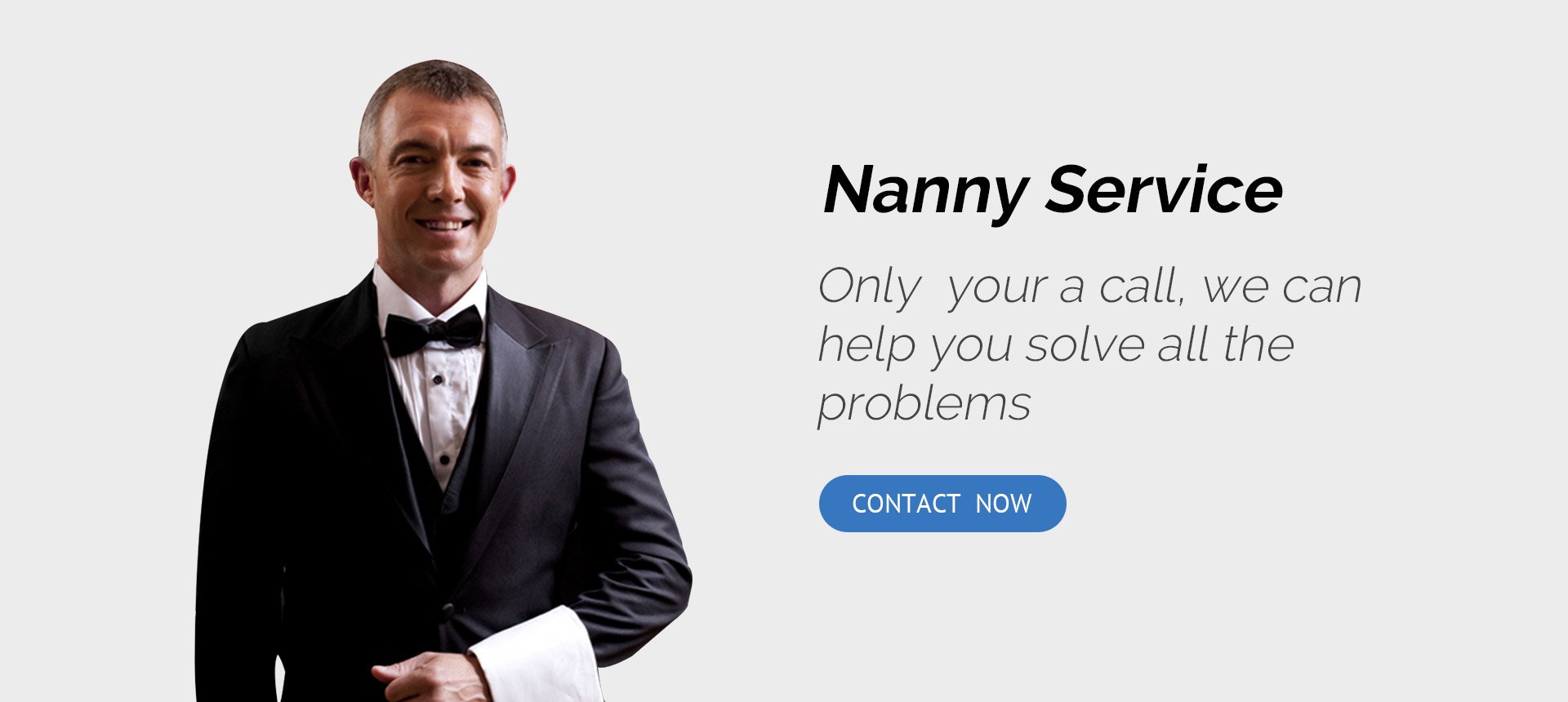 The electromagnetic wave anti-theft device uses electromagnetic waves as a detection signal.and is mainly composed of an anti-theft antenna, a demagnetizer,a magnetic strip, and a magnetic strip detector.There are two types of electromagnetic wave anti-theft devices:vertical and channel.