How much is the ABS EAS anti-theft system [Bohang]
Views:3 Author:Site Editor Publish Time: 2019-05-08 Origin:Site
Many supermarkets and clothing store merchants do not know the price of anti-theft EAS system when purchasing. Many merchants now like to use acoustic magnetic anti-theft devices. The most commonly used AM anti-theft eas system are ABS plastic materials, which are moderately priced and suitable in appearance. However, if the price of the AM anti-theft device is not known and is swayed by the business, then it is really not a small matter. So we want to ask you, do you really know the price of ABS plastic AM EAS system?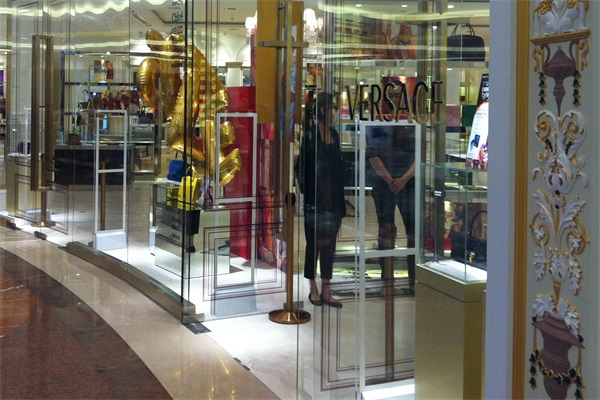 The price of ABS magnetic magnetic equipment is generally in the set of usd200-300, including the main unit and the auxiliary machine. The high price is mainly the performance of the main board and the sub board. Prices are also available, but we still not recommend. I believe that you also know that a product can be used more effectively, with a lower failure rate, more features, and better use.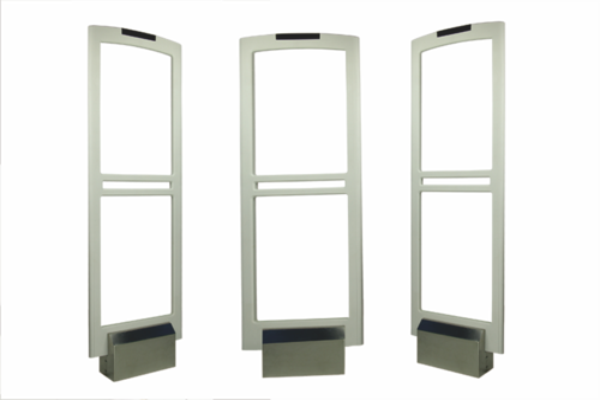 When buying ABS ABS plastic AM EAS system, don't forget the consideration of the manufacturer's brand and after-sales. If you don't want to be fooled, choose Bohang is better, fair price, 2 hours to respond to after-sales service.