How to Protect Books at the Bookstore
Views:5 Author:Allen Publish Time: 2019-04-16 Origin:Site
How to Protect Books at the Bookstore
With the rise of people's living standard, People's pursuit of the spiritual world is becoming more and more important. In their spare time, people go to bookstores.
On weekends, bookstores have so many people. It is difficult for bookstore owner to prevent theft. Because books are small, they are easy to steal. Books, stationery, painting and calligraphy are mainly sold in stores. At this time, EAS anti-theft equipment is needed: anti-theft antenna, decoder, soft labels. Soft labels need to be affixed to the book's packaging cover. It's better not to affix them to the book. If soft labels are torn off, they will affect the appearance of the book. Decoders are used to eliminate the magnetism of soft labels, without any impact when customers leave the bookstores. The EAS anti-theft antenna alerts books without demagnetization when customers leave the bookstore. Sales-oriented bookstores must have three anti-theft equipment. So stores owner must choose suitable EAS anti-theft system carefully for bookstores.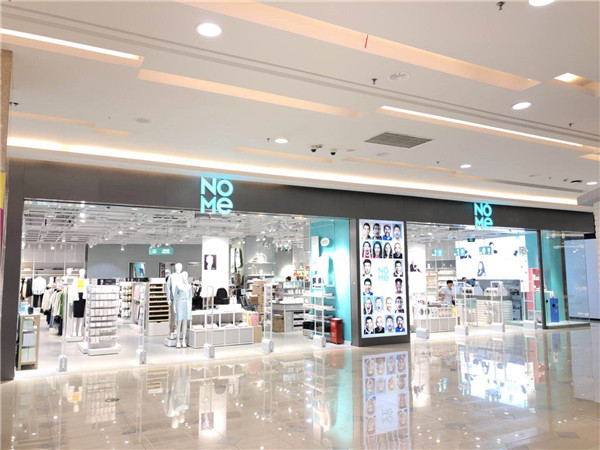 The EAS anti-theft steps of bookstores are:
1. Paste the book anti-theft magnetic strip in the crack of the book.
2. Installation of EAS anti-theft entrance guards and other ancillary equipment at the borrowing passage or general entrance and exit of the bookstores.
3. The books that normally go through the borrowing formalities are invalidated by special degaussing equipment, and the borrowing is completed.
The whole bookstore security access control is such a process.
If you want to protect your bookstore from theft, you can always consult us to help you solve the problem. You can contact us anytime, we will provide you with high quality EAS system and good service.