How to calculate the installation distance of the clothing anti-theft device? [Bohang China]
Views:6 Author:Allen Publish Time: 2019-09-03 Origin:Site
How to calculate the installation distance of the clothing anti-theft device? [Bohang China]
What kind of distance is the clothing anti-theft device is suitable, many merchants are very vague on the installation distance when choosing the anti-theft device. I don't know if my store should install several anti-theft devices. I will give you a brief explanation in a few days. There is only a security hard tag for clothing theft, so the installation distance does not need to consider the soft label.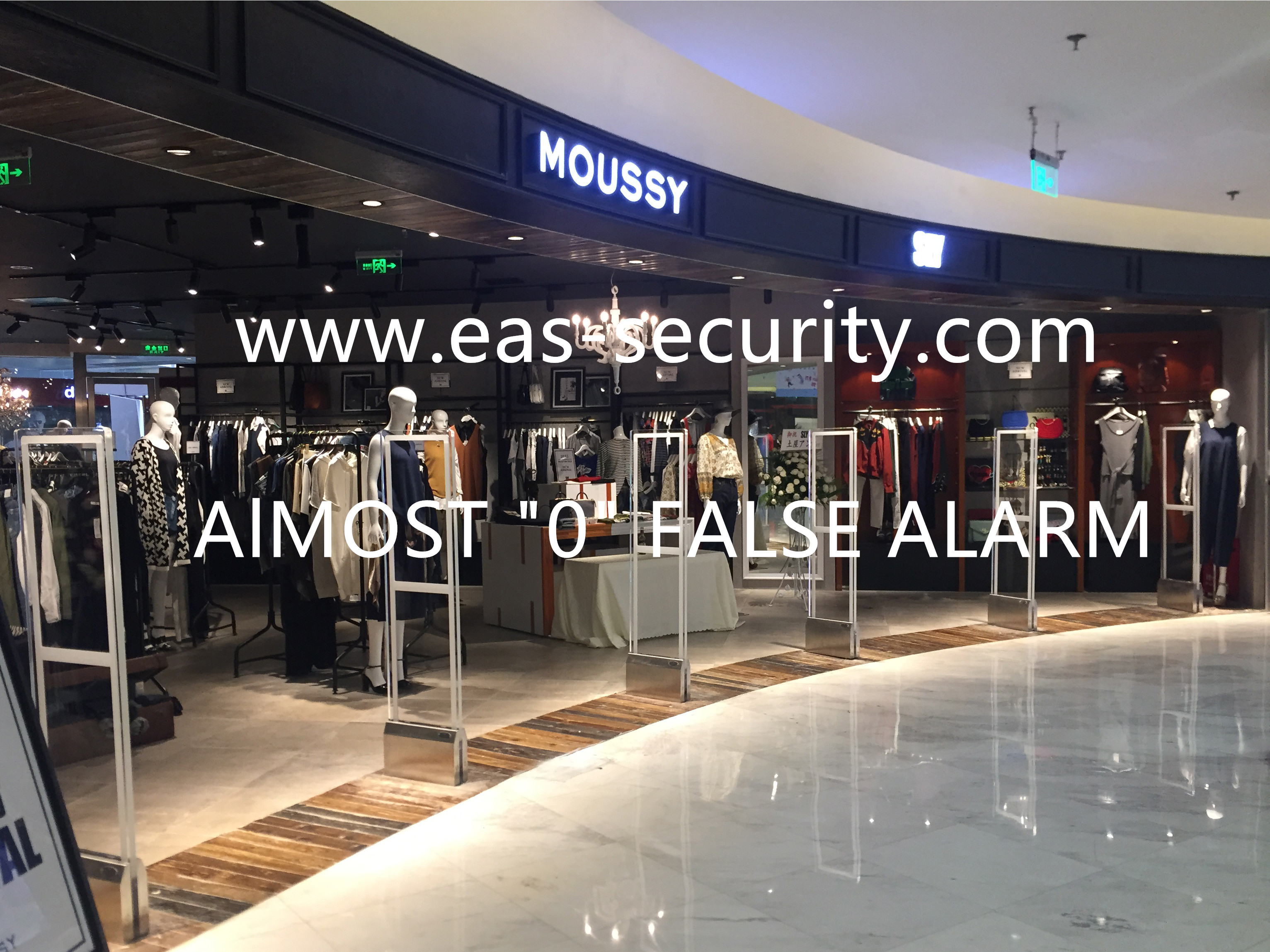 The general AM clothing anti-theft device installation distance is more than 1.5 meters. The specific distance should be determined according to different security hard tags. The larger the magnetic bar of the security tag can detect the larger the distance, the larger the installation distance will be. The general detection distance of small steamed buns is 1.6-1.8 meters, the middle one is 1.8-2 meters, and the detection distance of big steamed bread is 2.0-2.4 meters. These three are the most commonly used acoustic magnetic labels. There are also some clothing stores that do not use the taro label, they will choose the ink tag or the shoe type tag. The shoe type tag can not be used with the conventional unlocking device, and it can be opened with a special unlocking device, so some merchants choose this.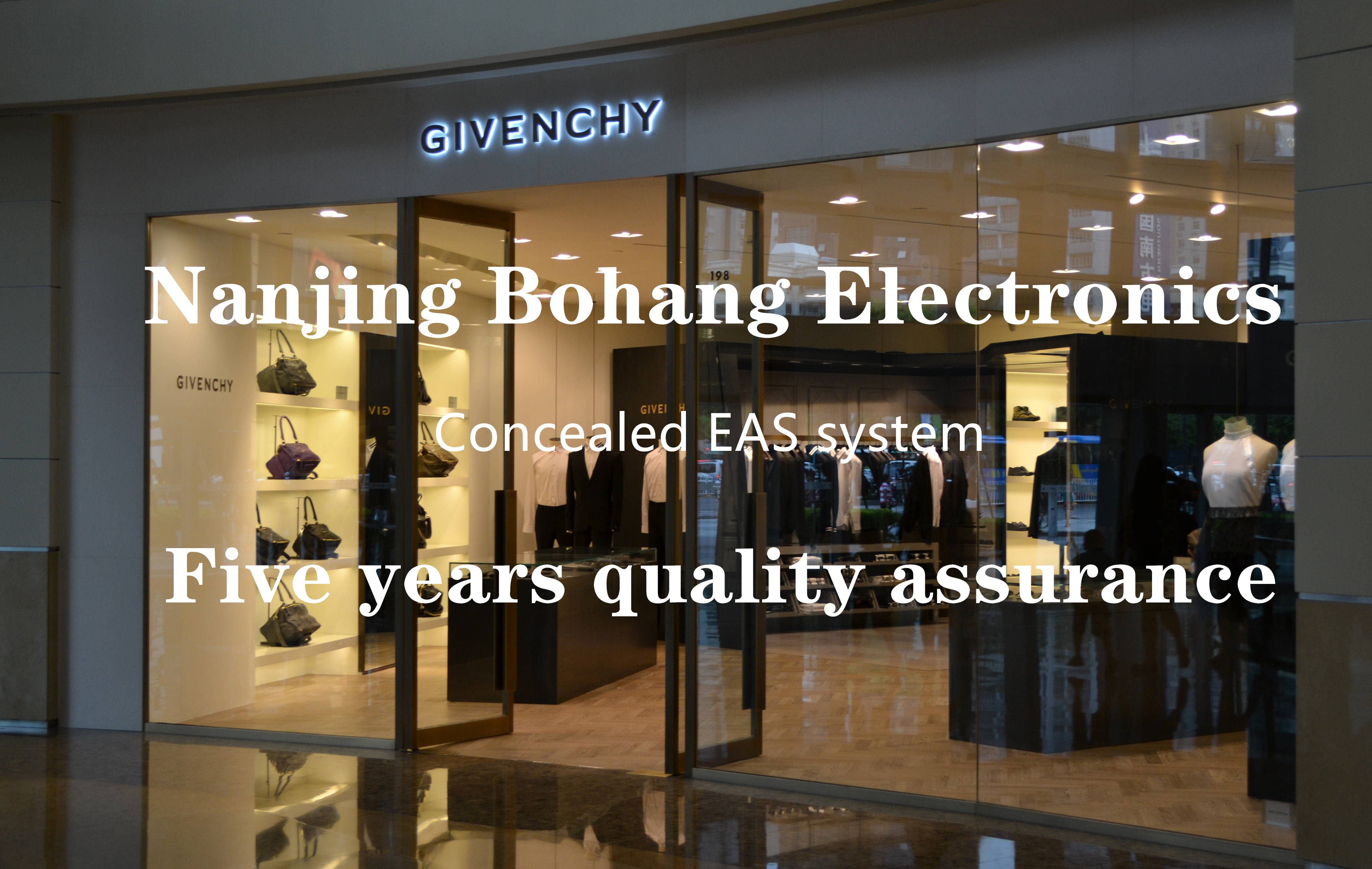 Therefore, one such push 3 door is installed with 3 two channels, and a 4.5 m door is installed with 4 three channels. The wider the door distance, the more the number of installations and the channels. If you do not know the number of installations you can ask Bohang Electronics at any time.