How to deactivate the EAS soft label attached on the product[BOHANG CHINA]
Views:7 Author:Site Editor Publish Time: 2020-01-13 Origin:Site
How to deactivate the EAS soft label attached on the product[BOHANG CHINA]
As we all know,as the cashier completes the commodity cashier's work,they must deactivate the EAS soft label attached on the product at the same time.If the customer has paid for the item,the EAS soft label attached on the product is not removed,there will be an alarm will be when the customer passes the EAS system.As a result, customer dissatisfaction, complaints, and even court proceedings will directly affect the credibility of the mall.Therefore, every cashier must be responsible to the customer, the mall, and himself.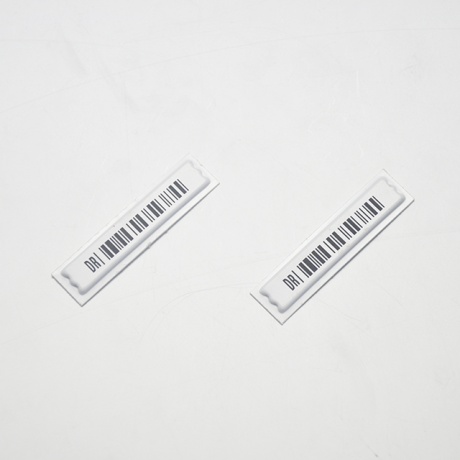 Therefore, the cashier should turn on the power switch before going to work.And check whether the power indicator light and the decoder board working light are on.If it is not on, please check if the power plug is plugged in. If it is not plugged in, please plug it in;otherwise, ask an electrician to check whether the cable of the decoder board is connected to the power supply. If it still does not work, please notify the manufacturer to check and maintain.Because it is very important to the EAS soft label.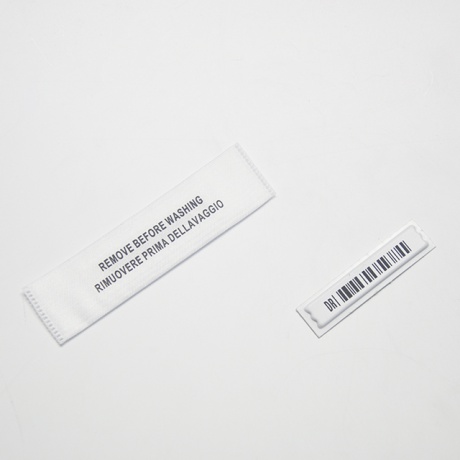 Notes on EAS soft label decoding:
1,All sold goods must be decoded by the decoding board.
2,Decoding board must not cover articles with metal or foil.
3,For products with a height (thickness) greater than 10 to 15 cm, the six sides of the product must be soft-decoded on the decoder board.
4,Commodity decoding operation method:Push the commodity from the edge of the decoding board to the decoding board, and control the speed at one commodity per second.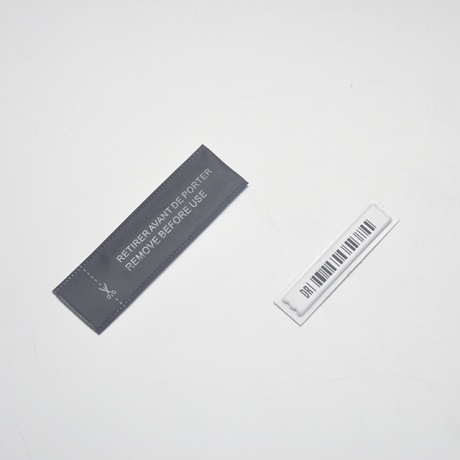 During the decoding process,the cashier can control the following three points:
1:the width of the decoding board:the effective range of decoding is generally 30cm or 25cm;
2:the effective height of the decoding board:the effective height of the decoding is generally 10 to 15cm;
3:the speed of decoding:the decoding board can kill 120 EAS soft labels in one second, but the decoding speed must be controlled, generally one item per second.