How to detect the performance of AM eas system [Bohang]
Views:1 Author:Allen Publish Time: 2019-07-02 Origin:Site
How to detect the performance of AM eas system [Bohang]

The product anti-theft AM eas system is mainly used for the cash-receiving operation of various types of self-selected shopping malls, so that the anti-theft eas tag is invalidated, and when the customer passes the AM anti-theft eas system, some unnecessary misunderstandings of the customer are caused by the active anti-theft tag triggering the alarm. But how do you evaluate the performance of the AM eas system? First, we need to understand the key technical indicators of the AM eas system.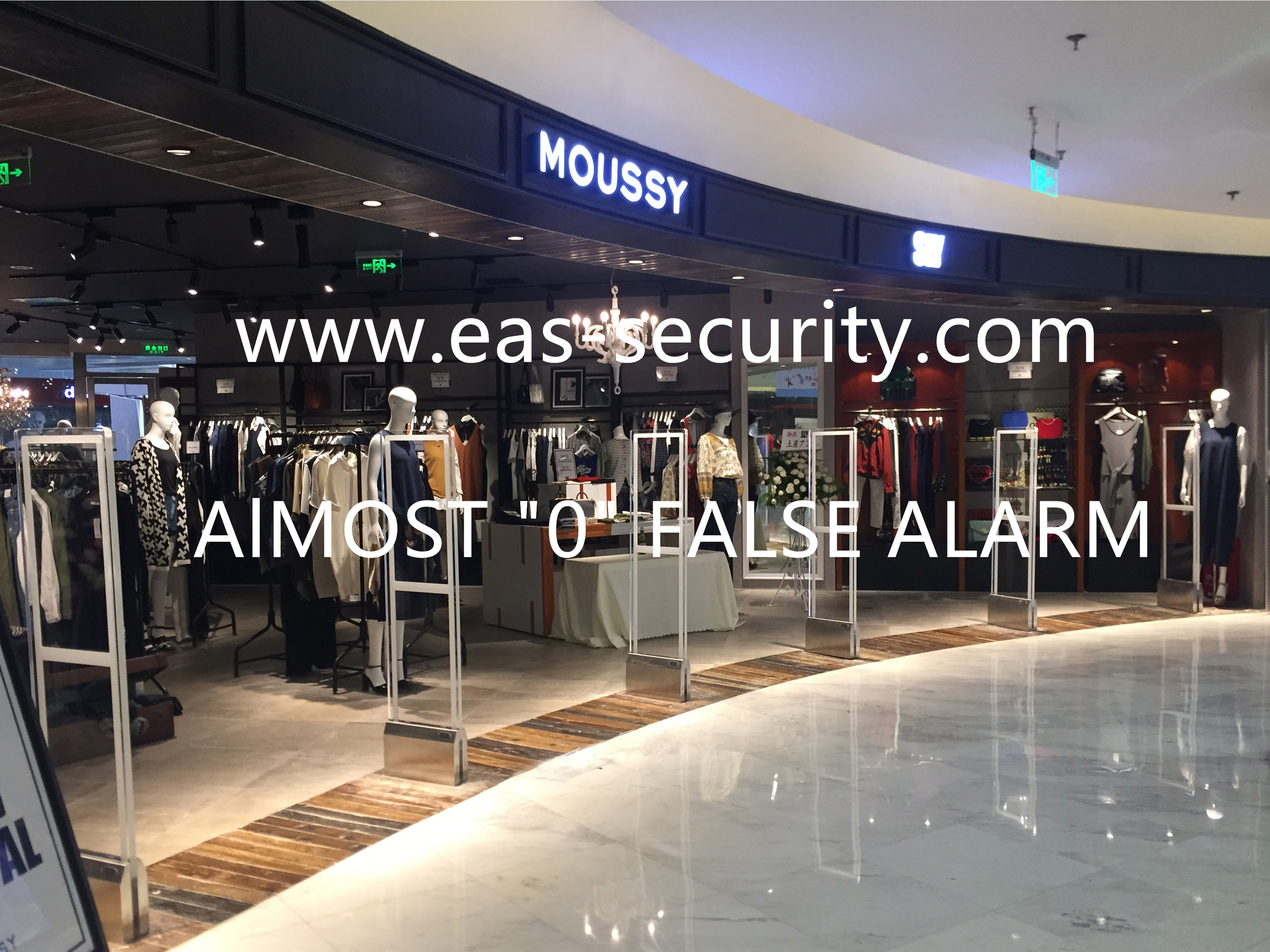 1.Detection distance
Many suppliers will increase the detection distance when introducing their own sound and magnetic anti-theft system at home. It seems that their own anti-theft antennas have good performance and are not used much, but often they will find various reasons and reduce the installation distance when installing on site. Increase the number of antennas. Therefore, the detection distance must be very clear, and the minimum conservative installation distance must be clearly known.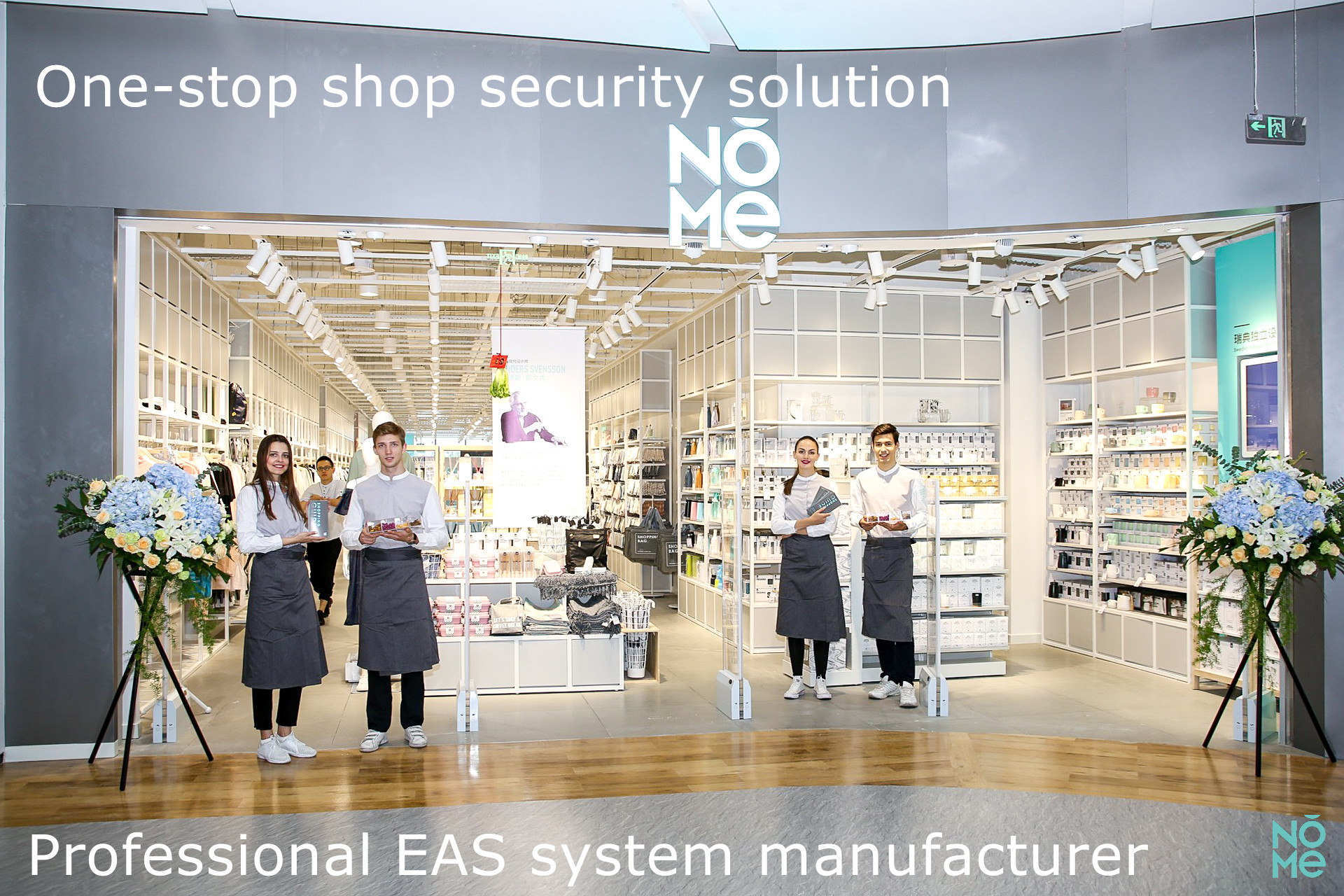 2. False positive rate
When installing the AM eas systems, you must personally check the false alarm of the anti-theft eas, and you must test the direction of each angle to ensure the detection effect of the anti-theft eas. Repeat the test to see if the anti-theft eas will not report the error. However, the anti-theft eas at the beginning has a good effect, and it takes a while to know the real effect.
The use of the AM eas system can greatly reduce the loss cost of the store, but you should also open your eyes when purchasing. The operator should choose the reliable supplier according to the layout of the store, and the product will be sold after the sale. Service must be more powerful.