How to distinguish the quality of the clothing store anti-theft alarm system? [Bohang China]
Views:1 Author:Allen Publish Time: 2019-09-16 Origin:Site
How to distinguish the quality of the clothing store anti-theft alarm system? [Bohang China]
When we go to the clothing store, we often see some security doors standing at the exit of the clothing store. Yes, it is the clothing security door. If a thief carries a product without a scan code, it will send out. The alarm sound of the drip, when the goods are in normal payment, the cashier will degauss the label on the item, and the alarm of the magnetic door will not make a sound. Today, I will tell you how to distinguish the quality of the clothing store anti-theft alarm system.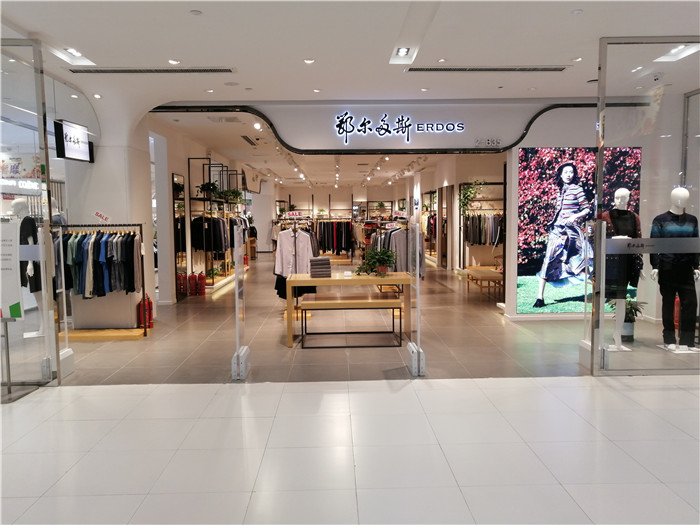 1. The false positive rate is the primary performance indicator for measuring the entire clothing store anti-theft alarm system.
False positives are unavoidable in clothing store anti-theft alarm systems. There are many reasons for false alarms in normal operation. In fact, most of the causes of false positives depend on the performance of the machine itself. DSP digital signal processing system is used. The rate of false positives is particularly low. Some relatively inexpensive clothing anti-theft devices that use analog signal processing methods have relatively low anti-interference ability and are prone to false alarms.
2. When buying a clothing store anti-theft alarm system, pay attention to its useful detection rate
Due to the particularity of the items in the clothing, both soft labels and hard labels are used in the labeling. Since the useful monitoring intervals of the soft labels and the hard labels are different, it is necessary to test the useful detection rate of the clothing anti-theft device.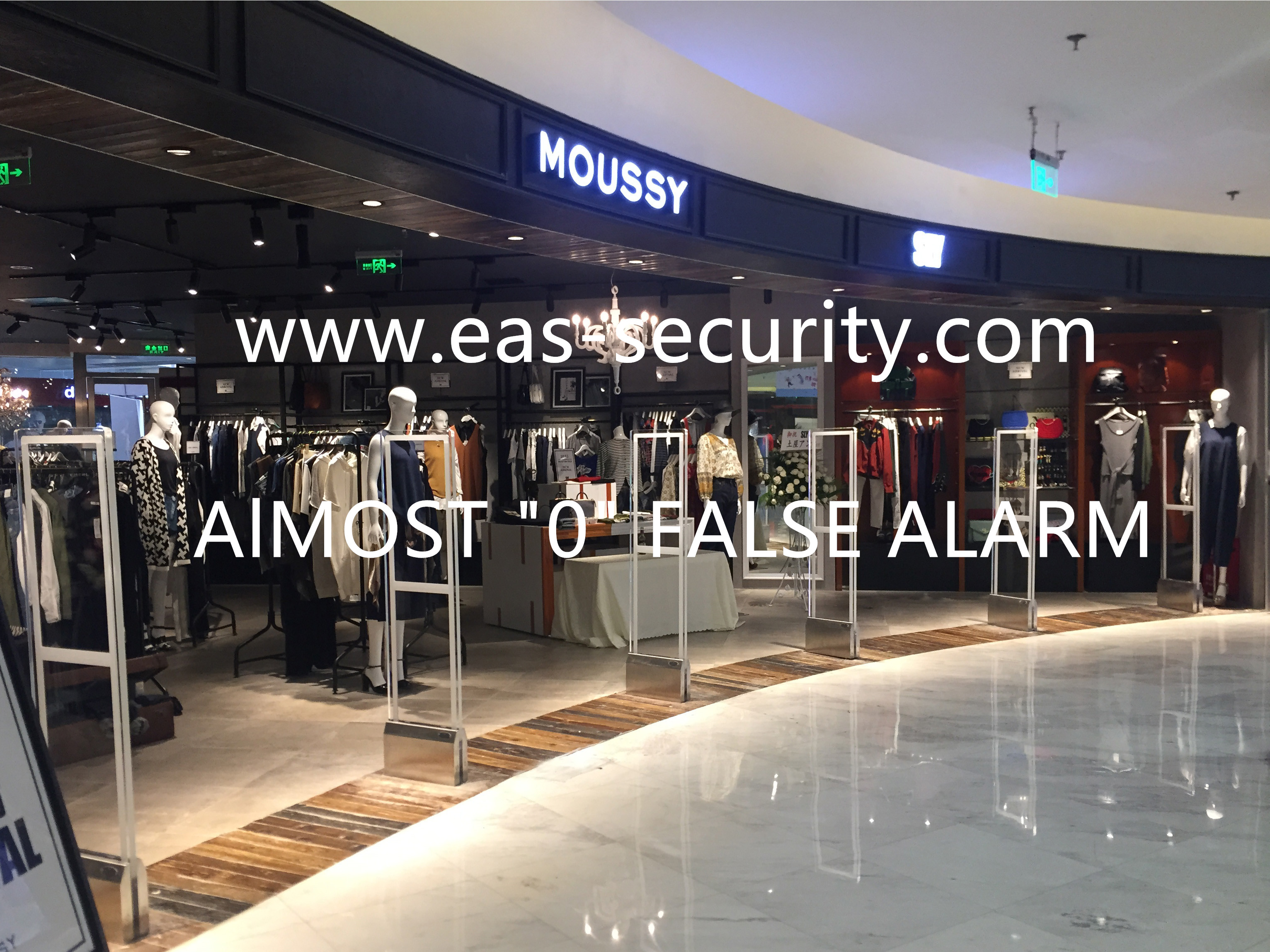 Due to environmental factors, there are some disturbances in the use of clothing store anti-theft alarm system devices. When the useful tag enters the monitoring area, the anti-theft antenna does not work properly and an alarm is issued. The device spacing also affects the blind zone, and the useful spacing of the soft labels is relatively short. The recommended device spacing is 1.2 m. At the time of installation, the device personnel must repeat the test. If the false negative rate is too high, the device personnel need to reproduce the adjustment device interval or the surrounding environment.