How to do for the stores anti-theft EAS system devices false alarm [Bohang China]
Views:6 Author:Allen Publish Time: 2019-11-05 Origin:Site
How to do for the stores anti-theft EAS system devices false alarm [Bohang China]
Now installing the stores anti-theft EAS system devices have become the first consideration for many large supermarkets, but because of the different performance of the supermarket EAS ssytem, many stores anti-theft EAS system devices alarm events occur every year. Then how to do? Next, Bohang electronics will introduce it to everyone.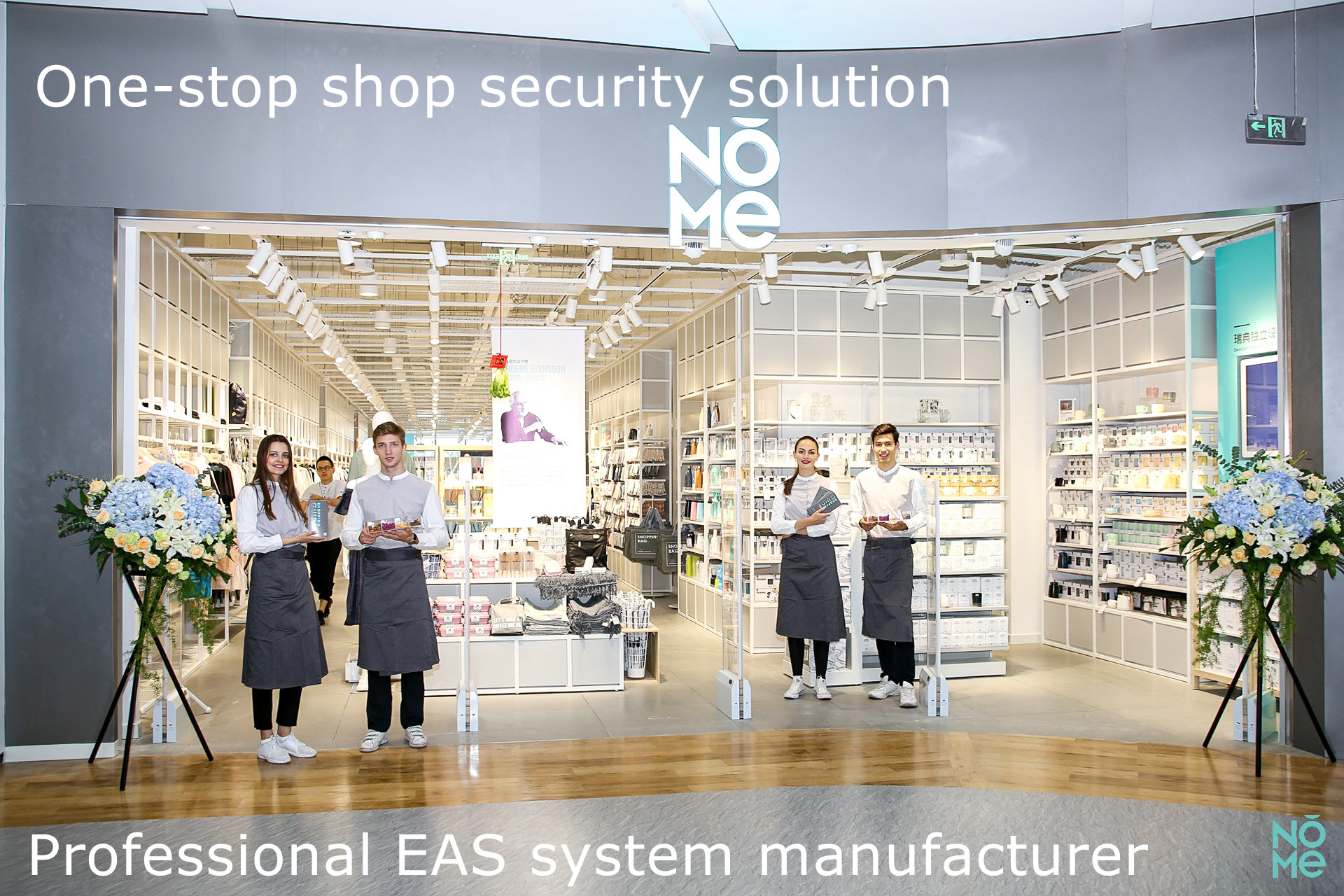 In response to this problem, the answer to the EAS system manufacture is: many products are attached with anti-theft tags, and the anti-theft tags are soft labels and hard tags. When the goods have magnetic anti-theft tags, the cashier need to remove the hard tags and degauss the soft labels, then the stores anti-theft EAS system devices does not cause the false alarm. However, it should be noted that some anti-theft magnetic strips not only need to be decoded, but also need to be degaussed on the demagnetizing plate, otherwise there will be a loud alarm.
Therefore, it is recommended that supermarket retailers choose an overall product security system when selecting a stores anti-theft EAS system devices. Do not choose some different types of anti-theft tags in order to select a high-quality stores anti-theft EAS system devices, because they are a whole. Recommended to buy at a brand or factory.

As one of biggest EAS Manufacturers in China, Bohang offers the full range of EAS products: EAS RF/AM System, RF/AM Hard Tags, RF/AM Labels, RFID Tags, Etc; Equiped with the imported and self-developed automatic producing facilities, Bohang's daily output have reached 100,000 tagging products. Closely cooperated with customers abroad,Bohang has successfully built its customers' relationship all over the world.
Meanwhile, the professional and enthusiastic R&D team with advanced facilities and laboratory is always ready to provide customers with the most famous and fashion design products. With more than 10 years RFID experience, Bohang is with great passion and confidence to become your reliable Supplier.