How to do if the supermarket staff forgot to detache me anti-theft eas security hard tag? [Bohang China]
Views:4 Author:Allen Publish Time: 2019-10-17 Origin:Site
How to do if the supermarket staff forgot to detache me anti-theft eas security hard tag? [Bohang China]
When everyone is mad at the supermarket in life, they may often encounter the payment of the goods, but when they pass the alarm at the door, they still trigger an alarm, and then they are inevitably searched by the staff. If you have not stolen anything, The results of the subsequent search were mostly for the supermarket staff to forget to unlock the anti-theft eas security hard tag on the merchandise. Then sometimes I didn't trigger the alarm. When I got home, I found out.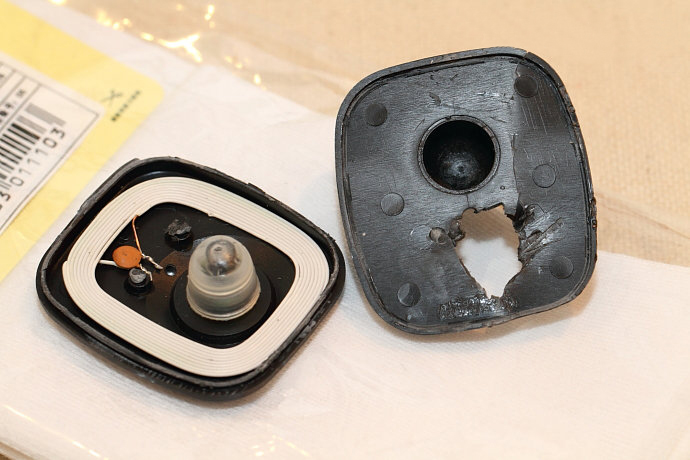 At this time, I still want to ask "What do people in the supermarket forget to give me the anti-theft eas security hard tag?" No one has answered you, but today Bobang China can tell you. How to deal with such problems.
To solve this problem, you must first search the principle of anti-theft eas security hard tag. The main components of anti-theft eas security hard tag are steel needle, lock cylinder and plastic casing. The lock cylinder is more important. There are balls inside the cylinder, which is the principle of taper. The closer the ball slides to the top of the cone, the more the needle is buckled. This is why we can't pull the needle directly. The closer we pull it, the closer it will be. Pull the lock cylinder to remove the pin buckle.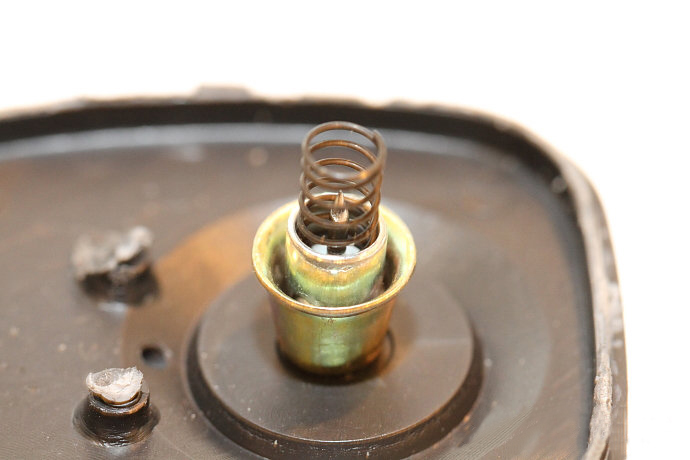 Speaking of this, the solution that I have to mention is to look for it at home. Is there a strong magnet? If there is any, a strong magnet can be opened by pulling it on the top of the anti-theft eas security hard tag.
So what if there is no strong magnet? Then there is violent dismantling of this method. As the saying goes, violence is the most direct and effective way to solve the problem. The anti-theft eas security hard tag is no exception. Find a hammer and directly hit the anti-theft detonator. In fact, there is another way. If your home is close to the supermarket and the small ticket for shopping is still there, you can take the small ticket and the goods to the supermarket to find the cashier to untie you, mainly if you are not afraid of trouble.