How to improve the EAS anti-theft system effect [Bohang]
Views:3 Author:Allen Publish Time: 2019-07-17 Origin:Site
How to improve the EAS anti-theft system effect [Bohang]
I have always believed in the truth that any equipment is dead, only people are alive. The key to the anti-theft effect of EAS anti-theft system depends on how we use it.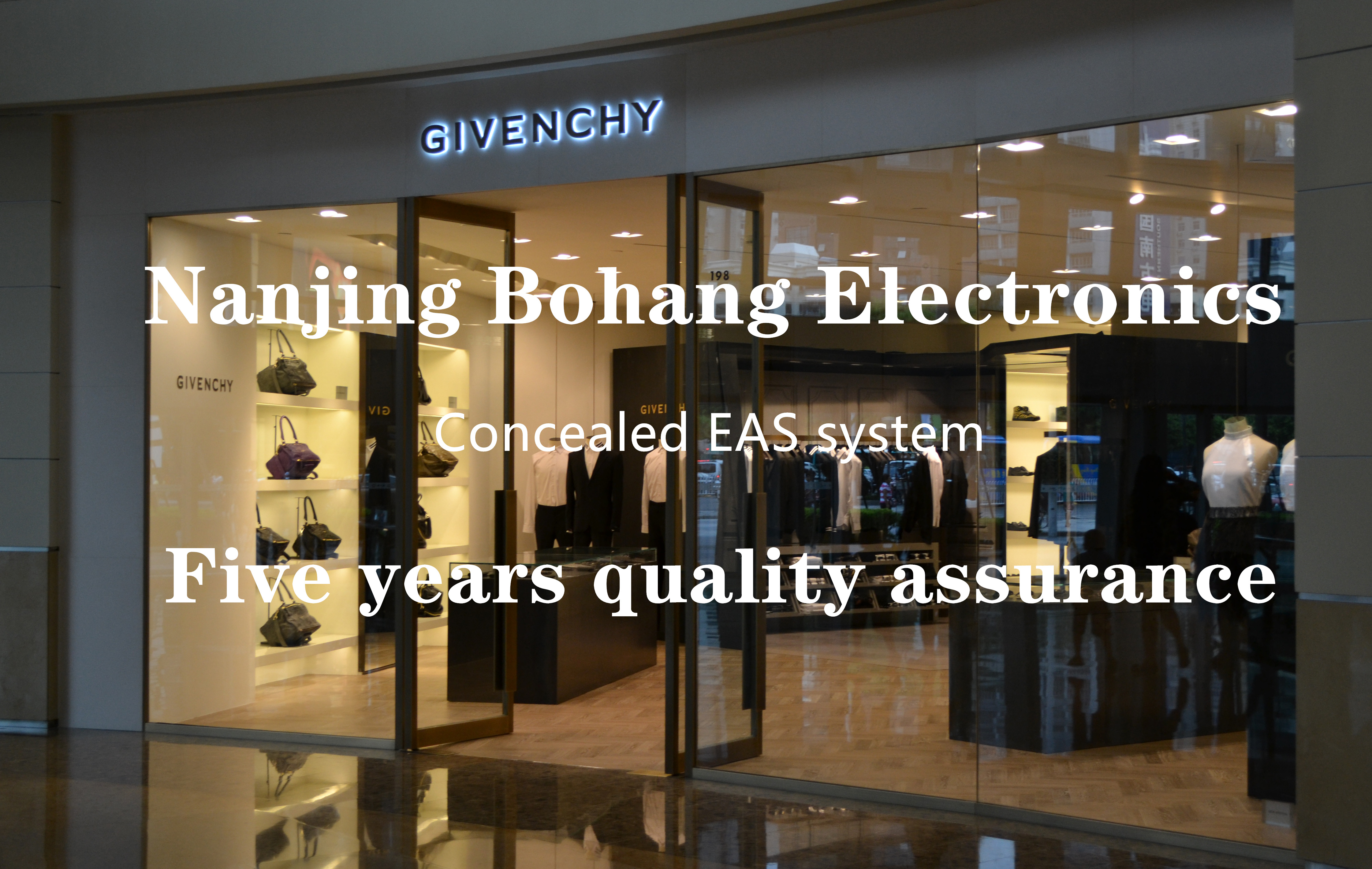 1. In the process of using EAS anti-theft, the formulation of commodity arming standards is very important. This includes the product type, paste position, number of arming, arming location, arming time, etc., using the anti-theft tag.
2. When arming EAS anti-theft products, the arming rate is very important. The higher the defense rate, the higher the chance of our theft. First of all, we must ensure that the types of goods covered by anti-theft tags are wide, followed by the number of high-loss items.
3. The main considerations in the method of arming the EAS anti-theft product include three:
How to make the anti-theft soft label stickers more concealed and difficult to be found;
How to make eas anti-theft tags cover more items;
How to improve the anti-theft effect through the comprehensive use of eas soft label and hard tags.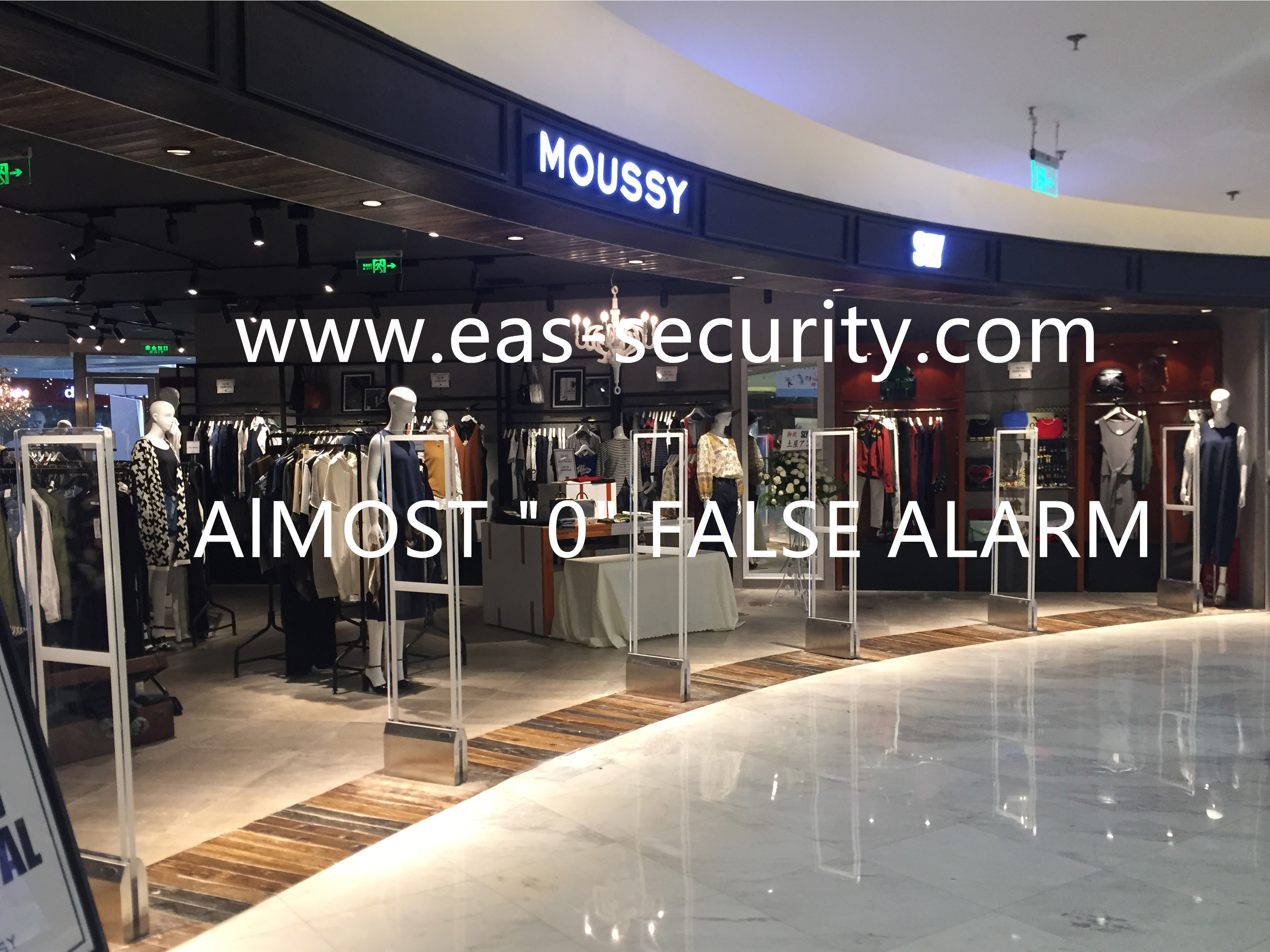 4. Any management and execution are inseparable from inspections, and there is no management without inspection. this point is very important. Store management personnel should regularly check the condition of product arming. If the label is pasted correctly? Have there been any damage to the goods? Is the arming product correct? Whether the deployment rate meets the standards, etc. It is necessary to arrange the store for rectification in time for the problems detected.
5. Under normal circumstances, our statistics on EAS anti-theft recovery are carried out through the theft statistics table. This table cannot reflect all the arming data we need. We can re-create an analysis form in the theft statistics table, which is used by both the headquarters and the store.