How to improve the anti-theft efficiency of clothing store anti-theft eas system [Bohang]
Views:1 Author:Allen Publish Time: 2019-07-02 Origin:Site
How to improve the anti-theft efficiency of clothing store anti-theft eas system [Bohang]
Many shops do not use the function of the anti-theft door after installing the clothing store anti-theft eas system. Many of them are placed in the alarm and check it. If you don't alarm, you won't check it a few times, but this situation will be It will lead to the need to repair the clothing antio-theft eas system, but the anti-theft effect will be greatly reduced, but the standardized management system will greatly improve the anti-theft effect and reduce the loss of the store. Today we will tell you some common normative management systems to improve the anti-theft efficiency of stores.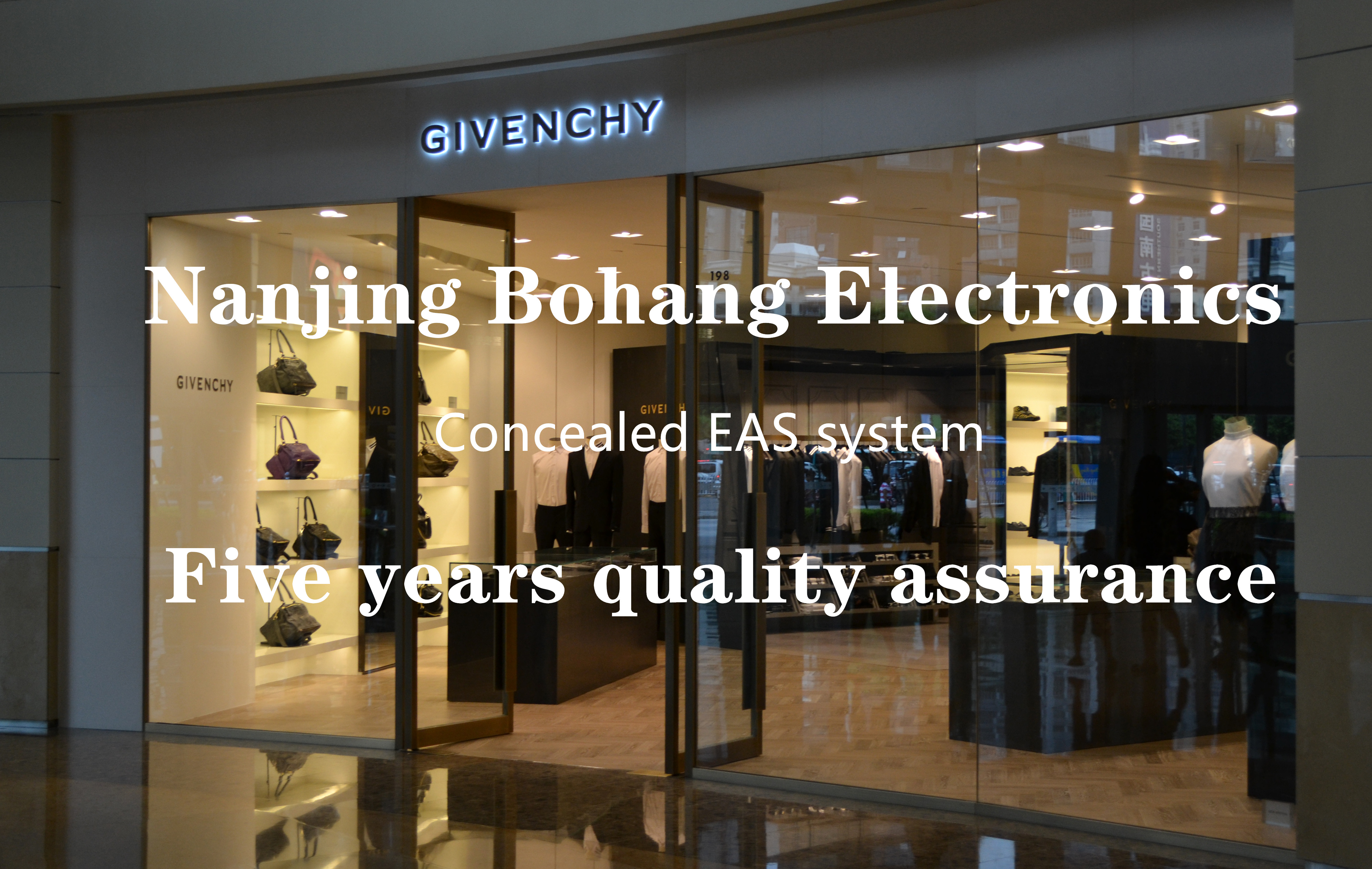 1. Check the detection effect of the clothing antio-theft eas system device before opening and closing every day. Use soft labels and hard labels to detect the anti-theft effect. If there is any problem, check it immediately.
2, do not appear large appliances around the clothing antio-theft eas system equipment, very affecting the alarm effect and the life of the clothing antio-theft eas system, because the current of large appliances will affect the frequency of the clothing antio-theft eas system, resulting in false positives and false reporting, so It will affect the customer's experience and make the customer's first impression of the store not good.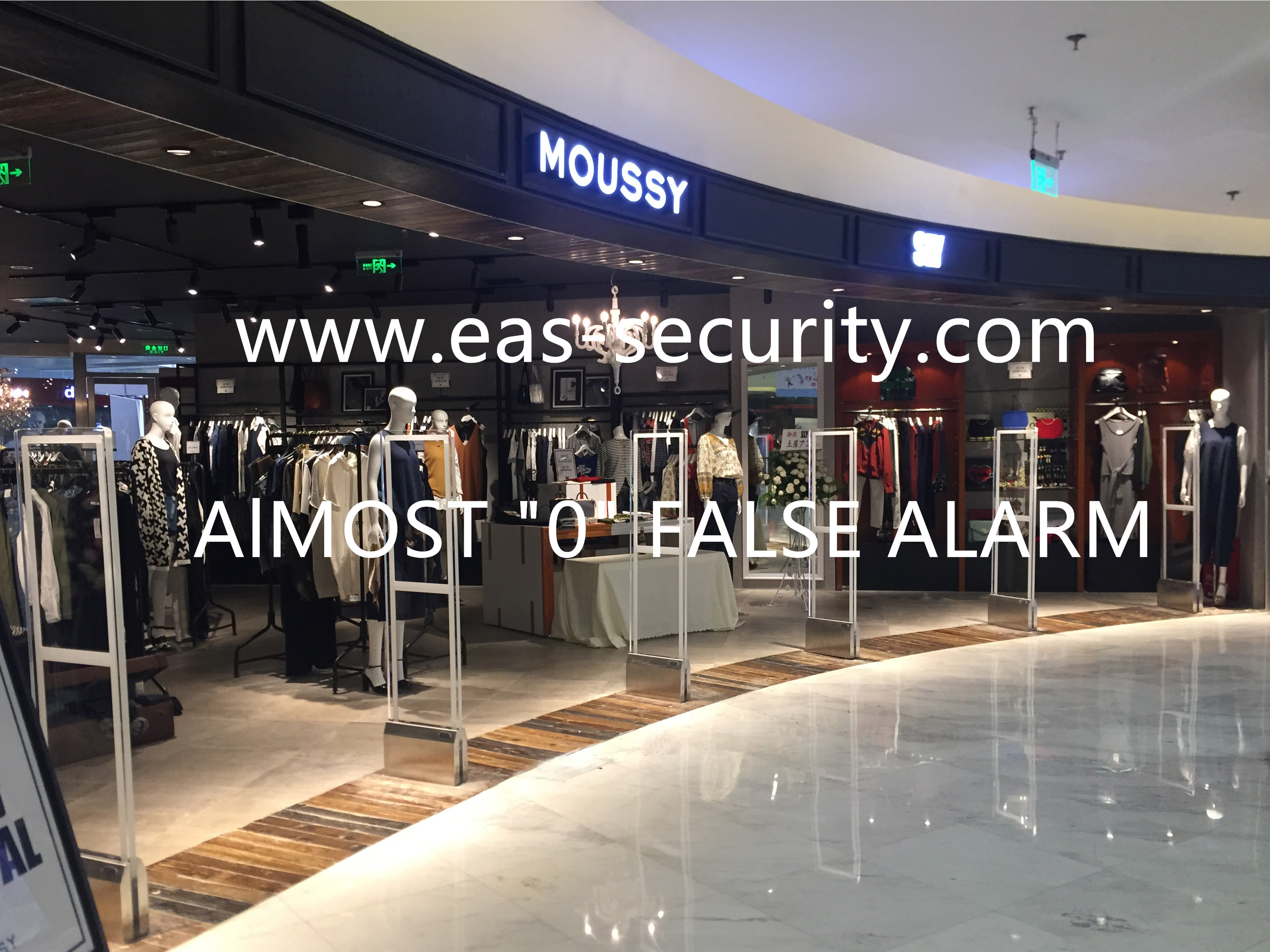 3. Check the degaussing effect of the decoder twice a week. If the degaussing effect is reduced, the customer will still alarm after settlement, which will affect the reputation of the store, and thus will have greater losses.