How to install the supermarket eas anti-theft security system? [Bohang China]
Views:3 Author:Allen Publish Time: 2019-09-25 Origin:Site
How to install the supermarket eas anti-theft security system? [Bohang China]
1. We must first open the package and check whether the equipment is complete
Unpack the supermarket eas anti-theft security system package that was purchased, and the box will contain anti-theft antennas and accessories. To see if the number of security doors received is the same as the number of orders you placed, the accessories include power cords, cables, pull screws, and U-shaped ground slots. There are also the number of anti-theft tags and decoders.

2. Connect the connection between the equipment, power supply test supermarket eas anti-theft security system can be normal
We need to place the supermarket eas anti-theft security system at the door of the supermarket to be installed, place the planned distance and location, and connect the power cable to the main and auxiliary machines. Plug in the power supply and take out the labels (hard tags and soft tags) that are to be used on the goods to test whether the supermarket security door can work normally. It is recommended that the distance between the two devices be based on the detection of short distance soft tags. The test time is controlled at about 30 minutes to prevent false alarms and false negatives caused by environmental factors.
3. After the antenna test is successful, determine the installation location
After the test is passed, use the marker to mark the punching position and the position of the slot in the supermarket eas anti-theft security system test. Note that the punching position is marked according to the four hole positions of the security door base. The position of the slot can be based on the U-shaped ground slot. The line is marked, but the line is wider than the U-shaped ground.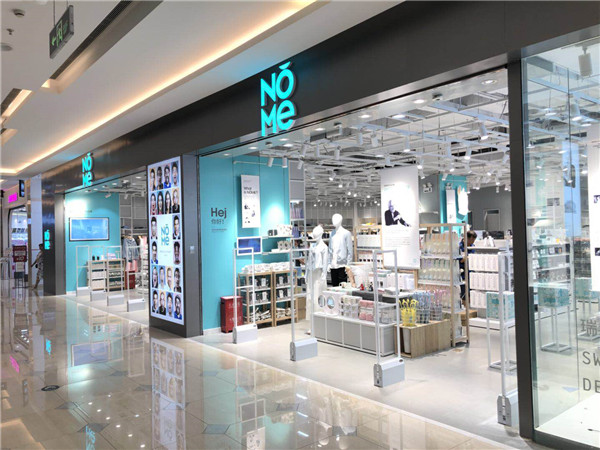 4. After the installation is successful, it must be tested whether the supermarket eas anti-theft security system can be normal
Use the drilling machine to mark the hole position, cut the drawn groove line with the grooving machine, and screw the screw into the hole position. The connection line is placed in the U-shaped groove and placed in the reserved ground groove. This way our supermarket anti-theft device has been successfully installed. Don't forget to test the installed electronic security door in the supermarket.