How to judge retail store security devices performance[BOHANG CHINA]
Views:7 Author:Site Editor Publish Time: 2019-12-02 Origin:Site
How to judge retail store security devices performance[BOHANG CHINA]
In order to meet different anti-theft needs, there are different types of anti-theft devices in the market.So for retailers, it is not enough to buy one at random.It depends on the environment, size and design style of the store.How to judge retail store security devices performance?The first is the detection rate. This indicator is mainly used to measure the system reliability.That is, the average detection rate of undegaussed tags in various directions in the monitoring area.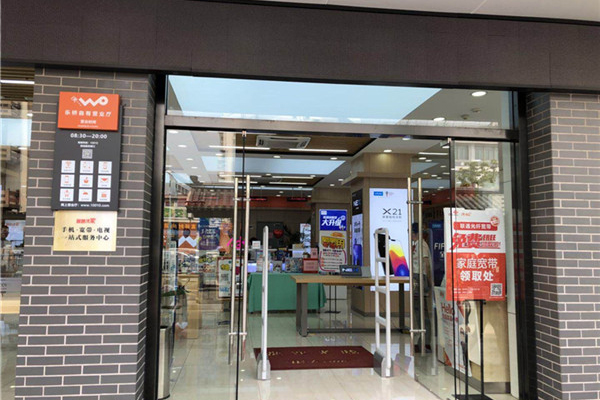 Of the three technologies commonly used in retail store security devices,the benchmark average detection rate of the AM technology is high.
The second is the false alarm rate.Although the current technology is relatively mature, the retail store security devices also has false alarms.Therefore, the false alarm rate will also be considered as an important indicator of system performance.In addition to the factors of the system itself, external interference will also reduce the detection rate of the device.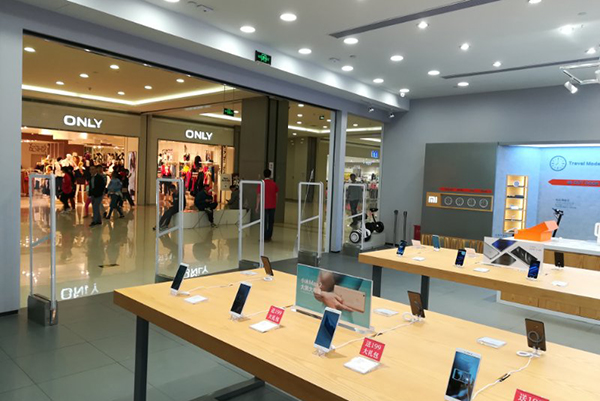 In the prior art, the AM retail store security devices uses computer control and combined with resonance technology, so it shows strong resistance to environmental interference.
In addition to the above two points, when choosing the retail store security devices, you should also consider shielding, the type of goods to be protected, the usability of the label, etc.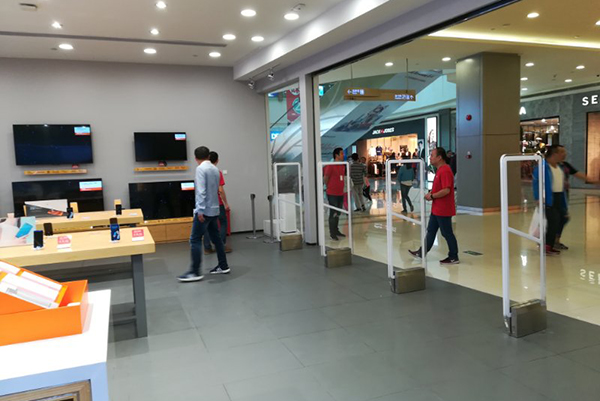 Retail store security devices mainly include retail store anti-theft, anti-theft tags, decoders and tag removers.First,we need to install labels on retail store products, such as soft labels and hard tags.Soft labels are mainly attached to packaging and merchandise, such as retail, gift boxes, carton packaging, etc., But cannot be attached to metal objects.The product has a curved surface. Because the inner soft label cannot be bent, the alarm effect after bending is greatly reduced.Hard tags are divided into ordinary hard tags and special hard tags. Common hard tags are mainly used for clothing, bags, shoes and hats. There are also some special hard tags, such as milk powder buckles, wine bottle buckles, oil bottle tags, etc.
The function of the deactivator is to degauss the soft label. After touching the base, the soft label will be demagnetized.Naturally non-magnetic soft tags will not alarm when passing through the EAS detection system.Of course, if there is no degaussing, the retail store security devices will alarm.
The same is true for hard tags. If a hard tag is removed using a tag remover, no alarm will sound. These are the application process of the retail store security devices performance, and do not need a lot of things, but the anti-theft effect is very large.