How to prevent theft in the mobile phone store? [Bohang]
Views:3 Author:Allen Publish Time: 2019-08-07 Origin:Site
How to prevent theft in the mobile phone store? [Bohang]
I introduced many common anti-theft devices such as clothing anti-theft eas security gate and supermarket anti-theft eas security gate, but many people don't know much about the anti-theft of other items.I will introduce how to prevent theft in the mobile phone store? to you today. The security of accessories for computers and mobile phones is mostly anti-theft science of electronic components such as mouse, keyboard, data cable and charger.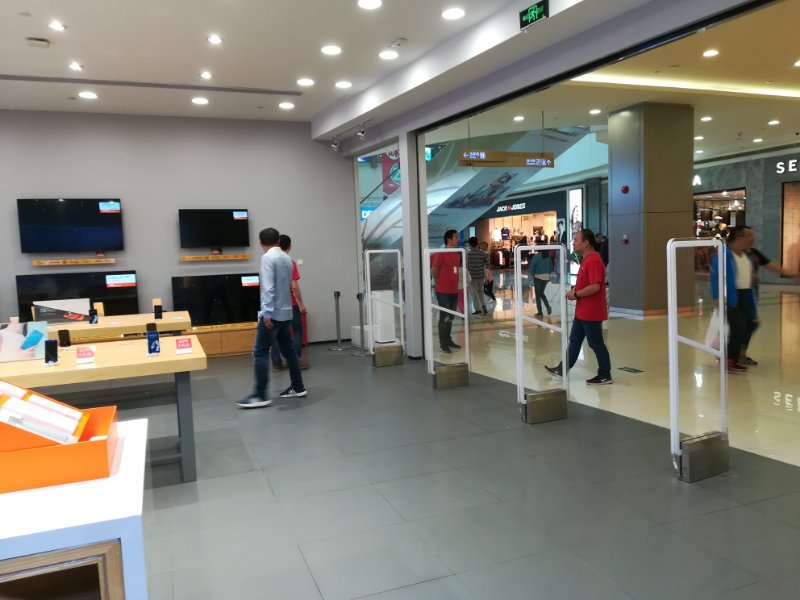 Mouse, keyboard, data cable, charger, etc., although they are powered products, they are not powered when they are used, so they have little impact when installing anti-theft devices, and most of these products are packaged. The impact is even less. However, whether a specific store can install an anti-theft device depends on the specific situation. It depends on the environment of the store, electronic products, testing, etc., so consult a professional anti-theft seller, and they have experience in designing such a business. Rich, able to correctly judge and design solutions.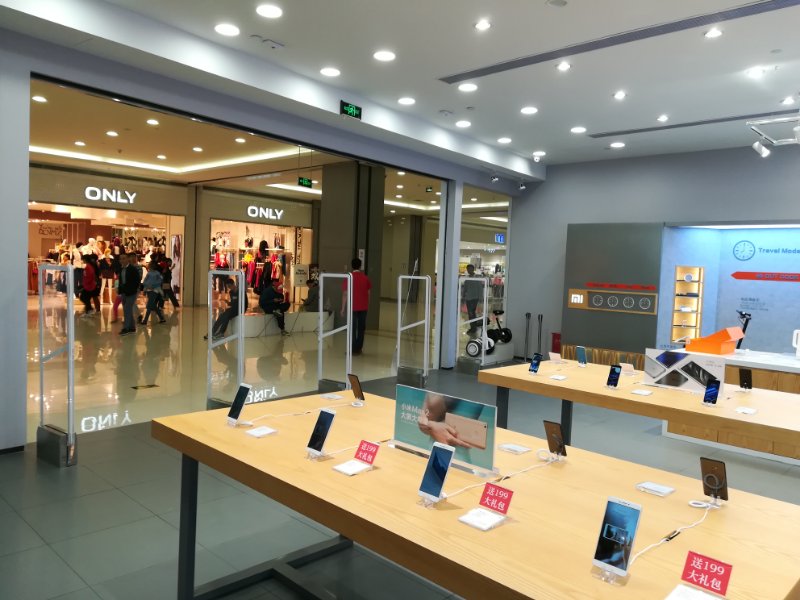 Therefore, the merchant has a general understanding of the product anti-theft product EAS system, the anti-theft is bought by a useless anti-theft device or a non-bidding product, when you have a certain understanding of the product anti-theft device, during your conversation with the merchant Probably you will know if you are professional. At this time, you can ask more questions and learn more about their products and services. At this time, you can have your own judgment based on their product and design plans.