How to purchase the China manufacturer factory price EAS sensor tag[BOAHNG China]
Views:0 Author:Allen Publish Time: 2019-07-29 Origin:Site
How to purchase the China manufacturer factory price EAS sensor tag[BOAHNG China]
Nowadays,as we all know,with the development of the economy,people's concept changes,more and more retail owners,more and more chain store owners are choosing to invest some money in installing anti-theft EAS system to protect their stores.No matter what products you sell in your store,basically you need to use EAS sensor tag,the quality of EAS sensor tag is good or bad,if you do not have enough experience of it,you may feel confused how to choose it,If you spend a lot of money, but you buy a poor quality of it,i think you will be very angry.So how to Purchase the China manufacturer factory price EAS sensor tag,today BOAHNG electronics will teach you.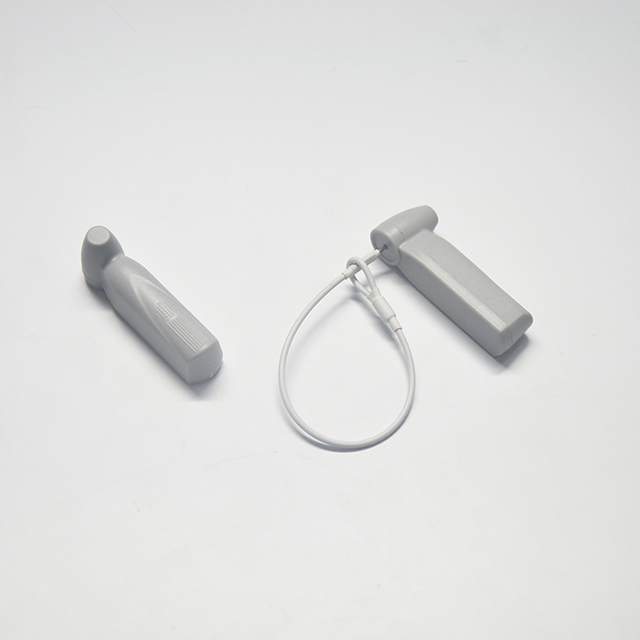 Last week,BOHANG electronics organized a seminar to discuss factors affecting the quality of EAS sensor tag,our technical department has analyzed many factors for us,mainly includes shell of the EAS sensor tags, lock column, steel ball, spring, tag pins and other factors.Firstly you need to look the out appearance of the shell,if the shell is brightly,the quality maybe good;If you find the shell color is dull,most of the quality is not good.The material of the outer casing is divided into new material, primary returning material, secondary returning material, and tertiary returning material.The price of new material and tertiary return material is quite different.So you may find the prices quoted by different suppliers may vary widely.

Of course the new material is the most expensive and the quality is the best.And the quality of the third-level return is very poor, an adult man can pull the EAS sensor tag.Steel balls have little effect on the cost of EAS sensor tags, the main role is to prevent rust.The lock column needs to be tested for rust prevention. If the rust test reaches 0.9%, it will not rust for 24 hours, and the quality is better.The quality of the spring is related to what kind of tag remover you need to use to unlock.The specifications of tag pins are 16mm,19mm,21mm,23mm,different sizes of EAS sensor tags require different sizes of tag pins.
So after we talking about the factors affecting the quality of EAS sensor tag,you may find in fact, there are many factors that affect the price of the EAS sensor tags. In addition to the various materials we know, we also know it include the supplier's service attitude and service capability. This is the invisible factor.