How to remove security tag and what it is[Bohang China]
Views:2 Author:Site Editor Publish Time: 2019-05-24 Origin:Site
In a bid to grasp the idea behind the security sensor, one ought to start at your level. A beginner, before you rise through the ranks and become a veteran in the world of security sensors. However, before this promotion can occur, you have to have an idea of what precisely these security sensors are.
Security sensors are basically the binding glue of security systems. They are the one that detects the presence of any form of harm whatsoever to the 'your safety' or the safety of 'the things you value. It is known to alert its owner to the presence of an intruding personality on the space of the owner. This sensor makes use of one or more technologies in the detection of illegal or unwarranted association within an area of space.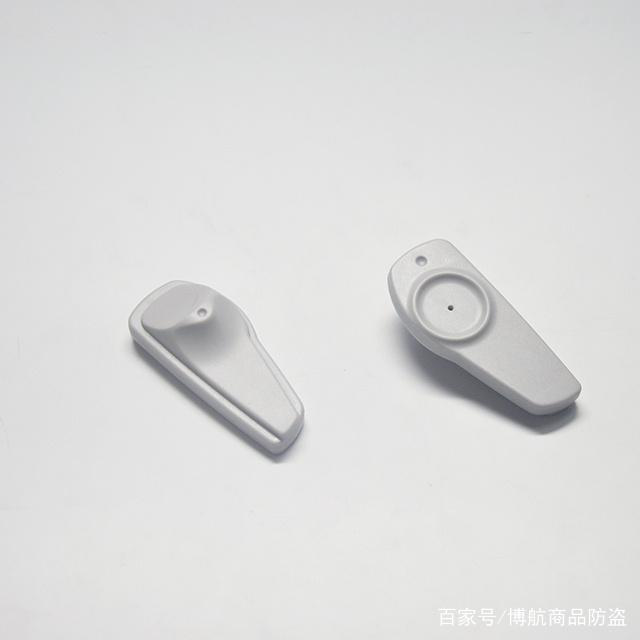 If perchance, the security sensor guarding a particular space is tripped, a signal will be forwarded to the control panel of the security sensor. Which is connected to the monitoring security center. Thereby calling your attention and the attention of the monitor center to the threat or invader of your space.While the security sensor for stores includes wireless alarm sensors, security tags, security towers, CCTV cameras among others.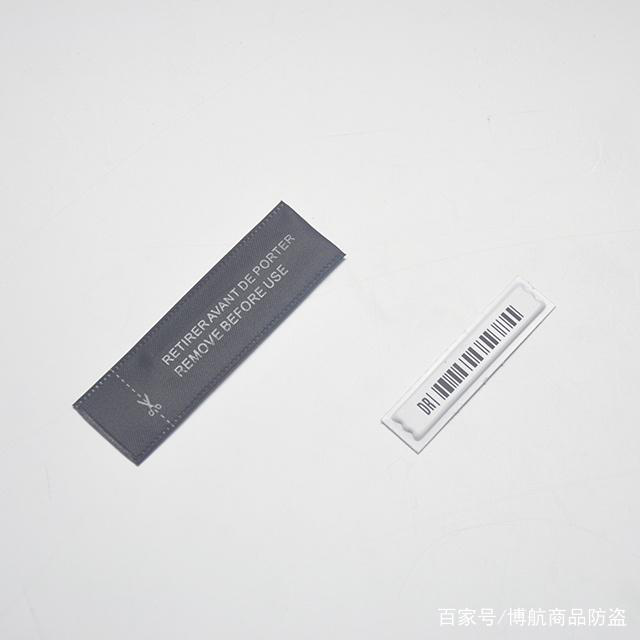 These security sensors provide you with an extra sense of comfort and safety. As they can perform their function with or without you are at the space. They are always on duty, watching out for the presence of intruders or the sorts. In the home, these sensors work by: keeping you abreast about the activities and movements of your children in the house.Notifying you about the strangers that visited in your absence.

Informing you about the unsolicited presences around your home.The security sensors of stores are however more interested in preventing the store from being shoplifted by outsiders. Also, from theft by its employees. Security guards avoid shoplifting as it can resonate at a frequency high enough to alert the security tower. Whenever items are being stolen. The security system is activating and goes on to make a loud sound. Intended to inform the staff about the theft that was going on, who then call the attention of the appropriate authority to it.
These security chips are one effective way of scaring off shoplifters and discouraging them from carrying out their plans. Usually, they come in two types which are the hard tag type and the soft tag type. These two major types are further subdivided into different types. These have some style unique to them alone that makes them hard to remove.