How to use the RFID Technology to protect your hotel[BOHANG CHINA]
Views:4 Author:Allen Publish Time: 2019-07-01 Origin:Site
How to use the RFID Technology to protect your hotel[BOHANG CHINA]
Nowadays, with the development of the economy, more and more hotels have emerged.The hotel is divided into economy and high-end types,but they all face the same problem,hotel material are stolen,so they have to design a loss prevention solution for hotel.Maybe RFID technology can effectively solve this problem.Now BOHANG electronics will introduce the RFID technology for everyone.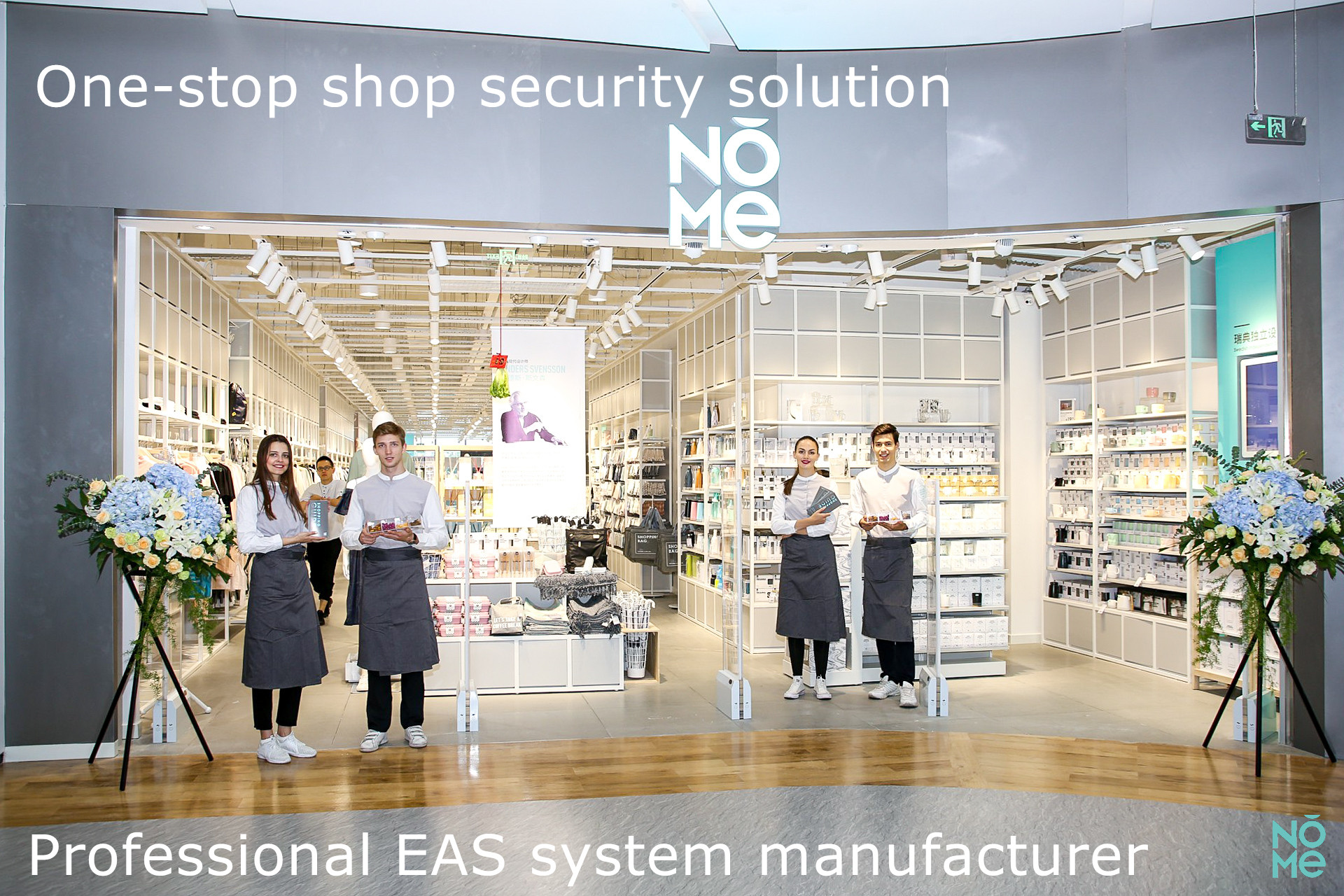 RFID is a wireless communication technology that uses radio signals to identify specific targets and read and write related data without the need to identify mechanical or optical contact between the system and a particular target.Some weeks ago, a customer found us and told us that his hotel material was stolen seriously.Like toiletries,textile supplies(towels),craft supplies,electrical appliance & furniture supplies(hand dryer,TV,electric kettle),he hopes that we can design a resolution solve this problem for him,we use RFID technology and help him.The RFID technology consists of transponder,reader and application software system.Transponder consists of an antenna and a chip. Generally, the tag is used as a transponder. Each tag has a unique electronic code attached to the object to identify the target object.Reader which is a device consisting of an antenna and a chip, and reading (and sometimes writing) tag information. It can be designed as a hand-held RFID reader or a fixed reader.Application software system: It is application layer software, which mainly processes the collected data and uses it for people.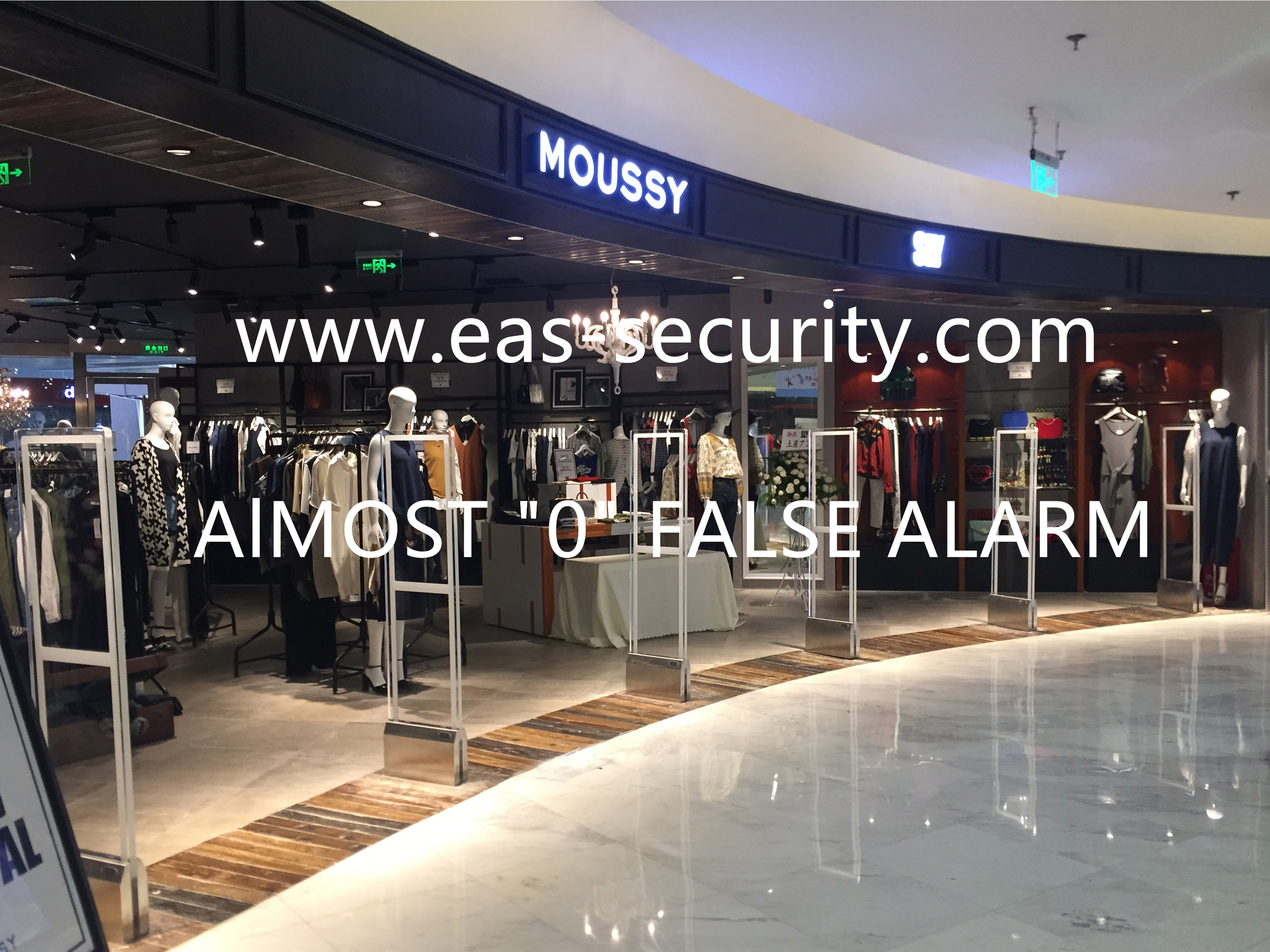 The RFID technology in the Internet of Things technology is the core. Combine hotel management processes with software and hardware to provide solutions.It has four benefit,they are material digitization,monitoring automation,system intelligence and management refinement.we can use RFID Sticker label,washing label,metal resistant label to protect toiletries,textile supplies(towels),craft supplies,electrical appliance & furniture supplies(hand dryer,TV,electric kettle),because each item is assigned an electronic label with a unique number.when some one stolen the hotel materials,it will be using advanced RFID equipment to achieve 24-hour automatic monitoring of entrances and exits, any abnormal situation will be reminded for the first time.You may be worried about for how to identify customers and staff,please be assured,the system will intelligently judges cleaning and customers, intelligently filters invalid data.If you have more doubts for RFID technology and want to protect your hotel,please feel free to contact BOHANG electronics,we will design resolution for you.