How to use the supermarket EAS deactivator in daily life? [Bohang China]
Views:3 Author:Allen Publish Time: 2019-09-29 Origin:Site
How to use the supermarket EAS deactivator in daily life? [Bohang China]
The supermarket EAS deactivator is composed of a deactivator and deactivator board. It is part of the detection EAS system. At the checkout counter, it is used to cancel the alarm performance of the electronic sensor anti-theft security soft label. If the anti-theft security soft label is used in supermarket anti-theft, it must be used with the EAS deactivator, which is indispensable and necessary.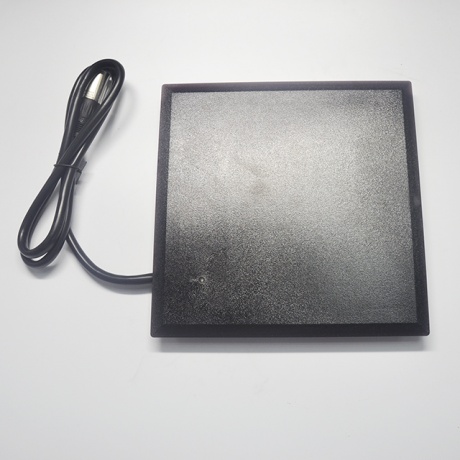 The type of supermarket EAS deactivator is the same as the type of anti-theft security soft label. It can be divided into RF EAS deactivator and AM EAS deactivator. The working frequency of RF EAS deactivator is 8.2mhz,the decoding height of the RF EAS deactivator is 10-30cm, and the working frequency of AM EAS deactivator is 58khz,the decoding height of the AM EAS deactivator is 5-11cm. At the same time, the EAS deactivator can also be divided into an integrated EAS deactivator and a split EAS deactivator.
The integrated design of the decoder has the advantage of easy installation and maintenance and a lower failure rate. Special ABS engineering plastics make hardness and toughness very good.Some EAS deactivators have a sound warning function and a decoding reminder function,some do not bring, so the price is relatively affordable.Understanding this knowledge,do you know how to maintain the supermarket EAS deactivator in daily life.
1. Before starting the business every day, first turn on the power of the supermarket EAS deactivator, the power indicator of the EAS deactivator is on, and the power indicator on the EAS deactivator board is on.
2. If the EAS deactivator has an audible alarm function, then let the test card or the EAS anti-theft security soft label is passed from the normal speed of the EAS deactivator board surface(5-10cm), and the EAS deactivator should be able to hear the squeaking sound of the decoder, indicating it can normal work.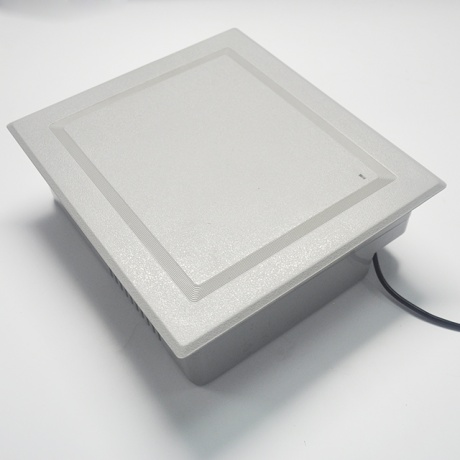 3. The hand-held detector is slowly approaching the surface of the EAS deactivator board. Observe the red indicator light of the hand-held detector. If the indicator light flashing does not stop, it indicates that the EAS deactivator is working normally.
4. If there are multiple EAS deactivators in the supermarket, please be sure to test each one.
5. Turn off the EAS deactivator power or main switch after taking a break every day.