Is it necessary to install a clothing security EAS system in a clothing store? [BOHANG CHINA]
Views:4 Author:Allen Publish Time: 2019-06-21 Origin:Site
Is it necessary to install a clothing security EAS system in a clothing store? [BOHANG CHINA]
There are someone asked: Is it necessary to install a clothing security EAS system in a clothing store? The answer is yes. After installing the anti-theft EAS system, you will no longer have to worry about the clothes disappearing for no reason. Think about a piece of clothing, you have to pay a lot of money. If you lose a few pieces, you can buy a set of clothing security EAS system. If you already buy it for your clothing store,you will find that a clothing security EAS system can use for a long time, and the investment is greater than the output.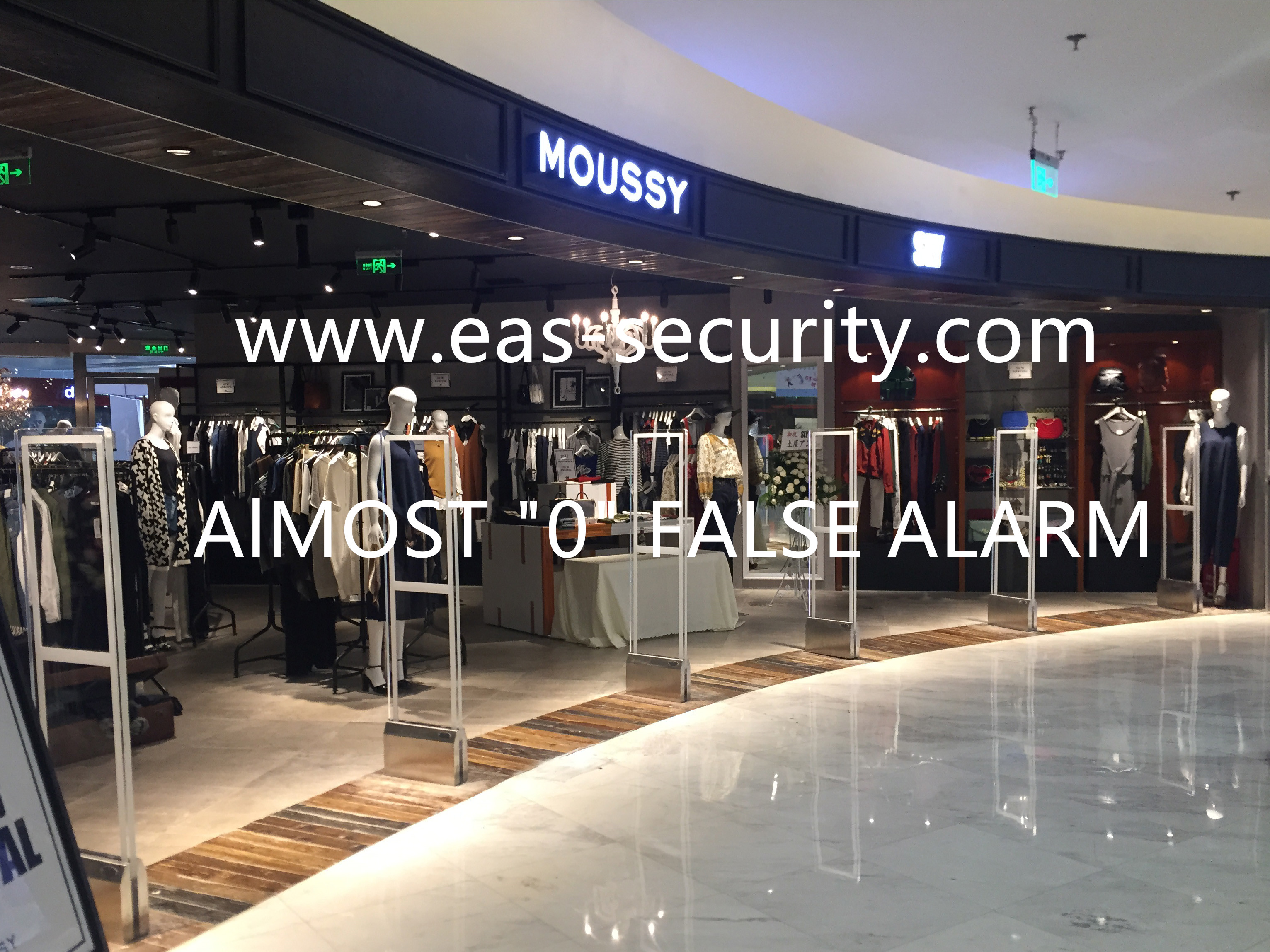 As a necessity of people's life, clothing is one of the expenses of young people's living expenses. Its sales market trend is: the competition strength of single store is weakened, the sales of storefronts tend to be chained and networked; the area of individual storefronts is constantly expanding; The storefront service is constantly becoming humanized, for example, setting up a customer lounge, a trying on room, and opening a free shop. An increase in the size of a single store will result in an increase in personnel. The theft of customers (individuals) will increase, and the loss will be very serious if it encounters a professional theft team. The clerk not only needs to promote the promotion, but also prevents theft. The two can't take care of each other, which often affects sales, increases the task and passion of employees, reduces the employee's work mood, and reduces sales performance. The store area increases, the number of employees hires increases, and management expenses increase. Then you will draw a conclusion that you have to install a clothing security EAS system.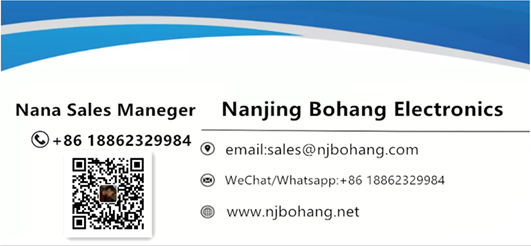 Because loss of service, loss of salesperson's compensation, affecting work enthusiasm, may cause people to flow or revenge, may also join the theft team, resulting in internal theft. After a series of reactions, the customer's sense of shopping for your salesperson and shop has disappeared. Installing the clothing security EAS system can make the salesperson not break up and patiently explain to the customer, which shows the respect and respect to the customer and is conducive to the sales of the clothing.