Lanyard in anti-theft security tag [Bohang]
Views:3 Author:Allen Publish Time: 2019-08-09 Origin:Site
Lanyard in anti-theft security tag [Bohang]
In the supermarkets and clothing stores, electronic anti-theft eas security gates are usually installed. Correspondingly, anti-theft tags need to be installed. The anti-theft hard tag is also called anti-theft security tag. There are many types of anti-theft security tags. The structure of the internal magnetic bars is also Various types, this is also to adapt to different goods. There is also a kind of anti-theft lanyard in the anti-theft security tag. Everyone often sees less, but the flexibility of the lanyard with the anti-theft deduction is very high. Many bags, clothing, supermarket items, etc. can not directly install the anti-theft security tag. Instead of a nail cap, it is also more flexible and convenient to use.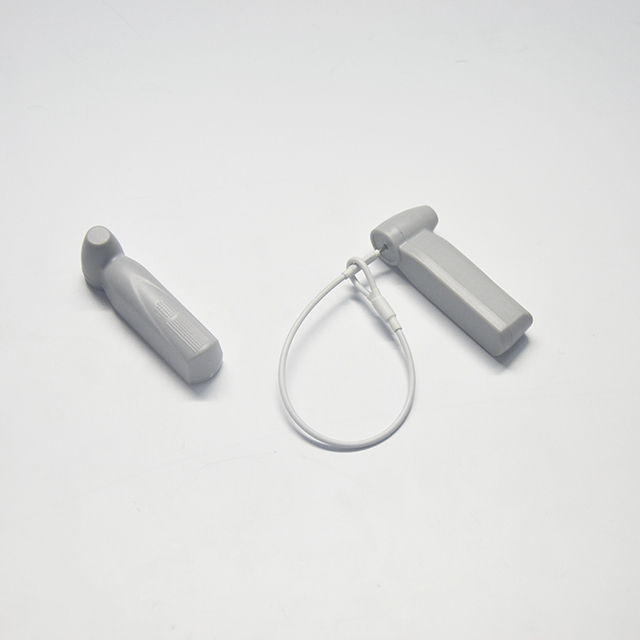 The use of the anti-theft lanyard is also very simple. The principle is the same as that of the anti-theft nail cap. The method of use is the same. Put the anti-theft magnetic clasp in the unlocking position of the unlocker, the lanyard will fall off automatically, and the lanyard is easy to store. Not as easy to lose as a nail cap. The length is often between 15-20cm, which can be applied to most products, and the lanyard can be customized for individual products that are not applicable.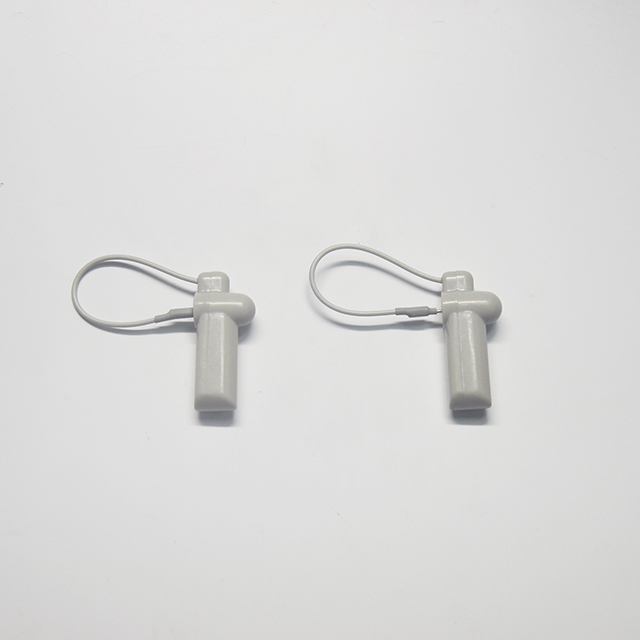 If you still feel trouble in the process of using the lanyard, you can directly use the anti-theft security tag with lanyard, the lanyard is directly connected to the magnetic buckle, do not need to take it off. This anti-theft security tag can be used directly and conveniently for some merchants.