Management matters needing attention in supermarket eas anti-theft system [Bohang China]
Views:2 Author:Allen Publish Time: 2019-09-25 Origin:Site
Management matters needing attention in supermarket eas anti-theft system [Bohang China]
Supermarket eas anti-theft system is a very important link in supermarket management. If the supermarket does not do anti-theft measures, the loss will be serious to the long-term impact of the business. supermarket eas anti-theft systems and measures will not be lost at any time, so the anti-theft is to prevent Important measures for loss of profits. Supermarket merchandise supermarket eas anti-theft systems are installed, but poor management can also affect the anti-theft effect. Even the best equipment will not use it is no good. Therefore, special attention should be paid to the anti-theft management of goods, and good management can make the supermarket eas anti-theft system work.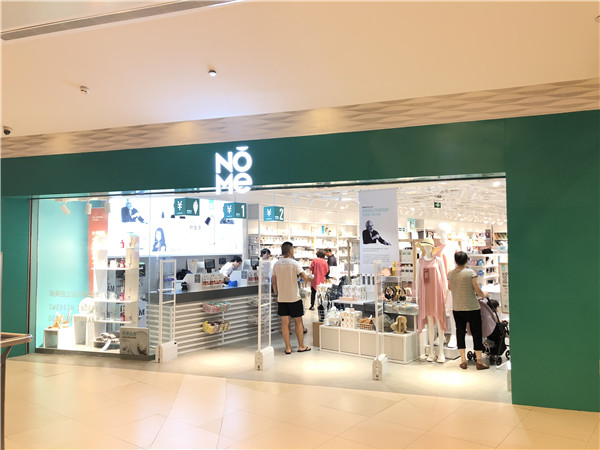 What should be paid attention to when doing supermarket anti-theft management, there are the following aspects:
1. The structure of anti-theft products, different types of anti-theft products should be classified according to the goods, and the system management. For example, some need to use soft labels, some use small hard labels, and some need larger hard labels. These different types of goods need to be numbered in this way.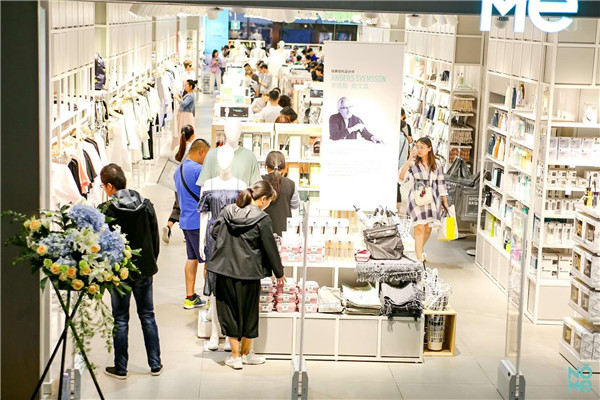 2. The management and distribution of loss prevention personnel in supermarkets is also very important. The installation of the label requires a special person to be responsible, because different labels will have different parts, and it will be easy to make mistakes if you are not careful, so you need to be responsible for the familiar loss prevention personnel. Everyone in the supermarket anti-theft is responsible for their own things, then there will be no major mistakes in theft.
3. Supermarket eas anti-theft system management to establish a complete system, the post inside the supermarket should be clearly divided, in order to clear responsibility and improve efficiency. In the external product security inspection, it is convenient to pay attention to the service training of the loss prevention personnel. Different service methods are provided for different customers, and the customer's antipathy is minimized. Most of the alarms of the alarm are caused by various mistakes.