Mobile phone store fully open anti-theft mode! !
Views:0 Author:Site Editor Publish Time: 2018-06-26 Origin:Site
Mobile phone store fully open anti-theft mode! !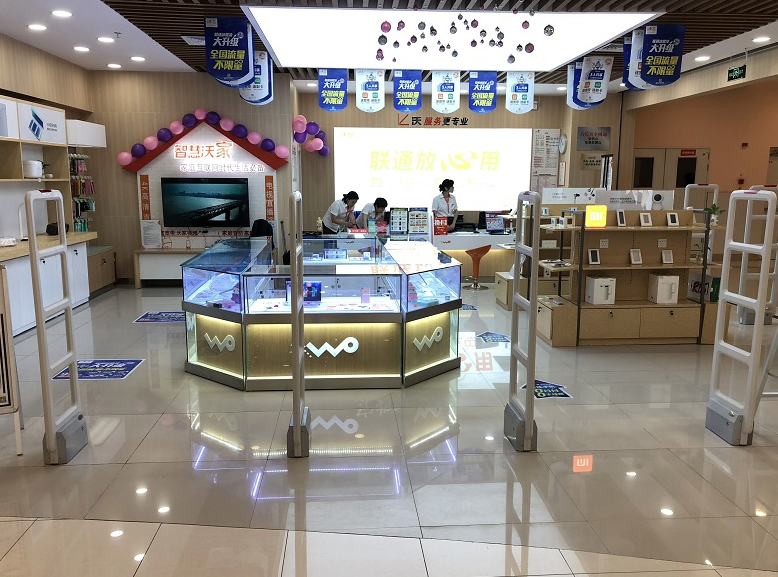 2018 is a year of rapid intellectual development. This year's hot topic of technology is inseparable from artificial intelligence. In our daily life, we have gradually increased our smart life. Sweeping robots, smart security doors, and a variety of electric automatic furniture have made it impossible for people to live without them. Smart products about our daily life are the most popular millet this year, sweeping robots, smart rice cookers, smart audio, etc. Now that millet is not only involved in the field of mobile phones, the development of living in the home is also very fast, using smart The technology of life has been loved by young people.
This year, Mi opened a lot of relevant physical stores online, and this year, Mi also cooperated with China Mobile and China Unicom to sell millet living home related products in the mobile store. Therefore, the number of products in the mobile phone store has increased a lot. The importance of it cannot be ignored. The installation of anti-theft devices in mobile phone stores has also rapidly developed.
Since the beginning of the year, we have received several anti-theft installations on mobile phone stores. Businesses have asked for theft prevention of headsets, data cables, mobile phone cases, and millet products inside the store. Before that, we also installed anti-theft devices for Xiaomi and mobile phone stores. The experience has given us reasonable design solutions. Last week, we received a consultation on the anti-theft device from the Suzhou Unicom store. They added a lot of millet products and needed to install an anti-theft device, mainly for electronic components such as headphones, data cables, and mobile phone shells, as well as anti-theft products for millet products. Also based on past experience gives a reasonable plan. The anti-theft device is an acousto-magnetic anti-theft antenna and is subject to small interference from electronic products. The label is supplemented by a soft label, which is mainly a hard label, and a small number of steel wire ropes are also provided. This will be able to prevent the majority of products in the Unicom store.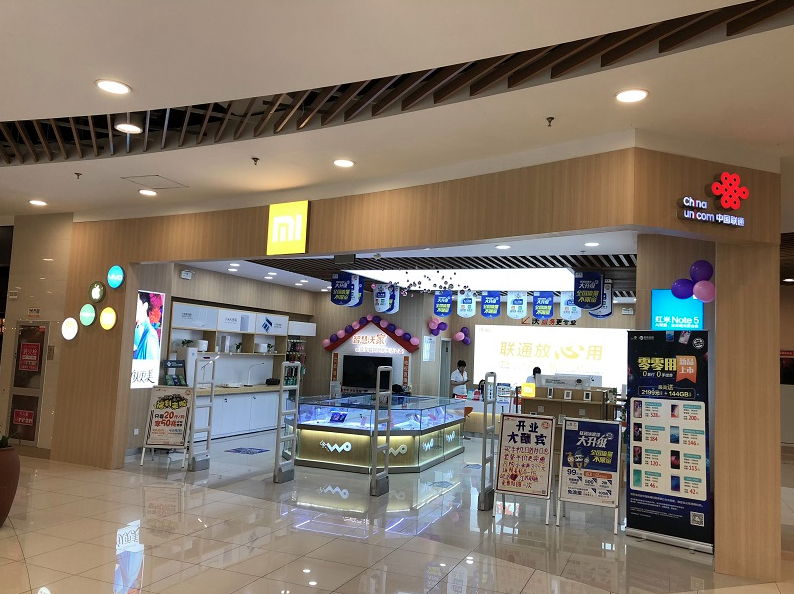 After reading the explanations related to our design solutions and anti-theft devices, we learned about the quality and service of our products. We also know that we have long-term cooperation with Suguo, China Resources Vanguard and Haishu Home, and we are responsible for Suzhou Unicom stores. People are very interested in our products, and finally chose the BH9677 acoustic magnetic anti-theft antenna. After negotiating the price and installation requirements, let us install it. In the field installation, the display cabinet of China Unicom was too close to the entrance and exit, and all the problems were also solved after the engineer's test and debugging. The person in charge was very satisfied with our service when it was accepted, and there will be more follow-up cooperation.
This year's anti-theft mobile phone shop is becoming more and more standardized, not only the installation of monitoring, mobile phone shop anti-theft device is also gradually developed, we also make appropriate programs for different mobile stores, so that customers satisfied with the product, satisfied Services, Bohang provides nationwide on-site installation services, product warranty for 1-5 years, free warranty repair any issues during the warranty period, without any charge.