NOME clothing eas anti-theft system [Bohang China]
Views:16 Author:Allen Publish Time: 2019-09-23 Origin:Site
NOME clothing eas anti-theft system [Bohang China]
Recently, the Nome retail store opened in the country, and Bohang China also arranged the installation of the project. This time, the installation of the Tianjin Xinye Plaza Nome store, the Nome store installed in the country is using the acrylic BH9686 clothing eas anti-theft system. However, the appearance and color are very compatible with the brand image of Nome, in line with Nome fashion, avant-garde brand concept.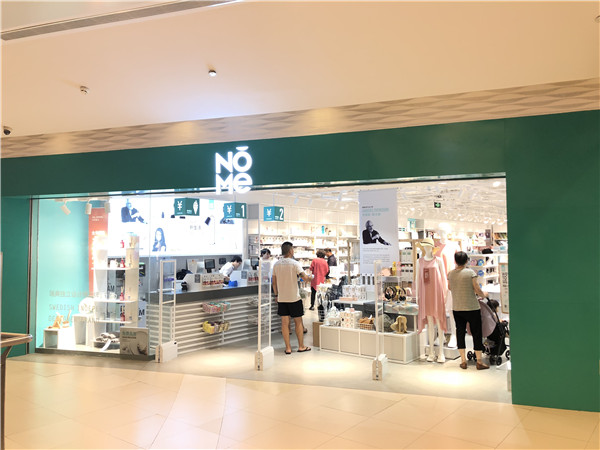 The installation of the Nome store in Tianjin Xinye Plaza took about one week from the time of confirmation to the end of the installation. Firstly, according to the CAD drawings of the store, we designed two kinds of clothing anti-theft installation schemes. Nome chose one of them according to its own situation, and then confirmed the price. Set the contract, pay the prepayment, we will arrange the warehouse to check whether the equipment is used normally, then package and prepare for delivery, and finally arrange the specific time and requirements for installation according to the requirements of Nome.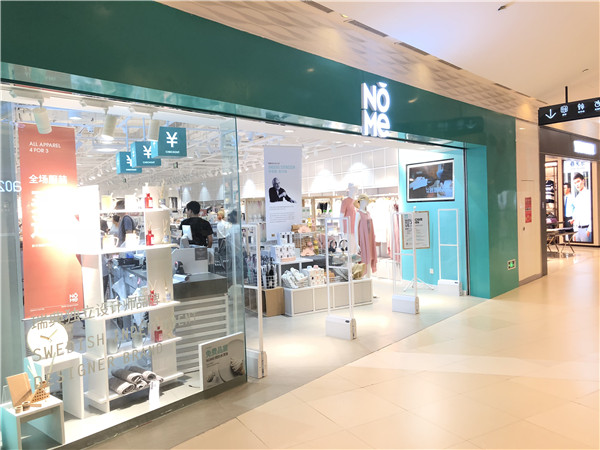 This whole process takes about one week, after installation, our engineer also needs to repeatedly test and debug the clothing eas anti-theft system, and then train the staff to use the clothing eas anti-theft system. Before opening the business every day, it is necessary to use the anti-theft tag to test whether the clothing eas anti-theft system can be alarmed and used normally.