Pharmacy store anti-theft EAS system installation solution[Bohang China]
Views:1 Author:Allen Publish Time: 2019-10-16 Origin:Site
Pharmacy store anti-theft EAS system installation solution[Bohang China]
As a direct and effective anti-theft measure, the pharmacy store anti-theft EAS system has been favored by the majority of open-selling pharmacies in practice.As a necessary product for ensuring the health of human health,with the fierce competition in the market and the civilianization of medicines,more and more medicines have begun to implement open management.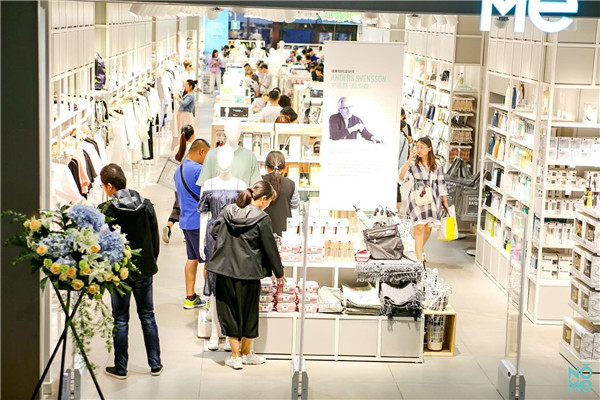 The open sale of medicines reflects the unparalleled advantages of closed-price sales in terms of facilitating customers' freedom of choice, increasing drug sales rate,and improving competitiveness. However, at the same time, it is easy to hide theft and become a headache in management work because of the small amount of drugs themselves. How to fully consider the characteristics of the open service in the layout of the drug, and give full play to its superiority.At the same time, taking various auxiliary measures to reduce the inconvenience caused by the open service is a topic worthy of discussion for each drug manager.
Pharmacy store anti-theft EAS system work steps:
1.Stick the anti-theft soft label medicine on the surface of the drug packaging.
2.Install a pharmacy store anti-theft EAS system at the entrance and exit.
3,The normal medicine handling procedures are completed after the medicine has been deactivated by the degaussing device or delivered from the side of the anti-theft EAS system.
4. Medicine that have not been properly processed for payment (medicine with anti-theft soft label) after exit,the anti-theft EAS system detects the non-degaussing medicines and sounds a sound and light alarm, and the customer reissues the payment procedures.
5.So how to choose pharmacy store anti-theft EAS system,we recommend installing AM pharmacy store anti-theft EAS system,because there are many aluminum foil products in pharmacy store, the RF anti-theft EAS system will shield the aluminum foil products, and the AM anti-theft EAS system has strong metal resistance.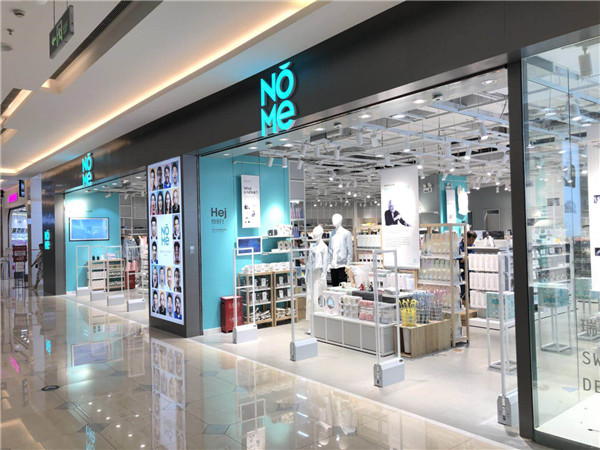 The pharmacy store anti-theft EAS system itself is a high-tech product. Its beautiful appearance and sophisticated production process can be integrated with the modern and magnificent decoration to achieve the effect of "icing on the cake". While protecting the medicine, it also beautifies the pharmacy. The environment is an iconic device for high-end pharmacies showing economic strength and technological content, and is an inevitable trend in the development of modern pharmacies.