Principle and composition of acoustic magnetic anti-theft system [Bohang]
Views:5 Author:Allen Publish Time: 2019-08-16 Origin:Site
Principle and composition of acoustic magnetic anti-theft system [Bohang]
The principle of the acoustic magnetic anti-theft system is to use the resonance phenomenon generated by the physics tuning fork principle. When the frequency of the transmitting signal is consistent with the oscillation frequency of the acoustic magnetic soft label, the acoustic magnetic label is similar to the tuning fork, causing resonance and generating a resonance signal. The characteristics of the acoustic magnetic system are high anti-theft detection rate, almost zero false alarm, no shielding from metal foil paper, good anti-interference and wide protection.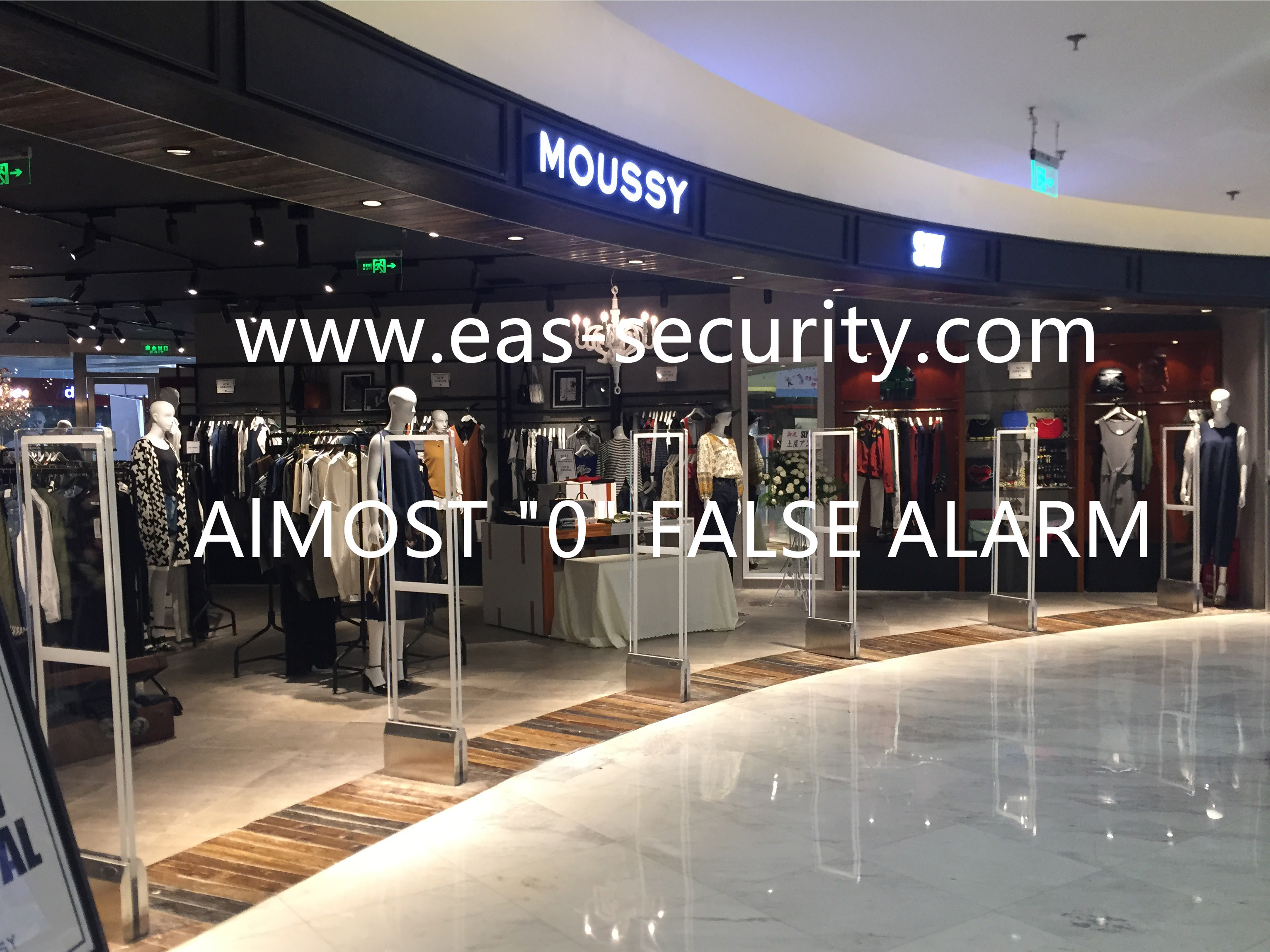 Acoustic magnetic anti-theft system antenna
The basic principle is to use a transmitting antenna to transmit an alternating magnetic field, and form a sensing area between the transmitting antenna and the receiving antenna, and use the resonance principle of electromagnetic waves to search for a valid range in the specific range (ie, not decoded by the decoder). The tag exists), and an alarm is triggered when a valid tag appears.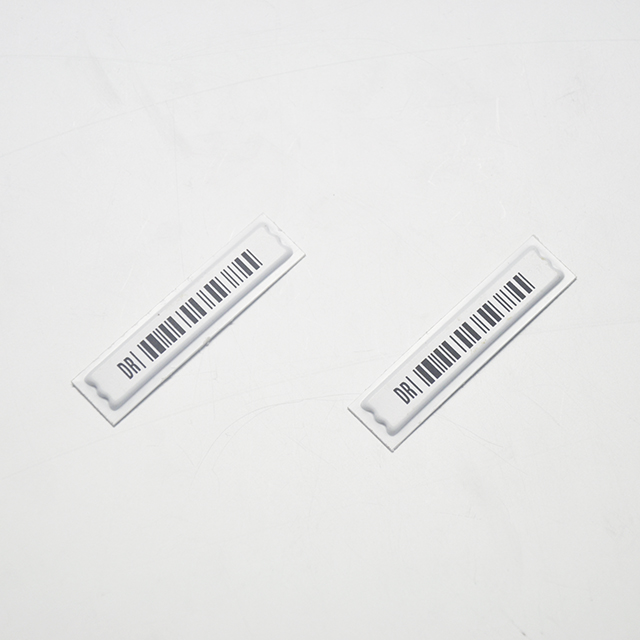 Soft label and hard tag in AM anti-theft systems
The composition of the acoustic magnetic DR label is: plastic with plastic shell + 3 non-wafer + 1 magnetic sheet. The composition of the acoustic magnetic hard label is: upper and lower outer casing, upper and lower steel bowl, 3 steel balls, spring, "sequin or magnetic rod" steel nail. Upper and lower casings, special lock cylinders, "sequins or magnets" steel nails. The acousto-magnetic label is accurately cut into a 58 kHz size by an irregularly arranged amorphous metal, which is excited by entering the detection zone and resonating with the sequins and reflected to the receiving antenna to trigger an alarm. Due to the high stability of the acoustic magnetic anti-theft system, it is widely used in supermarkets, clothing brand chain stores, cosmetics stores, 3C digital stores and so on.