Security tag how to remove[Bohang China]
Views:4 Author:Site Editor Publish Time: 2019-05-14 Origin:Site
Many customers go to the clothing store to buy clothes. Because there are too many people on weekends or holidays, shop assistants will forget to take security tag off their clothes. Customers didn't notice the problem either. It wasn't until they got home that they noticed this problem. So when we encounter such a problem, how can we solve it? Let us talk about it.
1. You can take a valid electronic invoice to the store and ask the clerk to cancel it.
2. Touch the burglar-proof button with a magnet and drop it.
3. Break open the plastic shell with a hammer and then poke the coil with scissors.
4. Take out the pliers, stretch out the side of the anti-theft button head and insert them into the part of the pliers used to cut the wire.
5. Turn the spiral knife of red wine gently towards the small hole.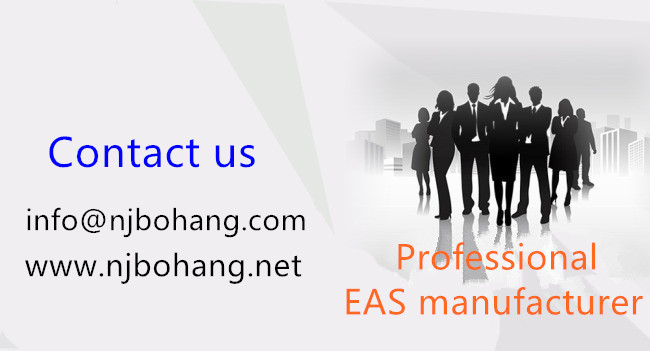 In fact, for different Security tag, there are different solutions. Anti-theft buckle is not easy to unlock, so anti-theft effect is still possible.So theft-proof system can better protect merchants' goods. As a customer, check your clothes before they are mistaken for thieves. As a shop assistant, remember to take off the security tag to avoid loss.
If you need any information about security tag,please feel free to contact us.