Security tag or labels[Bohang China]
Views:5 Author:Site Editor Publish Time: 2019-05-17 Origin:Site
One day, a beautiful woman went to the store to shop. She tried on a dress, but she felt a bit awkward when she wore it. Because the sleeves felt something flustered and suddenly found a security label on it, she wanted to tell the clerk. I removed the security label and tried the clothes again, but the clerk did not agree, because the clerk said that the label could not be taken without payment, but the beauty said that you did not take it down, how do I try it on, and then the clerk changed the label. A position, hanging outside, beauty soon tried to wear satisfaction, this is the advantages and disadvantages of the label, the advantage is anti-theft, the disadvantage is that it may affect the customer's shopping experience, but this is a must, because it will definitely exist Thief's. There are many types of anti-theft tags, such as anti-theft soft tags, anti-theft hard tags, and different models. Hard tag types are more than soft tags. Hard tags are detected farther than soft tags.The label has the distinction between AM and RF, the frequency is different, but the remover is the same.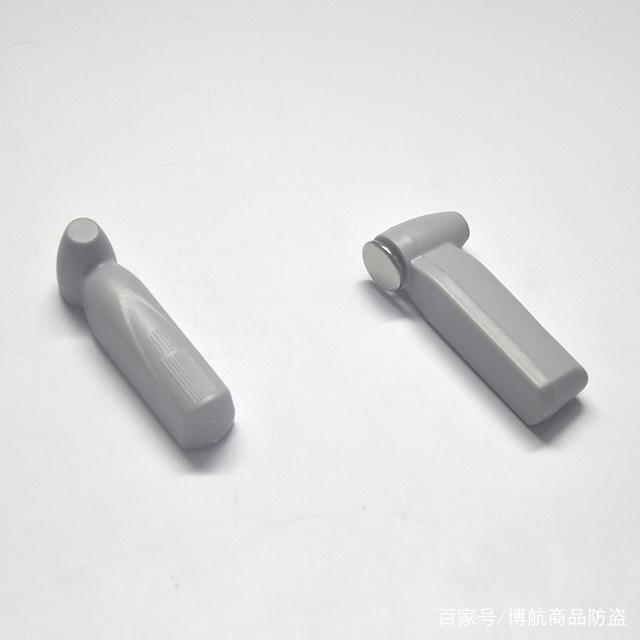 The quality of the labels made by new materials and recycled materials is different. The new materials have a longer service life and better quality. The recycled materials have a short service life and are not effective, but the prices of new materials are high and the prices of recycled materials are low. This depends on your own choice.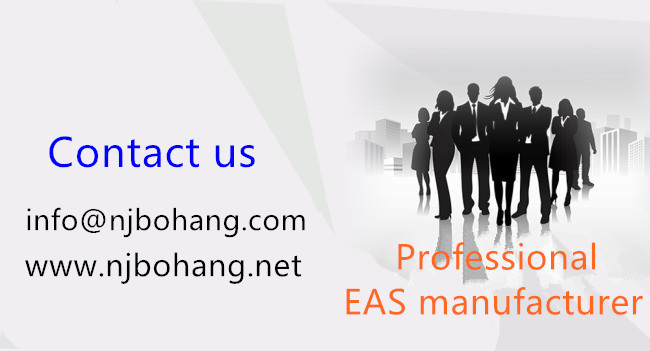 If you want to buy EAS security anti-theft system, please contact me, I can give you a more complete solution. My WhatsApp and WeChat are both +8618651615610.