Several suggestions of anti theft device for supermarket manufacturer's to supermarket managers [Bohang China]
Views:0 Author:Allen Publish Time: 2019-08-21 Origin:Site
Several suggestions of anti theft device for supermarket manufacturer's to supermarket managers [Bohang China]
In the management of anti theft device for supermarket devices, in addition to strict regulation of supermarket damage prevention rules, there must be other attention to anti-theft matters, but also need to prevent supermarkets in order to cooperate with the standard to do anti theft device for supermarket work, these are the basic elements, Bo Hang is a manufacturer of anti theft device for supermarket. It is also experienced in the anti-theft of goods, and can provide some useful suggestions for supermarket loss prevention managers.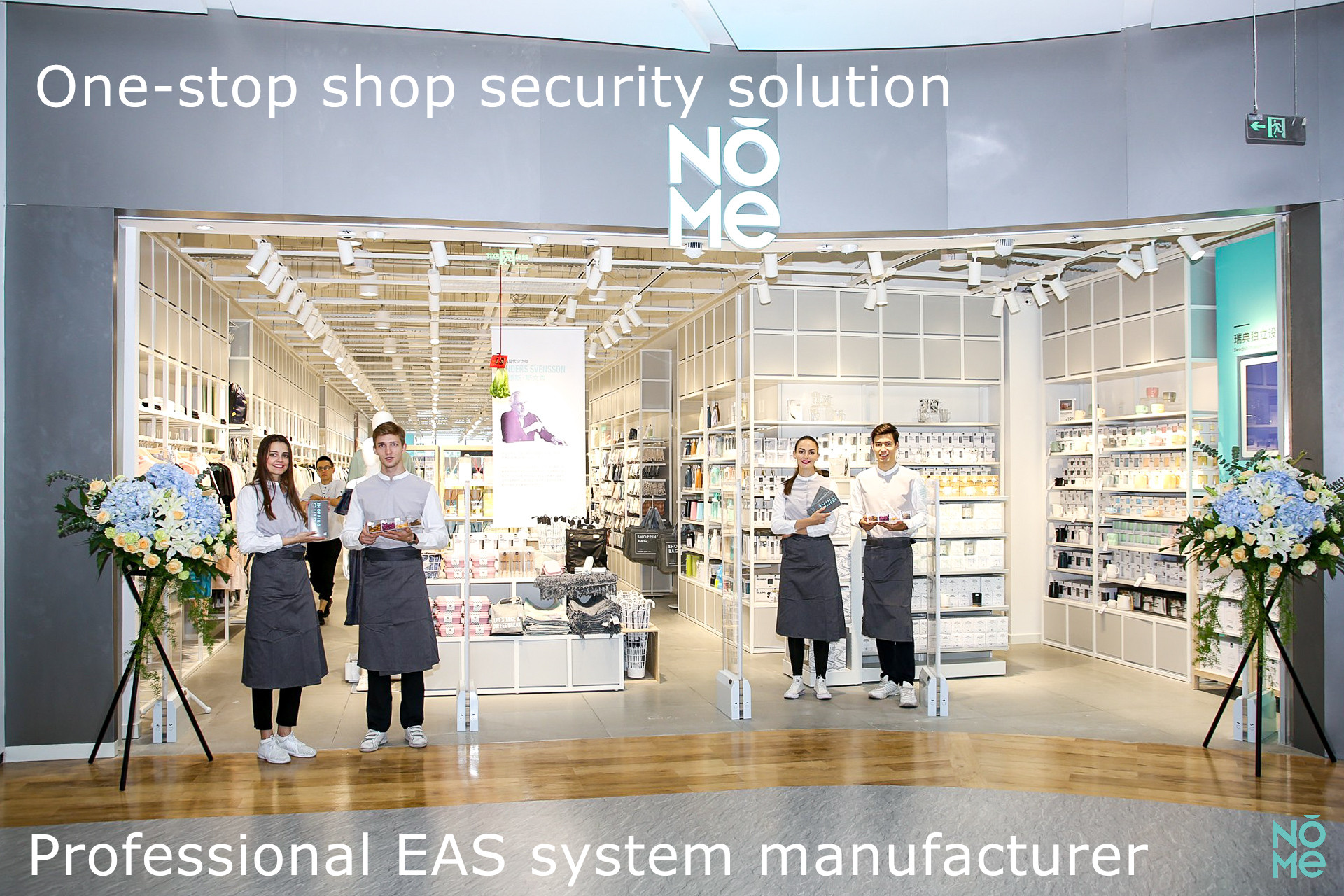 First, the supermarket should standardize and improve the anti-theft awareness of supermarket employees
The management of anti theft device for supermarket devices must be that all staff in the supermarket must recognize the importance of supermarket damage prevention, and have a very clear sense of anti-theft, in order to effectively reduce the supermarket steal rate. Therefore, the supermarket loss prevention management personnel should regularly popularize the knowledge of loss prevention, explain the stolen cases and solutions, so that everyone has a deep sense of anti-theft and resolution amplification. Supermarket employees also need to conduct spot checks on supermarket products from time to time. In case something goes wrong.

Second, the supermarket must constantly improve the anti-theft infrastructure to reduce losses
Although supermarkets are equipped with anti theft device for supermarket devices, the range of anti-theft consumables on the products is relatively small. There are still many products that are not equipped with anti-theft tags. It is necessary to install anti-theft tags selectively, and the factory direct sales are highly guaranteed.
Third, we must pay great attention to the handling and attitude of the alarm when the alarm is alarmed.
Supermarket personnel often treat the alarm situation of anti theft device for supermarket alarms in a very unfriendly manner. However, most of the alarm incidents have mistakes made by shoppers. Therefore, there must be normative attitudes in service attitudes. Good impression, this is a service method that greatly affects the image of the supermarket.