Some instruction of manual EAS hard tag detacher[BOHANG CHINA]
Views:2 Author:Site Editor Publish Time: 2020-04-28 Origin:Site
Some instruction of manual EAS hard tag detacher[BOHANG CHINA]
As we all know,relatively speaking,manual EAS hard tag detacher are rarely used in retail stores in our daily life.Clothing stores used more,Why is this?It is used for supertag,supertag is a specially tag,common magnetic EAS hard tag remover can not remove it.

manual EAS hard tag detacher also called handheld EAS hard tag remover and security tag gun detacher.With the design of using both hands, no matter which hand you use, you can operate quickly and easily.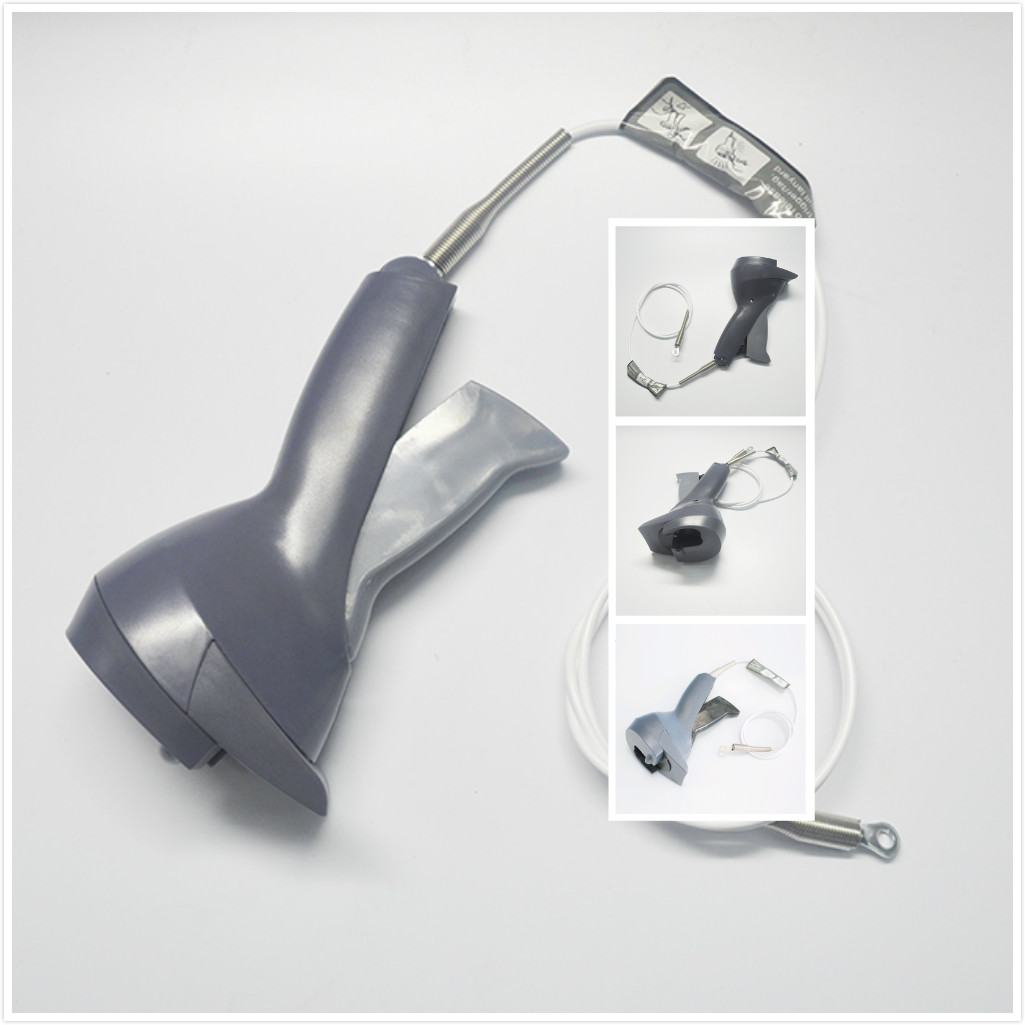 Manual EAS hard tag detacher has many advantages.The structure is firm, even if it is dropped and bumped every day, the performance is still reliable.It can be used in any environment, without the need to provide power or batteries.Integrated ties can help prevent unauthorized use and prevent being taken out of the store.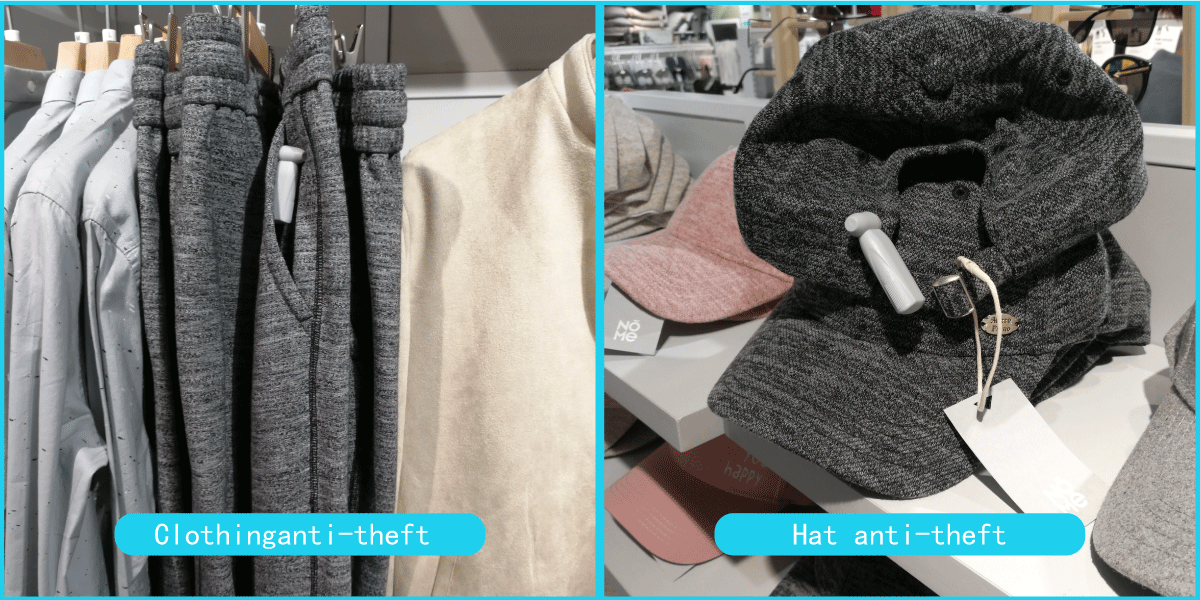 The manual EAS hard tag detacher original from Sensormatic.Now maybe other supplier can supply it.